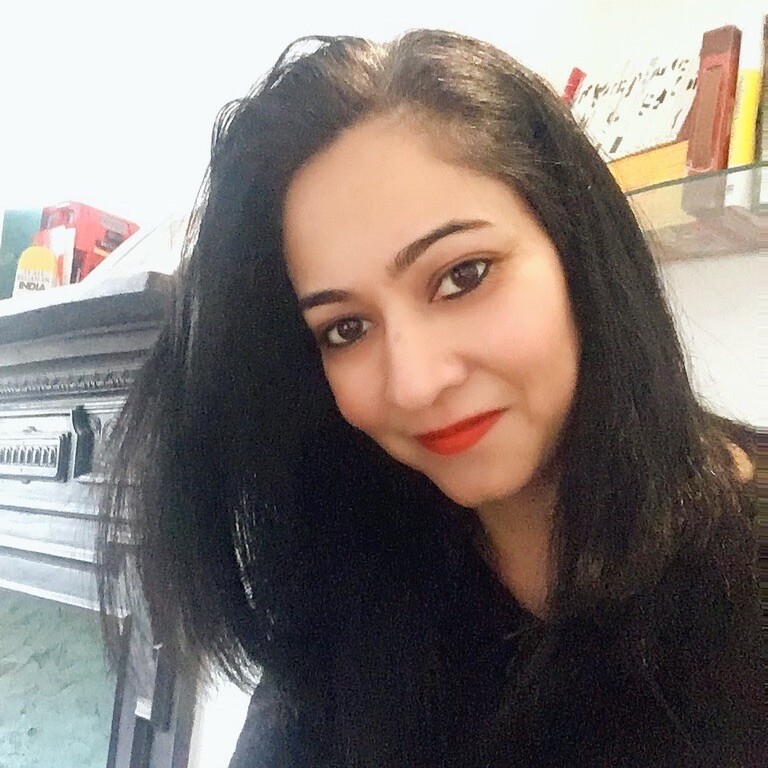 An award-winning journalist on creating a writer website that worked so well, she had clients finding and contacting her.
---
One of the best things you can do for your career is to get yourself a writer website. A place where you can showcase your clips and your portfolio, tell prospective editors and clients where your interests lie and what you specialize in, and basically have a way of connecting with readers and giving them a reason to come back and visit again.
This week, I heard from two writers who're having trouble with their websites. The first paid $500 to a web design company that basically put up five badly-designed static html pages. It's cost her quite a bit of money but she hates the result and doesn't think she can afford to fix it without spending another $500.
The second writer hasn't put up a proper website yet, because while she's been told that WordPress is easy, she has no technical knowledge, doesn't know how to set it up, and doesn't know who to ask for help. So she emailed me.
And I'm so glad she did, because if you're in the position of these two writers, I'm about to make your life very very simple.
But first, let me tell you a secret: Until a couple of months ago, I had spent $0 on the web design of my website. That's right. $0.
My writer website, which got tons of targeted traffic and a lot of compliments, was designed using a free template. A couple of months ago, I redesigned my website. I spent a bit of money on a web developer to make sure the back end didn't crash since I have 1,000+ pages on this website, but the design itself? $40.
You can set up your own writer website and portfolio for as little as $100. In this post, I'm going to show you how.
(Some of the links in the following steps are affiliate links, which means that if you buy using these links, I get a small commission. These are all products, however, that I have personally used and tested and recommend 100%.)
Step 1. Register a domain and buy hosting
I set up my first writer website in 2002. Since then I've gone through quite a few web hosting companies and experienced all sorts of problems, including bad customer support, crashes due to high traffic, and random outages for no reason whatsoever.
Since 2006, however, I've been with Omnis.com and highly recommend them, mainly because their customer service is delightful. During a recent WordPress attack, Omnis was one of the few web hosts that took security precautions from their end while other WordPress users were frantically posting on forums trying to figure out what to do.
I've just bought my fourth domain with them because that's the kind of company you want in charge of your online business. Another web host that I highly recommend is Blue Host. What I love about Blue Host is that it makes setting up the writer website really easy. If you're new to websites and would rather it all be quick and simple and require no technical knowledge from you, Blue Host is the one to go with.
If you're looking to set up a WordPress site, both Omnis and Blue Host will set up WordPress for you automatically within minutes. No coding necessary. (I've used both and love both. I have two websites hosted with BlueHost as well.)
So, in short:
* Sign up to a company like Omnis.com or BlueHost.com and register a domain name. (Cost $6.95-$9.95)
* Log in to your Omnis account and pay for hosting for that domain. You can buy hosting for either a year, two years, or more. (Cost: $5.95 a month on average)
Step 2: Design the writer website
If you're planning on having a WordPress website (which is what I recommend), you'll be able to set it up automatically and quickly with the press of a button through the control panel of your web hosting account. It takes about a minute and voila, you're in business.
If you're not familiar with WordPress, now is the time to start playing around a bit, getting a feel for the system, and perhaps looking at a tutorial or two on YouTube that can teach you the basics of how to go about setting up the website.
One of the first things you need to think about is design. You can get several pre-designed templates that you can install on your website and these templates are called Themes.
There are thousands of free WordPress themes that you can install, but I personally recommend that you buy a Premium Theme (some of which are as cheap as $10). They're more secure than the free ones. Plus, you'll usually be able to get support from the developers in case you have any questions about how the theme works.
I'm a fan of ThemeForest.net and my own website is designed using a theme from their collection. I also really love the designs on My Theme Shop and bought a theme from them last year for one of my niche sites. Between the two, you'll find thousands of very cool themes. These two websites are usually the first place I go when I'm looking to design or redesign a website (which is fairly often these days).
If you're not comfortable setting up a theme (or it's a complicated theme with too many settings that you don't understand), this is when you can hire a web developer. It shouldn't take more than an hour or two at most unless you've picked a very complicated theme. (Until you're familiar with WordPress, I recommend that you use the free themes provided by WordPress and then slowly graduate to something a bit more complicated.)
In short,
* Pick a free or paid WordPress theme that you like. Install it.
* Customize the theme yourself or pay a web developer to do it for you.
Step 3: Enter your content
Start building your pages, your blog posts, and your portfolio.
That's it. Done. Your writer website, built and ready to go in three easy steps. Tell me that wasn't simple.
---
How to Pitch: Pitching guidelines for 200+ publications
We know that finding markets to pitch your story ideas, understanding what they're looking for, and making sure they pay an amount you're comfortable with can be the most time-consuming and frustrating part of the job. So we've tried to make it easier for you.
Here's a list of publications, organized by subject and with a note of their pay rates, each with a link to their guidelines.
Happy pitching!
---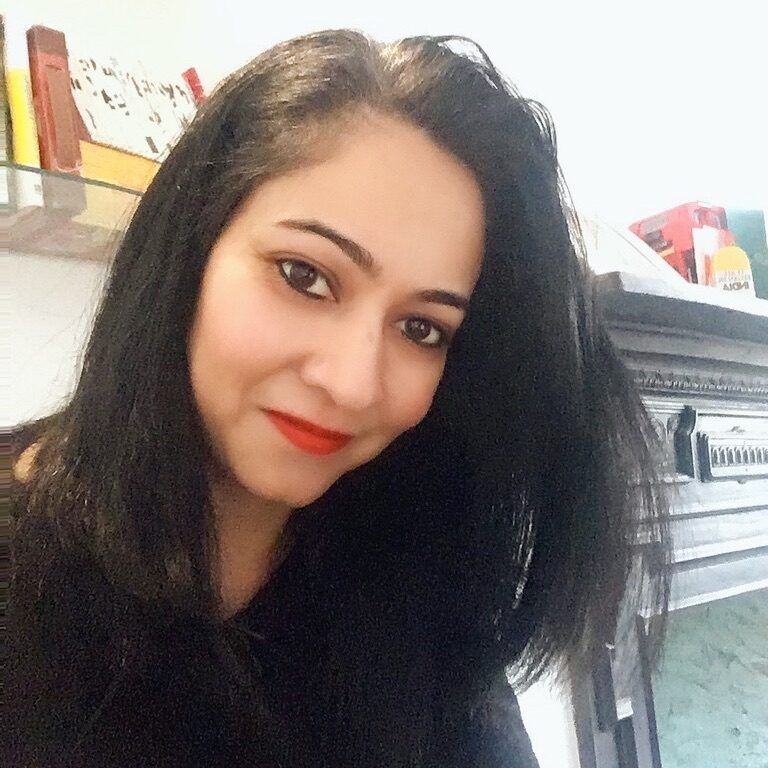 Natasha Khullar Relph
Publisher, The Wordling
Natasha Khullar Relph is an award-winning journalist and author with bylines in The New York Times, TIME CNN, BBC, ABC News, Ms. Marie Claire, Vogue, and more.
She is the publisher of The Wordling, a weekly business newsletter for journalists, authors, and content creators.
Natasha has mentored over 1,000 writers, helping them break into dream publications and build six-figure careers. She is the author of Shut Up and Write: The No-Nonsense, No B.S. Guide to Getting Words on the Page and several other books.
Sign up for The Wordling
Writing trends, advice, and industry news. Delivered with a cheeky twist to your Inbox weekly, for free.