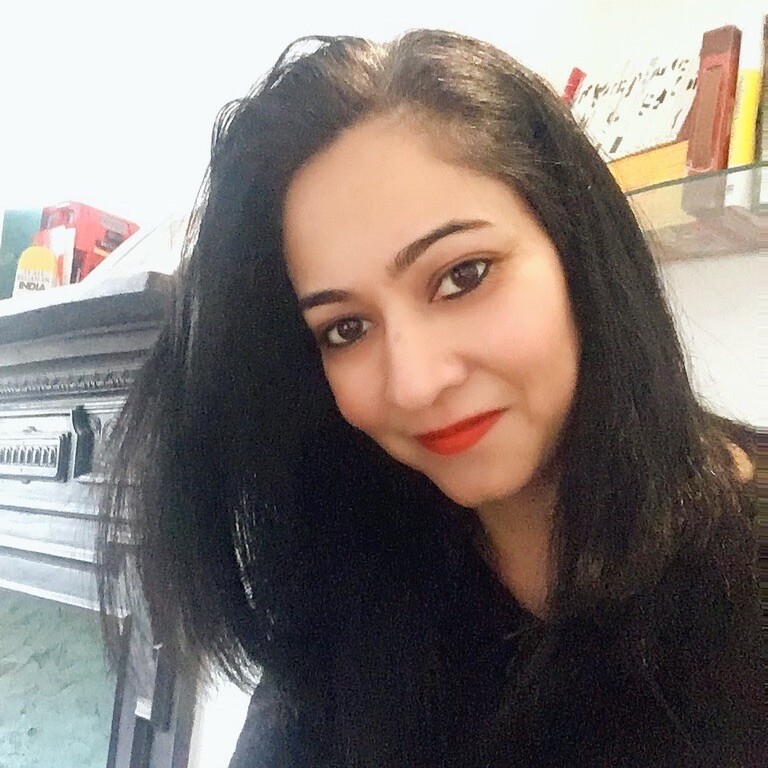 A journalist who's written for The New York Times and TIME on generating story ideas that will impress editors.
---
Most freelance writers I know want ready-made assignments without having to send through any story ideas. They can't wait to be established enough that editors find their websites and email them to offer work.
And it's true. This happens all the time. I routinely hear from people looking for freelancers in my region and get work that way, most of it high paying.
But let's get one thing straight: ALL journalists and writers pitch. Whether that's your stringer at the local paper, the columnist with a regular space in The New York Times, or the globetrotter with the unlimited expense account.
The full-time staff of a newspaper typically have a different way of pitching their story ideas. They can, after all, talk to their colleagues over a drink, show them research, call them every five minutes with new details, and basically make themselves a pain in the ass until their story idea gets approved. As freelancers, we only get the one shot. So we write a more formal query letter, give it our best effort and leave it at that.
I think it's a huge misconception freelancers have that once they're established, they can sit back and relax and wait for editors to come to them with story ideas. While that happens frequently, as I just mentioned, wouldn't you want to come up with stories that interest you and that you can be paid to report? Doesn't it make you sit up and start typing away like a mad person when something you're passionate about gets assigned? Aren't you sometimes so outraged by something that you absolutely must pitch the story to your editors, make sure it's assigned, and then work really hard to write as best as you can?
I, for one, love coming up with story ideas, which is just as well because while my editors assign me stories every now and again, 95% of my work still comes through story ideas I've pitched.
Now, don't get me wrong. The pitching process changes tremendously from when you're a beginner or new to a publication to when you're familiar to an editor. Most of my pitches to editors I know are no longer than two or three lines, and I rarely write a full-fledged pitch unless it's a new-to-me market or type of publication. Which is to say, when I decide to pitch a publication I've never worked with before, I make an exceptional effort to have my query letter shine. But when I send ideas to the editor who assigns me a monthly feature, I typically just send her five or six ideas at once, with nothing more than a brief paragraph on each.
Why coming up with story ideas sets you apart
I not only recommend, but insist, that writers come up with their own story ideas. Not only that, I believe coming up with good, saleable ideas consistently is the key to freelancing success. It's a skill that can override all others.
To understand why, you need to place yourself in an editor's shoes.
Let's say an editor has got the January issue to plan and assign. We can take for granted that she's got more items on her to-do list than she has hours in the day. She sits down with her team and asks that everyone come up with story ideas, especially the four main features they're planning to run. In the meantime, she gets a query letter from a freelancer in rural Ohio who has a unique story she's never heard about, but that would fit perfectly in the January line-up. She assigns it right away. Now she has only three major features left to assign. The team comes up with three ideas, two of which will be handled by writers at the magazine, and they farm out the last one to a freelancer who writes for them regularly. What about all the other freelancers who write for this publication? They're not getting features this month, that's for sure.
There are more freelancers (and staff writers and editors) vying for space in a publication's pages than there are pages, which means that only freelancers who are indispensable get those few slots. And one of the quickest and best ways to become indispensable is to come up with story ideas that only you have access to or that the editor can't assign to anyone else.
The thing to remember here is that most editors hate generating story ideas just as much as freelancers do. Month after month of trying to come up with fresh angles on the same general topics can get boring. When someone offers a fresh perspective, it's almost always welcome. Not to mention, an editor can't keep track of everything happening in every corner of the world all the time. She may know what's happening in the big cities, but there's no way for her to know about small local projects that are having a big and potentially global impact. She may know about the Nobel Prize winners, but not about the quirky writer you live next door to or the mad scientist whose new water pump technology has changed the way rural Indian farmers irrigate their fields.
When you're new to freelancing, a unique story idea that only you can access, such as a hard-to-reach source or a story that's easy for you to report because of your location, can help you break into major publications. You may get assigned with no clips or credits, because if the editor wants the story, they have to hire you for it. If you're an established freelancer and send editors good ideas regularly, they love you for it because you've made their job easy. You're providing the whole package, a full service, and they don't need to do anything but sign off on the ideas and the stories. The less work an editor has to do on your story—from beginning to end—the more she'll want to work with you. Good story ideas are key to that.
This is especially important if you're not local to the publication. If you're an international writer, for instance, the onus is on you to find the interesting stories. You're based in the location, you know the people, the problems, and the issues, and so you'll have to be the one to find the stories. Editors who live in New York City simply can't come up with enough story ideas to assign to me, a writer living in London and New Delhi. So, if I want to get work, I have to go find the stories to sell.
In your query letter, too, the story matters more than your experience, your clips, your credits, or even the way you've written it. An editor can fix a bad turn of phrase, but she can't assign a story that isn't well thought-out or that the writer has demonstrated no understanding of. Sometimes editors will ask more questions of your query before they can assign the story, and that's a good thing.
Your query letter's job is to intrigue. And good story ideas do that automatically.
What makes your story ideas good?
The word "idea" is a vague term, so don't think in terms of what makes a good story idea. What you need to do is think in terms of the published story.
What makes a good profile?
What makes a good reported essay?
What makes a good news story?
Answer those questions and then make sure the story ideas you're pitching hit all of those targets.
For instance, a good profile published in a national newspaper would have three major things going for it:
The person has done something unique and interesting.
The person's work has made a difference in the world or in other people's lives, that is, there is a purpose to this work that goes beyond just this one person, and
It was fairly recent.
Ideas that make good published stories and, therefore, get accepted, have to be extremely sharp and focused. If you can't sum it up in a single sentence, you're not slicing your story thin enough. Once you have an idea, think of a headline. Think of the core point of the story and what you're trying to convey. You have to get really specific. A story for a writing magazine on how writers can make more money is interesting, but not clever enough. A story about how writers can make an additional $1,000 a month got me my first break with The Writer and later became a book.
Your story ideas should be such that they can be summed up in a single sentence. They also need to say something new, something interesting, something the editor may not have heard of before. Local ideas and sources that only you have access to can help you get your foot in the door. And when your story ideas do these things, the sales become easy and effortless. 
---
Break into Top Publications: 5 Case Studies
How one writer broke into The New York Times and TIME, became a contributing editor at ELLE, and made more than $10,000 from a single story.
Join the hundreds of writers who've used these case studies to break into dream publications.
---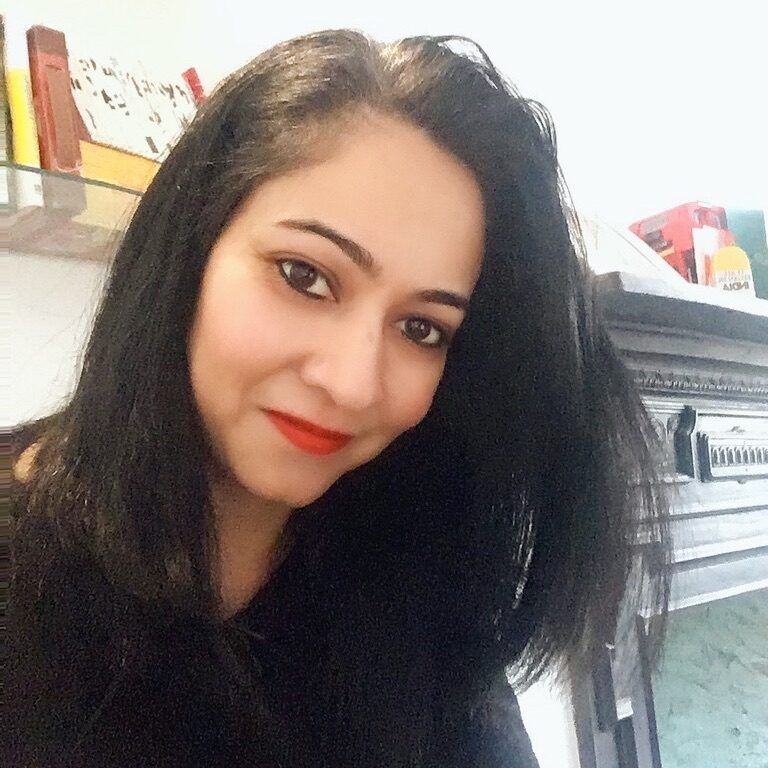 Natasha Khullar Relph
Founder and Editor, The Wordling
Natasha Khullar Relph is an award-winning journalist and author with bylines in The New York Times, TIME CNN, BBC, ABC News, Ms. Marie Claire, Vogue, and more. She is the founder of The Wordling, a weekly business newsletter for journalists, authors, and content creators. Natasha has mentored over 1,000 writers, helping them break into dream publications and build six-figure careers. She is the author of Shut Up and Write: The No-Nonsense, No B.S. Guide to Getting Words on the Page and several other books.
Sign up for The Wordling
Writing trends, advice, and industry news. Delivered with a cheeky twist to your Inbox weekly, for free.