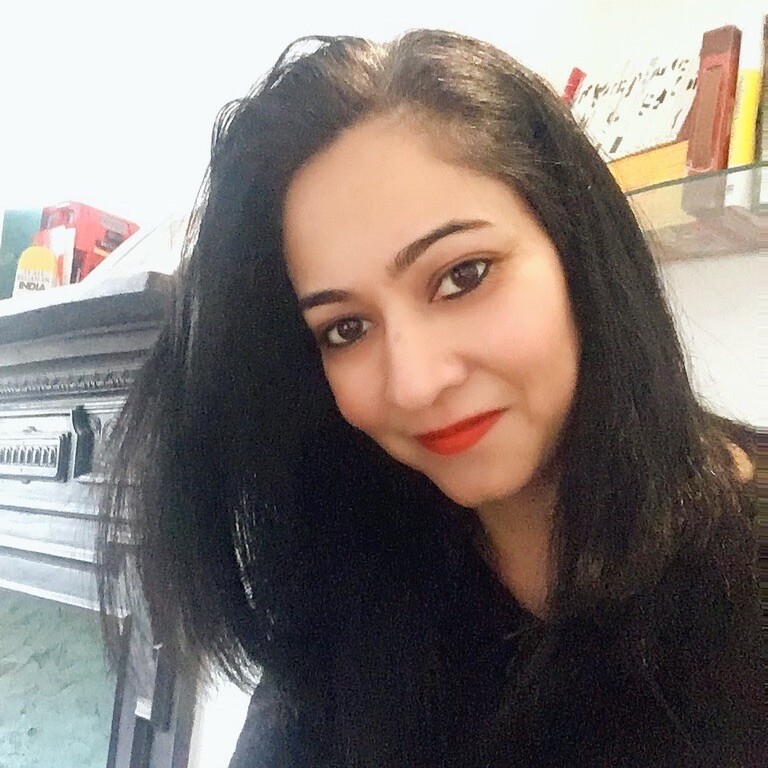 The lessons I've learned on my way to building a fun and profitable writing career.
---
Want to build a successful writing career? Here's how to do it.
Always have at least twenty story ideas in circulation, more if you're doing this full time. (Try these prompts for inspiration.)
Meet your deadlines.
Keep an ideas notebook and write down everything that might come in handy someday.
Always ask why. Why does your story need to be told? Why does anyone want to read it? Why are you the person to write it?
Learn how to write a fantastic pitch. No correspondence will ever be difficult again.
Just hit send. Don't procrastinate. Don't sit on something out of fear. Send out your work. The worst they can do is say no.
If you can't handle rejection, this will not be an easy career for you. Get used to it.
Follow up on your pitches.
Be brave. Pitch the New Yorker.
Work with editors who make you think and help you improve, even if they don't pay well in the beginning. Brutal (but kind) editors have helped make many a career, including mine.
Don't skimp on research. It's just a fancy term for reading, you know.
Have a unique voice. Be known for something, anything.
Be bold. Do something every day that pushes you a little outside of your comfort zone.
Develop relationships, not contacts.
Network with other writers. Get and give critiques. Don't do it alone.
Ask for help.
Be professional. In your communications, but also in how you present yourself.
Know when to be stubborn. And when to move on.
Help others without any expectation of receiving anything in return and you'll always be surprised.
Create and maintain an outstanding website.
Get updated on the latest technology. Splurge on that iPhone. You're in the ideas business. You can't embrace new ideas with old tools.
Experiment. Take risks. Don't keep waiting for others to take the lead. Sometimes, what you feel guided to is the right direction waiting to be discovered.
Read constantly about changes in the writing and publishing industry. Figure out where and how you fit in.
Stop fearing success.
Stop fearing failure.
Stop fearing change.
Parlay research from one project into the other.
Learn how to fake confidence. You often won't have it, but people will think you do and hire you because of it.
Build your personal brand. What do you stand for? Who are you? Why should I read your blog, buy your book, or like your Facebook page?
Monitor your competition. What are they doing that you aren't/can't/won't? Is it working for them? Why/why not?
Can you outsource a part of your business? Then do it.
Why are you not where you want to be? Think about that. Then make changes.
What would a perfect day in your writing life look like? Take a day away from everything and create it.
Create a support team of people around you—agent, financial advisor, virtual assistant, mentor, best friend. People who support you, give you advice, and believe in you. Ask them questions routinely. Really listen to their answers.
If a publication upsets your sensibilities, don't write for them. It doesn't matter how much they pay.
Are there readers waiting to read your next story? Why not?
Build a readership through your blog, newsletter, or social media.
Remember that you need to invest in your growth to make money.
Don't muck about. Just get it written.
Do you think you can do it? Then stop waiting around for permission and do it.
Don't make excuses. Nobody likes to hear them.
Try again. Try harder. Try better.
---
Break into Top Publications: 5 Case Studies
How one writer broke into The New York Times and TIME, became a contributing editor at ELLE, and made more than $10,000 from a single story.
Join the hundreds of writers who've used these case studies to break into dream publications.
---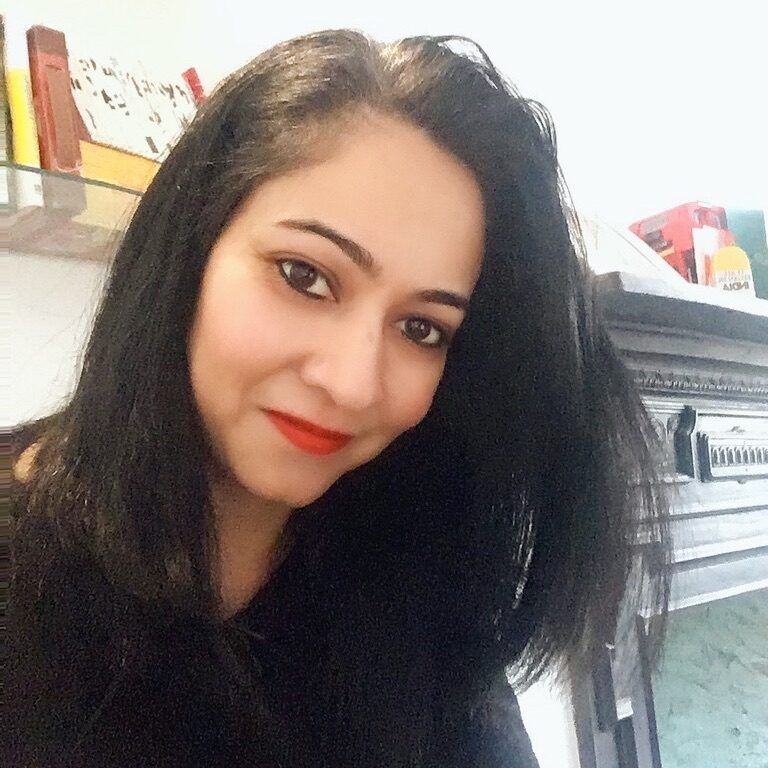 Natasha Khullar Relph
Founder and Editor, The Wordling
Natasha Khullar Relph is an award-winning journalist and author with bylines in The New York Times, TIME CNN, BBC, ABC News, Ms. Marie Claire, Vogue, and more.
She is the founder of The Wordling, a weekly business newsletter for journalists, authors, and content creators.
Natasha has mentored over 1,000 writers, helping them break into dream publications and build six-figure careers. She is the author of Shut Up and Write: The No-Nonsense, No B.S. Guide to Getting Words on the Page and several other books.
Sign up for The Wordling
Writing trends, advice, and industry news. Delivered with a cheeky twist to your Inbox weekly, for free.