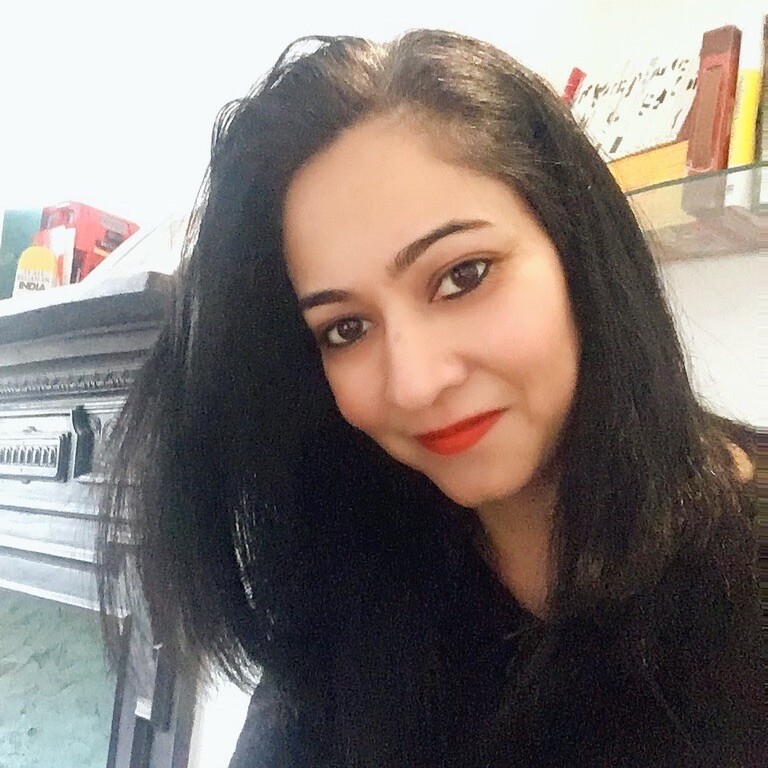 Expert advice from an award-winning freelance journalist on how to write pitches that sell.
---
I've always been a big fan of watching how other people do things in order to learn. Which is why I highly recommend that if you want to understand how to write saleable pitches, read as many as you can. (Here are 9 of mine.)
Take each individual query apart and you'll start seeing certain patterns, certain styles, certain traits that they all seem to hit and make them query letters that work.
In this article, I'll list six things that take your query from average to stellar. Your query letters will not always encompass all six traits, but pack in at least two or three in each one you send out. More if you're aiming for competitive publications that receive dozens, if not hundreds, of pitches each week.
1. Personality
Personality is hard to spot in a piece of writing because it becomes such an intrinsic part of it, but is also, unfortunately, very conspicuous in its absence.
Most pitches, even by accomplished journalists, are dry information-bearing notes that come with no sense of who the person behind them is or wants to do. New writers are often afraid of showing their personality because they believe it will mark them out as amateurs. That couldn't be further from the truth.
Allowing your personality to take up space in your query letter proves to the editor that you're confident in who you are and what you do. It allows her to believe in your capabilities more.
What it also does is make the writing easier for you. We each have a writing style that is unique to us and that flows more naturally from our fingertips. By allowing yourself to be true to your style, you make writing the query easier than if you were simply trying to copy how someone else writes.
Your personality and your unique style remain yours forever and only get stronger the more you nurture them.
2. Humor
I don't need to tell you not to pitch a rape or war story to an editor with jokes thrown in, but many writers will often miss the chance to show that they're fun and creative people, even when they're pitching service or trend stories that could use a bit of lightening up.
Remember, editors are only human and we all like to work with people we actually like and enjoy being around. So, in addition to showing that you're professional and detail-oriented, if the opportunity presents itself to show that you have a sense of humor, take it!
3. Clarity
This is probably the top reason most queries get rejected.
Pitches that work explain the angle, the purpose, and the gist of a story. The clarity in your pitch has to be both about the idea and the execution of that idea. Or simply, what do you want to say and how are you going to say it? You need to answer both of those questions in a single sentence.
For new writers who have trouble selling ideas, it's often because they're trying to have one poor overburdened article do too many things. You need to define your story idea in a single sentence. Coming up with a good headline can help you achieve this clarity.
4. Vision
The vision is where your clarity of execution comes into play. How are you going to present your story idea? What will it look like in the pages of the magazine? What will be the headline on the cover?
Most of us don't look beyond the sale. We think of a query letter as a means to an end—you write it so that the editor can get a sense of your idea and give you an assignment. But I encourage you to think of your query letter as much more than that. Think of it as the vision for this piece of writing, the structure on which you'll finally build that beautiful story.
Good pitches explain the structure of an article and the writer's vision for it. You need to think about your pitch logically and carefully before you hit send. How will this story help readers? Will it amuse, inform, or educate them? How does it fit into a publication's pages? What format expresses your point most clearly?
Only if you have a vision for the story, can you translate it on to the page for your editor to see and share. Think of your query letters not as hard sells, but as ways for you to share your vision with an editor.
If she shares that vision, you get yourself a sale.
5. Immediacy
Introducing a sense of urgency in a pitch is an excellent way to answer the question "why now?" that most editors will ask of any idea. By introducing it in your query letter right away, you make the editor's job infinitely easier because you've not only shown her why the story is important and would make good reading for her audience, but also when it would be the best time to carry it.
Good ways to attach your stories to time hooks are by making them holiday-specific, such as offering tips on tackling depression over Christmas, or matching a trend in your story to something in the news.
6. Confidence
Finally, confidence can make or break the sale, especially if you're pitching to national publications with large audiences.
Look, I'll be straight with you. No editor is going to pay $1 a word to a writer who doesn't know what she's talking about. The reason an editor pays that kind of money is so she can assign something, have it off her plate, get it in pretty near perfect, send it to her superior and accept all the accolades for having done a good job. If she has to teach a writer how to report, how to find stories, or go back and forth because the writer has failed to deliver what they promised in the query letter, it's a waste of time and money for her. She has a job to do and the reason she's outsourcing the writing is that she doesn't have time to do it.
Now how does a busy editor know whether you can pull off what you've promised in your query letter?
One way is to look at your bio and see if you have any clips or credentials that point to the fact that you've done this kind of work before, and the second way, of course, is the tone of your pitch. If you come across as wishy-washy or unsure of what you're doing, this editor has no reason to trust that you'll make her life easy and, in fact, has every reason to believe the exact opposite. Query letters that bring in assignments come across as confident and self-assured.
This confidence will come with time and practice, but in the meantime, play with these elements and add them to your pitches whenever you can.
---
Break into Top Publications: 5 Case Studies
How one writer broke into The New York Times and TIME, became a contributing editor at ELLE, and made more than $10,000 from a single story.
Join the hundreds of writers who've used these case studies to break into dream publications.
---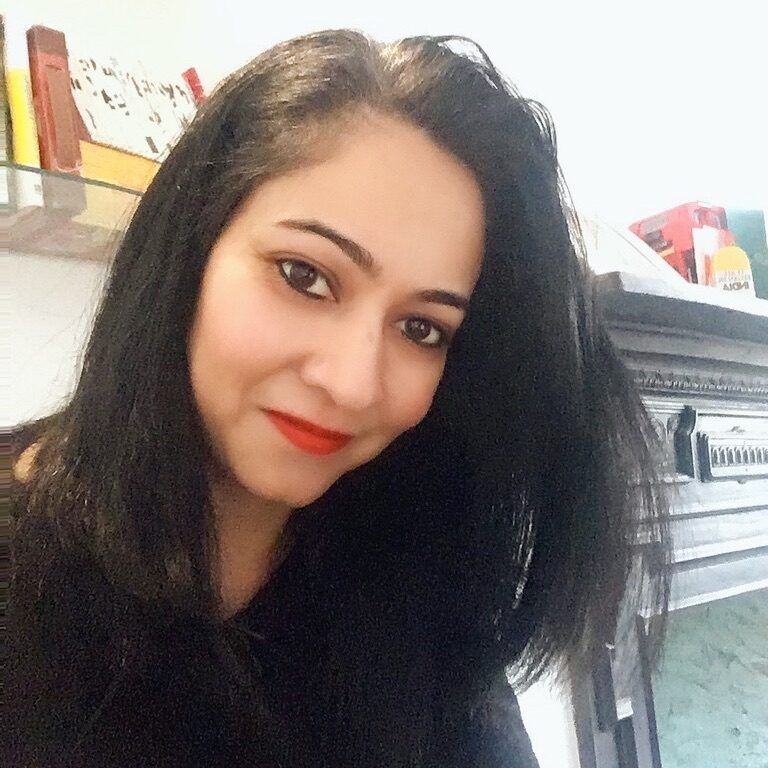 Natasha Khullar Relph
Founder and Editor, The Wordling
Natasha Khullar Relph is an award-winning journalist and author with bylines in The New York Times, TIME CNN, BBC, ABC News, Ms. Marie Claire, Vogue, and more. She is the founder of The Wordling, a weekly business newsletter for journalists, authors, and content creators. Natasha has mentored over 1,000 writers, helping them break into dream publications and build six-figure careers. She is the author of Shut Up and Write: The No-Nonsense, No B.S. Guide to Getting Words on the Page and several other books.
Sign up for The Wordling
Writing trends, advice, and industry news. Delivered with a cheeky twist to your Inbox weekly, for free.