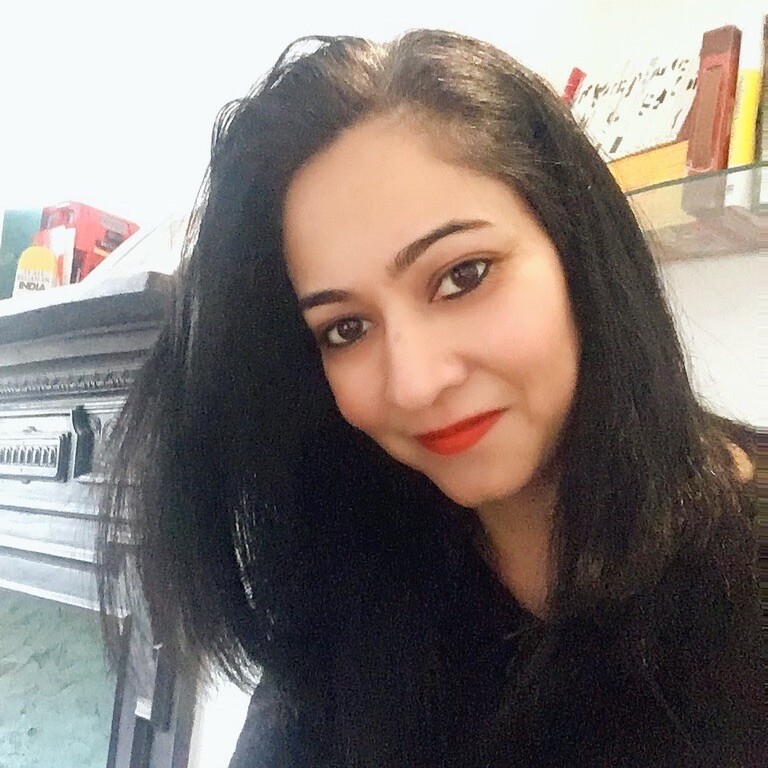 A six-figure freelancer on how freelance writers can find a content marketing niche that is not only profitable, but fun and fulfilling.
---
If you want to understand the importance of specializing in a content marketing niche (or two), try looking at it this way.
Two years ago, my husband had a strange twitching in his eye that was painful and limited his ability to see properly. We immediately scheduled an appointment with the eye specialist and when the eye specialist couldn't figure out what was wrong, we searched on Google, realized that this was more likely to be a neurological issue, and promptly went to see a neurologist instead.
Notice what we didn't do? We didn't go to see the local general practitioner. And if we had, we'd have been transferred to specialized care anyway.
From a business perspective, is the neurologist losing out on clients with back problems? Uh, yeah. But this is a good thing.
Just the same as you: having a content marketing niche specializing in business or finance or parenting or health writing instead of being someone who "writes everything" is a good thing.
(P.S. No one writes everything. No one can write everything. Make that your advantage.)
When it comes to content marketing writing specifically, not only is having a niche a good thing, it's actually a very good thing. Because content marketing is all about business. And businesses don't hire "freelance writers," they hire people with specialized knowledge of a subject who can write about it in an insightful and entertaining way in order to educate and inspire their audiences. As a business, I'm concerned about my bottom line. The way to boost that is by hiring someone who knows what they're doing, not only in terms of delivery but also in terms of sector-specific expertise.
Are you that person? Can you be?
The first step towards a career in content marketing writing (or to supplement your existing income with it), is to home in on a content marketing niche.
Here are some quick and simple ways to find yours.
1. Look through your clips
If you've been working as a journalist or freelance writer for a while, you probably already have a well-defined area of specialization, a topic or region that you cover routinely for your journalism work. I want you to set that area of specialization aside (I talk about why in this article where I discuss ethical minefields to avoid).
Now look through your clips from the last three to five years with an eye to discovering any specialties that you didn't know you had. Have you unknowingly written about health a lot? Are all your personal finance pieces somehow related to technology? What news did you cover routinely as a journalist that didn't fall under your area of specialization? Those are all potential content marketing niches.
2. Consider areas you've always wanted to explore
For me—and it became really obvious once I started thinking about it—this was personal finance. I read tons of personal finance, business, and investment books, but for one reason or another have never gotten around to actually writing about it.
When I started thinking about the kinds of content marketing clients I could get, financial services firms seemed like the most obvious fit for me. It's not work that is in any way linked to my journalism (which is more focused on development issues) and it's a topic I like learning about. It helps that in my personal life, I'm currently obsessed with saving for retirement, buying a house, and getting my personal finances on track, so for a number of reasons the topic was the right fit.
Therefore, it was not surprising to me that I was able to land a multinational bank and a large financial services company as clients right off the bat.
I love writing for my content marketing niche and it has absolutely no impact on my journalism, which I also love. Win-win.
3. List all the things that interest you
Well, maybe not all the things that interest you. That could be quite a list. But like I've said a number of times already (and something you'll hear me repeat frequently if you buy The Freelance Writer's Guide to Content Marketing), the more specific your niche, the better chance you have of finding high-paying work.
Think about it—there are dozens of businesses, even in the smallest of niches, some that you probably already buy from. Many of them are now moving into content marketing. If there's a business that deals in antique furniture, for instance, whom are they going to want to hire? A writer who knows all about antique furniture, of course.
So get really specific about the things you know a lot about or that interest you. I'll show you how to find the work later. By the way, in The Freelance Writer's Guide to Content Marketing I show you how to get high-paying work for even the most random of niches, no matter where in the world you are. (In this instance, being too specialized can actually be a very good thing.)
4. Leaf through your resume
If you've worked in business, you can write for business. And if you've ever held a job—any job—you've worked for business. Look through your resume to see which industries you've worked in and start finding some hidden content marketing niches in there.
Have more questions about making the transition from journalist to content marketing writer? Check out The Freelancer Writer's Guide to Content Marketing to get all the answers.
---
How to Pitch: Pitching guidelines for 200+ publications
We know that finding markets to pitch your story ideas, understanding what they're looking for, and making sure they pay an amount you're comfortable with can be the most time-consuming and frustrating part of the job. So we've tried to make it easier for you.
Here's a list of publications, organized by subject and with a note of their pay rates, each with a link to their guidelines.
Happy pitching!
---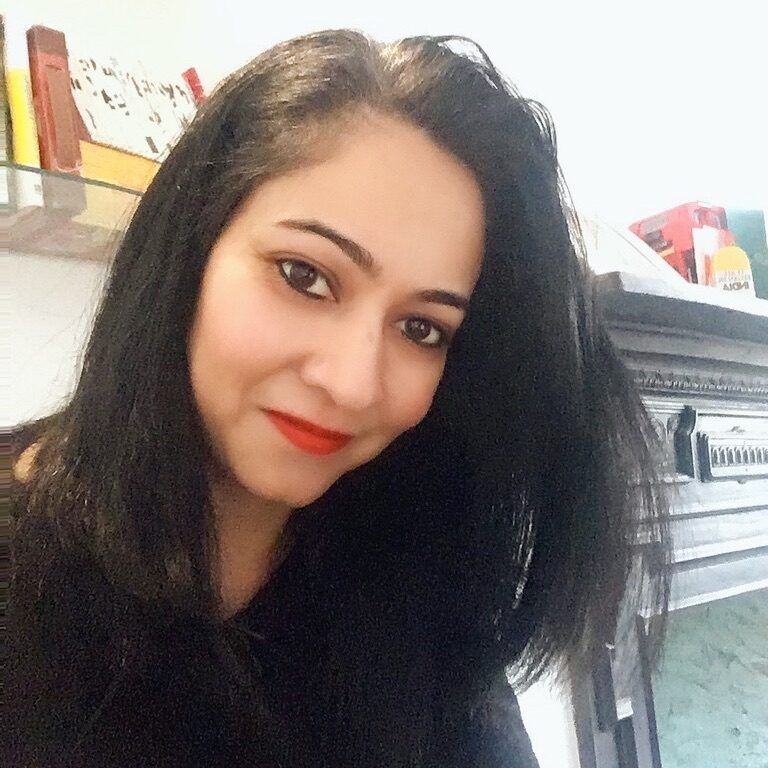 Natasha Khullar Relph
Publisher, The Wordling
Natasha Khullar Relph is an award-winning journalist and author with bylines in The New York Times, TIME CNN, BBC, ABC News, Ms. Marie Claire, Vogue, and more.
She is the publisher of The Wordling, a weekly business newsletter for journalists, authors, and content creators.
Natasha has mentored over 1,000 writers, helping them break into dream publications and build six-figure careers. She is the author of Shut Up and Write: The No-Nonsense, No B.S. Guide to Getting Words on the Page and several other books.
Sign up for The Wordling
Writing trends, advice, and industry news. Delivered with a cheeky twist to your Inbox weekly, for free.