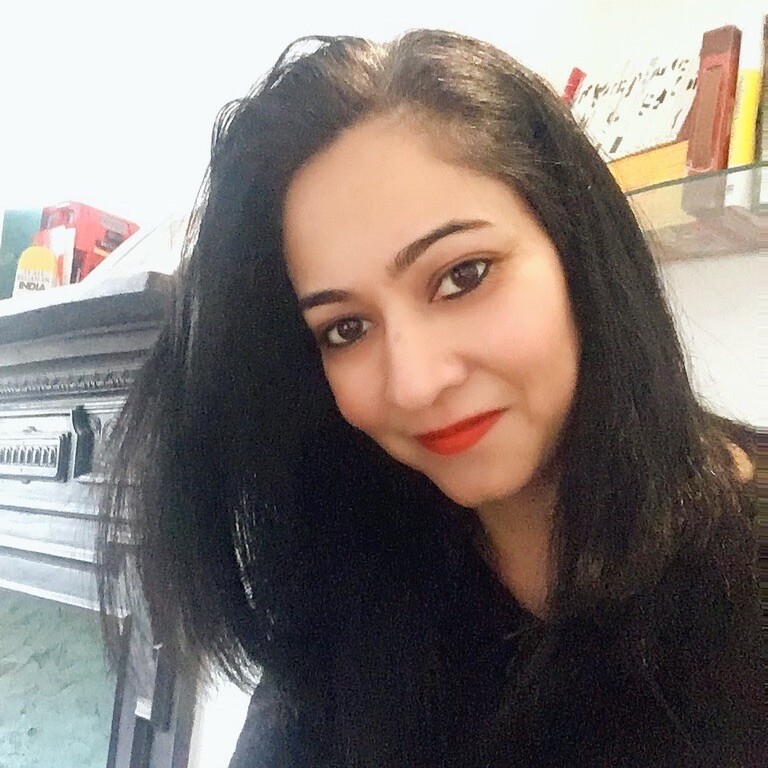 Use the following checklist to determine whether you have a winner or another stale idea that the editor's been rejecting for years.
---
How do you know whether your brilliant article idea will strike a chord and get you the assignment or land your carefully crafted pitch in the slush? Use the following checklist to determine whether you have a winner or another stale idea that the editor's been rejecting for years.
1. What's new in your article idea?
If you're writing for a pregnancy magazine, chances are the editor has already covered topics such as exercise and diet regulation. What are you saying that stands out? Can you provide a unique spin to these topics? 
Be different. Instead of talking about diet issues, write about 10 fatty things that a mother-to-be can eat during pregnancy. Flip issues on their head and come up with article ideas that are counter-intuitive.
2. Will the reader connect?
You may have a perfectly publishable idea for an article, but it will still lead to a rejection if you're targeting the wrong market. The first thing an editor will decide when she lays eyes on your pitch is whether her readers will connect. If it's not relevant to her audience, your article idea is getting rejected regardless of its attributes. As I frequently teach, there are dozens of ways you can reslant an idea. Which way is the best fit for this publication?
3. Will it captivate readers?
Picture this: I plop myself on the couch after a long, hard day at work. While I'm relaxing, I might flick channels on the remote or I could pick up the magazine in front of me. I could scan through Netflix or leaf through magazine articles. As it happens, my eyes rest on your piece. Was your article idea intriguing and interesting enough to make me stay with you or would I prefer to watch what's on TV?
4. Is there a surprise?
Readers love being surprised, and therefore, editors do, too. Surprise doesn't always have to mean an anticlimax or irony. Surprises can be subtle. Add little known statistics or funny anecdotes to your pieces. Go out of your way to find an amazing fact or figure. In a serious business piece, add a touch of humor. Include these ideas for your article in the pitch itself.
5. What's in it for me?
What does someone take home with her once she's closed the magazine, newspaper or browser window and gone her own way? Has she learned a lesson? Will she take with her an experience? Will she be a better mother, daughter, wife, friend, or person because of it? In every article that you write, this question holds the utmost importance. What are you giving your reader that she can carry with her into her life?
---
Break into Top Publications: 5 Case Studies
How one writer broke into The New York Times and TIME, became a contributing editor at ELLE, and made more than $10,000 from a single story.
Join the hundreds of writers who've used these case studies to break into dream publications.
---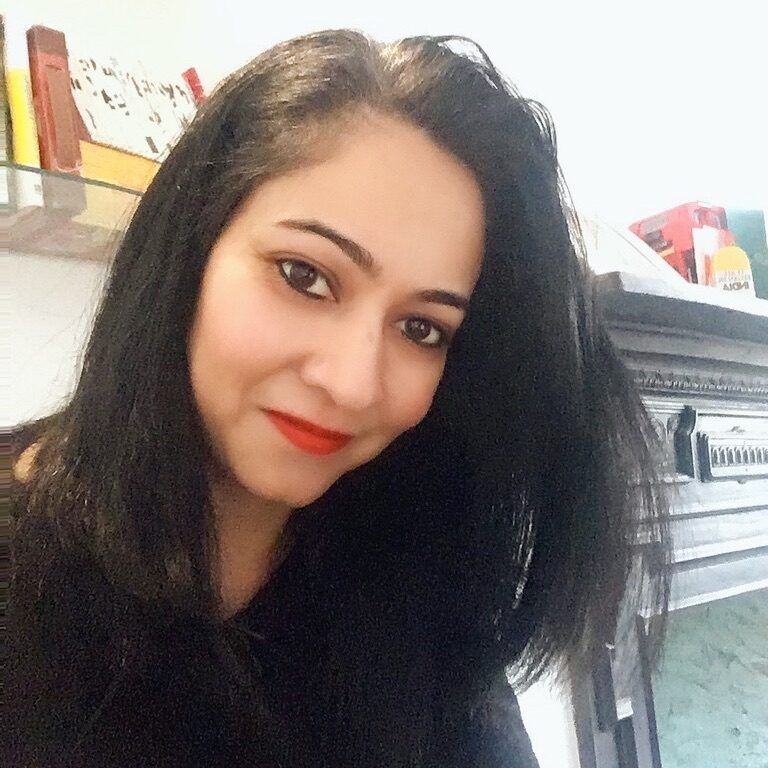 Natasha Khullar Relph
Founder and Editor, The Wordling
Natasha Khullar Relph is an award-winning journalist and author with bylines in The New York Times, TIME CNN, BBC, ABC News, Ms. Marie Claire, Vogue, and more. She is the founder of The Wordling, a weekly business newsletter for journalists, authors, and content creators. Natasha has mentored over 1,000 writers, helping them break into dream publications and build six-figure careers. She is the author of Shut Up and Write: The No-Nonsense, No B.S. Guide to Getting Words on the Page and several other books.
Sign up for The Wordling
Writing trends, advice, and industry news. Delivered with a cheeky twist to your Inbox weekly, for free.