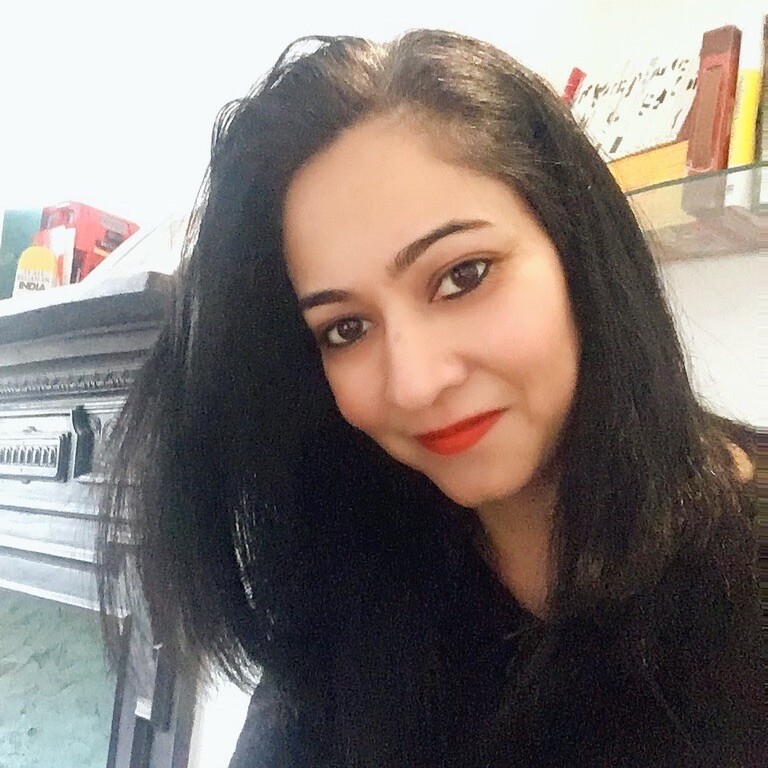 An award-winning journalist on how to take a limitation and turn it into your biggest strength while becoming indispensable to editors.
---
When I first started my career as a freelance journalist I didn't even know what my biggest strength was. In fact, I thought it was a weakness. I was convinced that the fact that I was based in India was a huge disadvantage in terms of getting assignments from US and UK-based clients.
I was wrong.
India, back then, wasn't a global leader in the way that it is now. For some of my editors, India was exotic. They asked me about snake charmers (as much a novelty to me as them) and about arranged marriages. Most of all, the Internet wasn't quite as much a part of our lives then as it is now—Google hadn't yet been invented and the way most of us got online was for a few hours a day using a dial-up modem.
It was in this environment that I pitched editors and landed assignments. Though it seems obvious that I would state my location now, back then it was my guilty secret. It was almost a given that I'd have to work super hard to prove myself once the words "I'm based in India" had been uttered. Back then, being in India was perceived to be my biggest disadvantage.
Today, it is easily my biggest strength.
Being a top quality Indian freelancer is the number one reason editors find my site and want to give me work they can't hand off to anyone else.
What changed?
I decided to take my biggest disadvantage—my foreign roots—and turn it into a specialty.
Over the years, I've heard from all sorts of writers and I've heard muttered a number of difficulties and disadvantages that sound similar to the one I encountered in my early years. You may live in a small town with no connections. You may come from a technical background that's hard to translate. Perhaps you have a unique background or unique circumstances that make the writing life a little bit tougher for you in terms of what you can achieve.
No matter what your difficulty or weakness, I can assure you there's a way to turn it into your biggest strength.
Here's how.
1. Make your disadvantage your niche
One of the best ways to meet your difficulty head-on is by rising to the challenge and embracing it.
In my case, I decided to specifically offer India-based stories to my editors in the UK and US. No sooner had I started doing that did my income start to increase substantially. Many of them had no need for an India-based freelancer (and I pitched general-interest stories to them). But for those of my editors who did have international sections, I was a godsend.
2. Turn it into your unfair advantage
An unfair advantage is something that differentiates you from your competitors. In my case, it was India. The moment I stopped seeing being Indian as a problem, I turned it into my biggest strength.
How? Well, anyone can come to India to write a story (and many journalists do). But they don't have the specialized knowledge I bring to the table. My unfair advantage is that I can come up with hundreds of story ideas that my editors and the journalists they send to cover my country can't unless they've lived here a long time and are intimately familiar with the culture and people.
Biggest liability or biggest strength? You decide.
3. Identify scenarios in business where you can use your weakness as an advantage
And then milk them for all they're worth. For instance, if you're a technical writer, you might be able to write dry manuals without much effort, whereas for other writers this would be a challenge. Or let's say you're really shy. This poses a problem when you're at a networking event, for instance. But you could do what C. Hope Clark of Funds for Writers did and write a whole book about it!
4. Reframe the problem and give it context
If you're thinking, for example, that being an international writer keeps you away from networking events, another way to think of it is that it puts you smack bang in the middle of events that your editors don't have access to. Sometimes, not being where everyone else is puts you right in the middle of where the action is. For instance when there's a natural disaster or terrorist attack.
Think of the benefits your situation affords your clients and next time you're confronted with your disadvantage, put a positive spin on it.
Being an international writer for me means that I'm always there when my editors aren't. It's my biggest strength. I save them money because they don't have to fly anyone here when news breaks. I add value to their pages (especially trade magazines) because I give them an international edge over their competitors. I make their life easy when I find photographers they can trust and I save them the hassle of having a journalist getting things wrong in a country they don't understand. I save them even more money because they don't have to hire fixers or translators.
5. Embrace your situation, don't hide from it
The biggest mistake writers make is that they try to hide this thing that they think is a disadvantage. I was guilty of this, too, when I first started out. If you think you're at a disadvantage then you're subtly and unconsciously communicating that message to your editors. You're working against yourself.  You want to radiate confidence and embrace whatever disadvantages you have. They make you unique. They are a selling point. Make them your biggest strength.
---
How to Pitch: Pitching guidelines for 200+ publications
We know that finding markets to pitch your story ideas, understanding what they're looking for, and making sure they pay an amount you're comfortable with can be the most time-consuming and frustrating part of the job. So we've tried to make it easier for you.
Here's a list of publications, organized by subject and with a note of their pay rates, each with a link to their guidelines.
Happy pitching!
---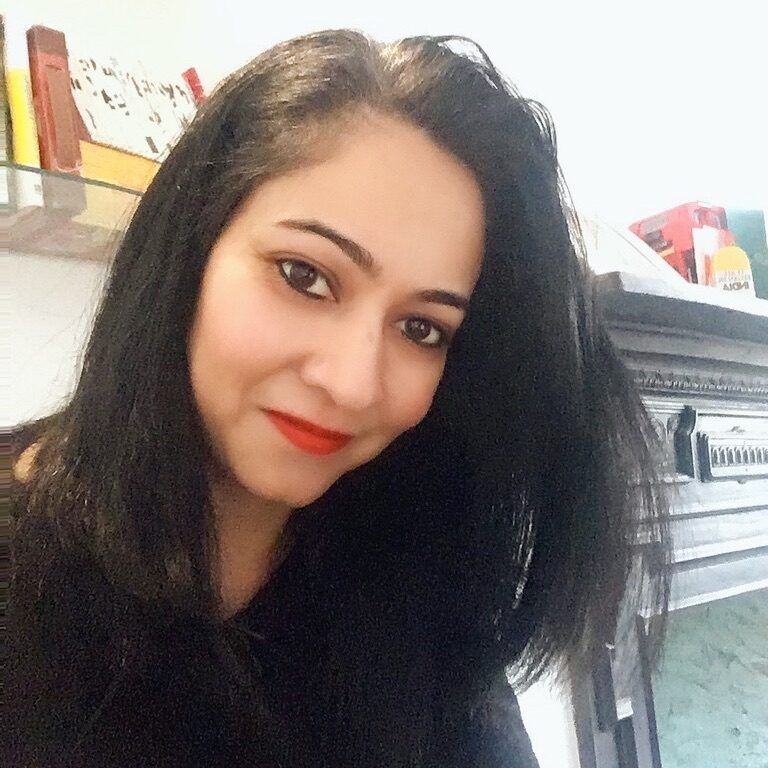 Natasha Khullar Relph
Publisher, The Wordling
Natasha Khullar Relph is an award-winning journalist and author with bylines in The New York Times, TIME CNN, BBC, ABC News, Ms. Marie Claire, Vogue, and more.
She is the publisher of The Wordling, a weekly business newsletter for journalists, authors, and content creators.
Natasha has mentored over 1,000 writers, helping them break into dream publications and build six-figure careers. She is the author of Shut Up and Write: The No-Nonsense, No B.S. Guide to Getting Words on the Page and several other books.
Sign up for The Wordling
Writing trends, advice, and industry news. Delivered with a cheeky twist to your Inbox weekly, for free.