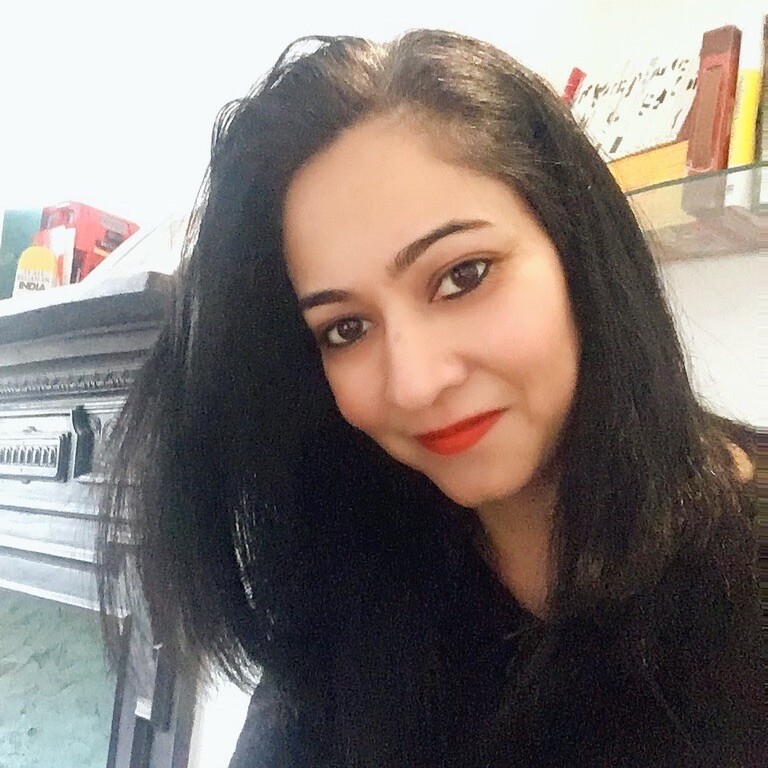 A six-figure freelancer shows you how to land clients quickly.
---
This shouldn't come as news, but finding content marketing work as a freelance writer is an entirely different process than landing journalism assignments.
Even though the skills you'll need to do the work are the same, the role you're playing as a content marketing writer is entirely different to the role you play as a journalist. This is important to think about. Because it is what will drive your marketing.
When you want to find work as a journalist, you need to focus on your experience and the story you're pitching.
What do you need to focus on when you're pitching for content marketing work? Read on.
1. Focus on them, not you
Like with most forms of marketing, you need to focus on the client's needs and not yours. This differs from the marketing (querying/pitching) we do as journalists, where the focus is neither the client, nor you, but the readers and the story. 
When you're marketing for content marketing work, on the other hand, you need to demonstrate that you understand the needs of the business you want to write for and how the content marketing will serve their marketing efforts and their readership.
2. Send letters of introduction
Pitching to content marketing agencies or even directly to clients does not involve sending story ideas. That will land you in the trash folder and get your emails ignored. While you sent story ideas as a freelance journalist, that is the last thing you want to do as a content marketing writer, unless you're specifically asked to. 
Think of it more like trade magazines, where you build a relationship first based on your understanding of the publication and their readers, and move on to idea generation and assignments after.
3. Be specific about your expertise
We've talked about having a niche several times in this series. Make sure that when you're approaching a new client for content marketing work, you mention it. If you understand their business and their content marketing needs, this should be fairly simple. If you don't, do some digging before sending that LOI.
4. Educate them
This is where most journalists fail. It's not because we don't think to do this. It's because we're programmed as freelance journalists to work within an editor-writer assignment-based relationship.
Content marketing does not work like that. Content marketing is brand management, it's customer service, it's relationship building. Your writing will serve that purpose. Your corporate clients have probably already hired brand and SEO experts and now they want you to create the content that those experts have outlined. For smaller clients, you'll probably end up being all those things. For small business clients, it is really helpful if you know how to shape content strategy and can do the educating. In fact, when it comes to smaller clients, it's the only reason you'll get hired for content marketing work.
5. Don't pigeonhole yourself
Remember this rule of thumb: When you're emailing individual clients, you want to focus on one, at most two, specialties. But when you contact agencies for content marketing work, give them at least 3-4 areas that can count as your niches. This lets them fit you in with a number of different clients and keep you in mind for different assignments in various specialties.
6. Get on the phone
I've been a freelancer for over two decades and a businessperson for even longer, and if there's one difference I've noticed between the two, it's this: freelancing is done over email, but business happens over the phone (yes, even today). 
Editors at national publications rarely want writers to pitch them over the phone. However, if you want content marketing work, you might find that the businesses you're working with prefer meetings and phone conversations because it's quicker and more efficient. 
Setting up phone or Zoom alls is also a great way to build relationships and good business, freelance or otherwise, is all about the relationships.
7. Follow up
Do you follow up? If not, you better start learning how. Repeatedly, freelancers—both journalists and content marketing writers—are telling me how they've gotten assignments on the first, second, or third follow up. 
People are busy, emails get lost, and things get missed. Don't make that the reason you don't get content marketing work. Follow up. Always.
8. Mention both publications and brands
Sure, of course you're going to mention that you've written for The New York Times or The Atlantic. But don't forget to mention the business blog you contributed to over a six-month period, or the articles you've been writing for the local nonprofit's website. Publication credits are important, but increasingly, content marketing clients want to see brand experience as well. You probably already have some without even knowing it. Make sure you look through your portfolio to identify—and then mention—previous content marketing work.
Finding work as a content marketing writer is one of the big things we focus on in my book The Freelance Writer's Guide to Content Marketing. If you're looking to expand your horizons, increase your income, and remove the more stressful parts of your freelance business (chasing payments, for instance), content marketing work may be a good fit. Let me show you how to get it. 
---
Break into Top Publications: 5 Case Studies
How one writer broke into The New York Times and TIME, became a contributing editor at ELLE, and made more than $10,000 from a single story.
Join the hundreds of writers who've used these case studies to break into dream publications.
---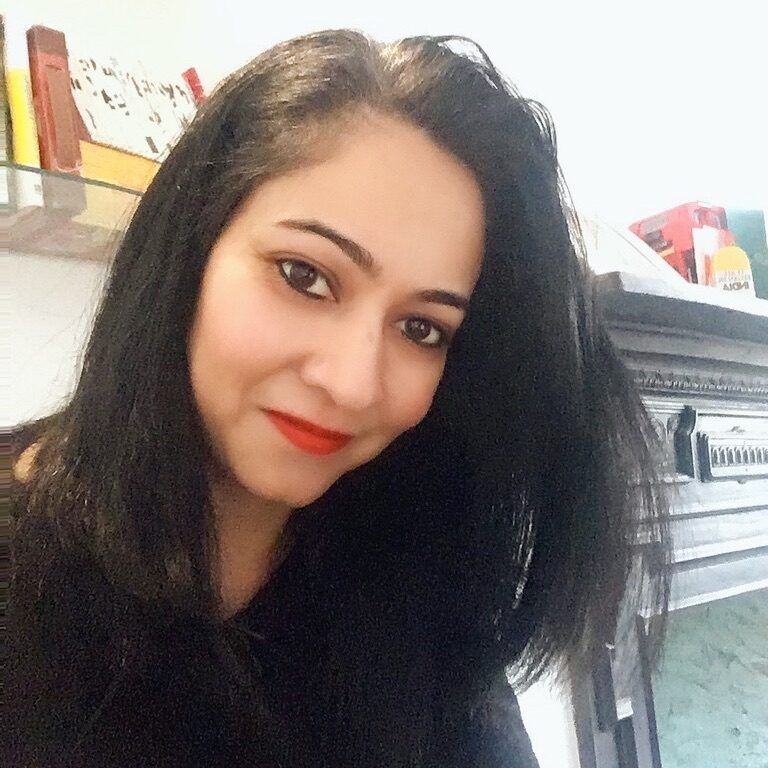 Natasha Khullar Relph
Founder and Editor, The Wordling
Natasha Khullar Relph is an award-winning journalist and author with bylines in The New York Times, TIME CNN, BBC, ABC News, Ms. Marie Claire, Vogue, and more.
She is the founder of The Wordling, a weekly business newsletter for journalists, authors, and content creators.
Natasha has mentored over 1,000 writers, helping them break into dream publications and build six-figure careers. She is the author of Shut Up and Write: The No-Nonsense, No B.S. Guide to Getting Words on the Page and several other books.
Sign up for The Wordling
Writing trends, advice, and industry news. Delivered with a cheeky twist to your Inbox weekly, for free.