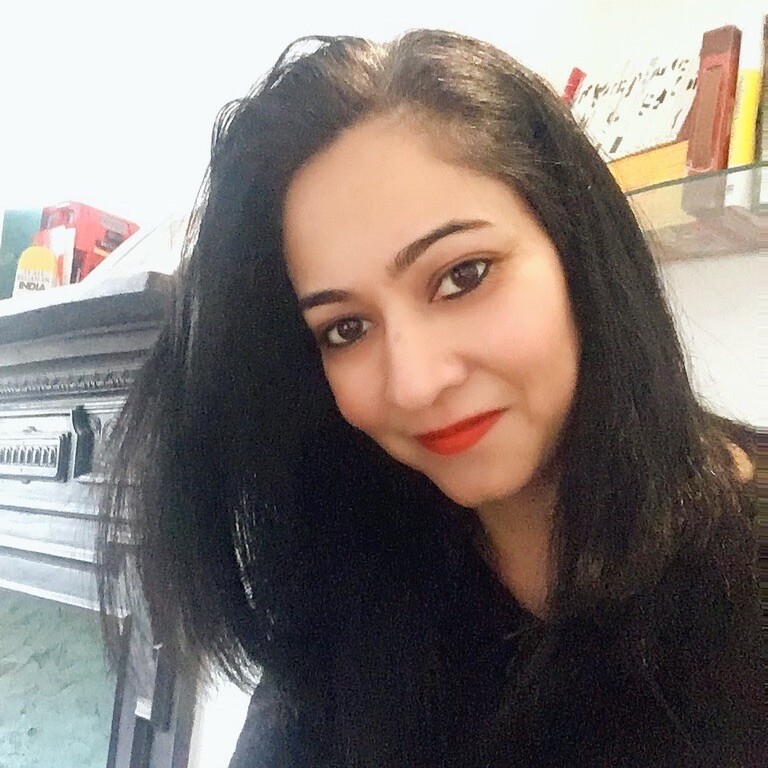 A bestselling author of eight books talks about the many reasons she loves Scrivener and how it can drastically improve the way you write.
---
Four years ago, I discovered this itty bitty software program that I was apprehensive about at first, but then fell in love with as soon as I tried it. That was the moment Scrivener entered my world.
I came and raved about it on the blog (as you do), but then never really mentioned it again. Not because I didn't continue loving it, but because it became such a huge part of my writing life that I never thought about the thousands of people reading this blog who don't even know Scrivener exists.
Well, I'm here to tell you that more than four years on, I can't imagine how I'd organize all my complex projects if it weren't for Scrivener. All the articles I've written in the last four years, the novel drafts, the book proposals with the tremendous amount of research, they've all been written and organized on it. Every time I get a new assignment, I immediately open up a new file and enter all the info into Scrivener. But I'm getting ahead of myself.
Why do I think Scrivener is so freaking good? Let me count the ways.
Save More Time
1. It's great at saving research
If you're a journalist, a novelist, or any kind of writer, really, you know how horrible it is it to have half a dozen windows open. Particularly as each window has half a dozen open tabs of research for that 1,000-word story. It's crazy-making, isn't it?
But let's say you're this super organized author who saves all the links to your research or bookmarks pages religiously. What do you do, when three months down the line, the book proposal finally sells, you sit down to revisit your research, and woah! That web page no longer exists.
What I love about Scrivener is that it's not like your typical word processor where you have only one page. There are tabs on the side. To the Research tab, you can add web pages (that are stored offline so you don't lose them) and notes that you've made. Even better, you can import text, video and audio files (interviews) so that the next time you're working on the project, you don't even have to step out of that single window to access every single thing to do with that project. Tell me that isn't amazing.
2. It has excellent search capability
You know when you're reading an article about your subject and you think, yes, there's a statistic I definitely need to include in my story. Three weeks later, when you sit down to write it, you can find the stat again? Happens all the time.
With Scrivener, you simply plug in the search term or statistic into the search box and all the pages with those words will come up.
Be More Awesome
3. It's as simple or as complicated as you want it to be
One of the best things about Scrivener is that it's actually a very complex piece of software if you want it to be. If you'd like to access all its features, you can play about with it until it becomes exactly what you need. But if you're not completely comfortable with technology or don't need some of the fancier features (such as snapshots), you can ignore them completely and they won't come in your way.
I love it when software allows me to fine-tune because then I can work in a way that I enjoy and that I feel comfortable with. Scrivener certainly passed that test for me.
Make More Money
4. You can compile it all into a single file
I write my books (both fiction and nonfiction) scene by scene, section by section, and never in order. Without Scrivener, there's just no way I'd ever be able to get a handle on what goes where.
It gives you the capability to make notes about every scene. Or you can place the pages one after the other like you would on a corkboard or a floor, and move them around. Why do I include this in the "make more money" section? Because I used this feature for my 30 Days, 30 Queries e-course, which was a breeze to organize thanks to Scrivener. I'm using it for another course I'll be launching through an educational website. And also because in my pre-Scrivener days, I actually abandoned an 80,000-word book because I simply couldn't find a way to organize all the elements of what I'd written. One of these days I'll plug it all into Scrivener and see where that takes me.
5. You can export to ebook file formats
Oh, and you don't have to hire someone to convert your book for uploading to the Kindle store or to other e-book file formats. Scrivener can do that for you.
There are about a dozen more features that I haven't talked about but that are equally wonderful. This is a program made for writers by writers and it's priced accordingly at a very reasonable $40. Better yet, there's a free one-month trial, so you can actually download it and use all its capabilities before making that buying decision. If it's not for you, no sweat. But if it is, you'll have discovered an amazing resource that will simplify your writing life for years to come.
Fangirl? Yes, indeed I am!
---
How to Pitch: Pitching guidelines for 200+ publications
We know that finding markets to pitch your story ideas, understanding what they're looking for, and making sure they pay an amount you're comfortable with can be the most time-consuming and frustrating part of the job. So we've tried to make it easier for you.
Here's a list of publications, organized by subject and with a note of their pay rates, each with a link to their guidelines.
Happy pitching!
---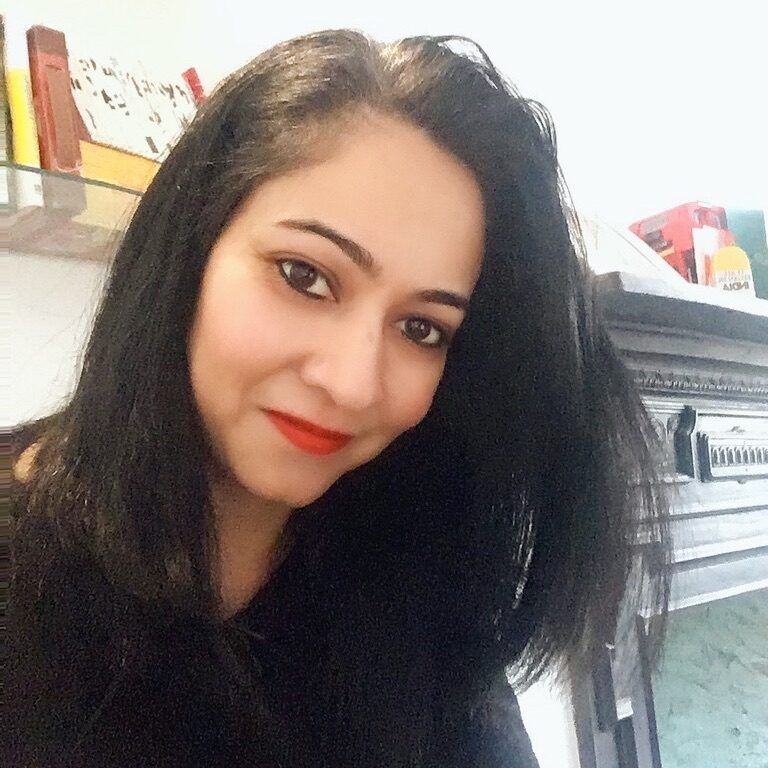 Natasha Khullar Relph
Publisher, The Wordling
Natasha Khullar Relph is an award-winning journalist and author with bylines in The New York Times, TIME CNN, BBC, ABC News, Ms. Marie Claire, Vogue, and more.
She is the publisher of The Wordling, a weekly business newsletter for journalists, authors, and content creators.
Natasha has mentored over 1,000 writers, helping them break into dream publications and build six-figure careers. She is the author of Shut Up and Write: The No-Nonsense, No B.S. Guide to Getting Words on the Page and several other books.
Sign up for The Wordling
Writing trends, advice, and industry news. Delivered with a cheeky twist to your Inbox weekly, for free.