The Freelance Writer's Guide to Content Marketing is packed with practical, actionable advice. It delivers the very latest best practices on finding high-paying clients and turning them into a regular paycheck.
---
This book will help you understand the content marketing industry, where you fit in as a journalist, the pitching (and how it's different), and the ethical considerations and boundaries you need to maintain if you want to continue being a journalist.
In her typical no-nonsense style, Natasha Khullar Relph has produced a step-by-step manual for success in content marketing.
The Freelance Writer's Guide to Content Marketing demonstrates how to make a real living writing copy you're proud of for clients with cash.
---
What you'll learn:
Boost your writing career working for businesses, NGOs and content agencies with money to spend.
Get expert tips on updating your website, writing effective letters of introduction, and creating elevator pitches that work.
Discover how to develop a niche that corporate clients will pay top dollar for.
Go from zero experience as a content marketing writer to $300 an hour (and more!)
---
About the author: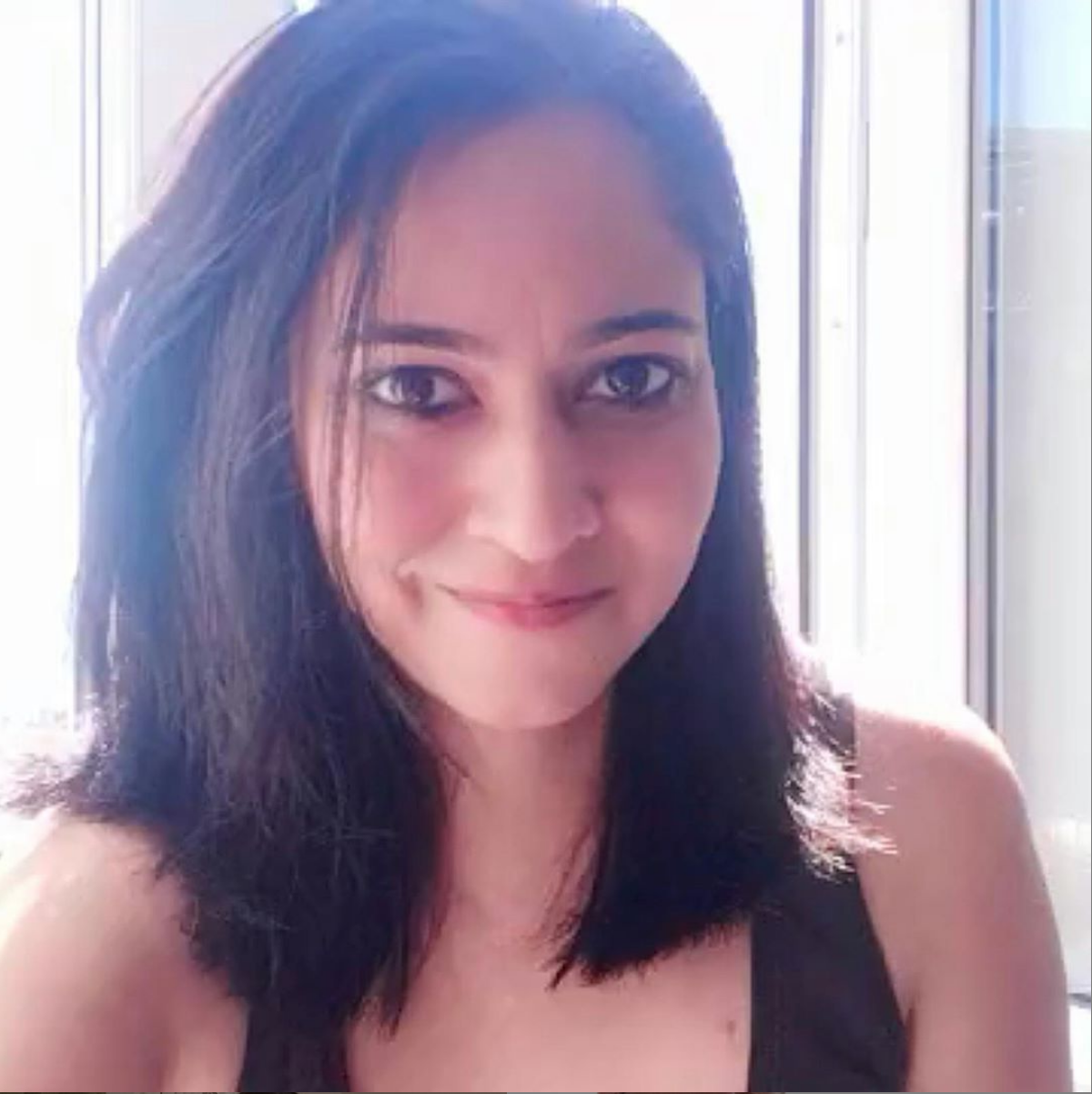 Hi, I'm Natasha! I've lived on four continents, written for publications in 80+ countries, and been a contributor to The New York Times, TIME, CNN, BBC, Psychology Today, ABC News, Marie Claire, Vogue, Ms., and more.
I've won awards for my journalism (Development Journalist of the Year) and have been a contributor to bestselling books (The Lonely Planet Travel Anthology: True Stories From The World's Best Writers.)
It is not a coincidence that so many of my students go on to get $1-a-word assignments, six-figure careers, and location-independent lifestyles.
It is because I know exactly how creative and ambitious people think, what they want out of their careers, and where they stumble.
I don't teach you just what I know. I show you what I did, and then I help you how to overcome your own blocks to achieve the same results.
---
What readers are saying:
"The writing is conversational and enjoyable to read; this is no dry guide you need caffeine to get through… There's a lot of really useful information, strategy, and action steps packed into this book."
– Toni McLellan, Amazon reviewer
"Just like the promo material says, this book is straightforward, insightful, well-written, and incredibly useful… I also love the way Natasha says to set the bar high and believe in your value. When I found myself making upwards of $300/hr doing some brand storytelling last month, I was prepared for the internal backlash (as in, "I don't deserve this much money!"), and was therefore able to keep it to a minimum. I highly recommend this book, and actually everything Natasha puts out. And, hey: it costs $4.99. Way better value than a Starbucks Latte."
– Pam, Amazon reviewer
"I have some experience in content marketing already and still found great value and insight into how to not only break into the field (which I found to be spot on from my experience) as well as how to increase revenue as a more established content writer."
– Anne Bouleanu, Amazon reviewer
"Natasha always delivers quality informative writing guidance without beating around the bush. This book delivers!"
– A. Klocke, Amazon reviewer
"… worth every penny and more! The information is organized clearly and for someone who has never done content marketing before, but would like to get started, this was the perfect beginner's guide. And for those who are already doing content marketing it gives a clear picture of how to increase your income, improve your relationships with clients and enhance your professional career."
– Susanna Barlow, Amazon reviewer
"Even if you learn one thing from this book, it would have been a good investment. That said, there are many pearls of wisdom in this book. Natasha shares how she did it and does it in a genuine way minus the hyperbole. She is "real" about what it takes to get into content marketing. The LinkedIn section alone was worth the price for me. Great read."
– Jose A Dominguez, Goodreads reviewer
"Really inspiring! I highlighted so much in my Kindle and I never do that! I stopped in the middle of one chapter to make a pitch list and intend to start getting to it."
– April Blake, Goodreads reviewer
"Reading this ebook has given me a real plan to focus on getting better paying content marketing clients than the ones I currently have… In the next 3 months, I expect that I will be able to replace all my unsatisfactory clients with high paying retainer clients using the plan laid out in this ebook."
– Halona Black, Amazon reviewer
"There are also invaluable templates for marketing letters and many tips about the best-paying markets. Everything is set out so clearly. Natasha Khullar Relph's guide is practical and encouraging to writers."
– Marian Edmunds, Amazon reviewer
"Natasha Khullar Relph does what she does best in this book – she teaches the business of writing… it will teach you how to market yourself to obtain clients who will become reliable sources of income for you. Her advice on how to find your niche and the appropriate letters of introduction for each client type, was invaluable. If you want to diversify your freelance work, this is the guide for you!"
– A. Filley, Amazon reviewer