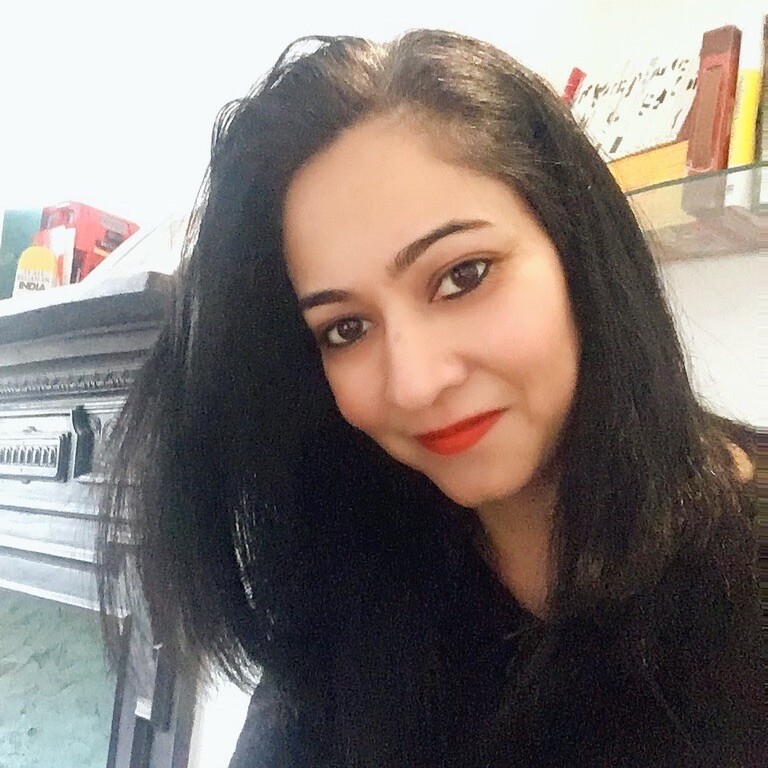 Here's how to get quotes from appeared-on-Oprah experts.
---
When writing a feature for a magazine, you'll almost always have to find people to validate what you say. The difference between top journalists and the also-rans often comes down to one thing: the perfect source.
If you're working on an article on say, prostate cancer, you'll need to interview experts who can explain technical terms and the benefits of treatment, patients who've battled it out, and maybe even a couple of celebrities who're willing to share their experiences.
Finding the perfect source, including these appeared-on-Oprah experts and celebrities isn't all that tough. With a little bit of preparation and some persistence, you can fill up your Rolodex of experts pretty quickly.
Here are some ways.
FINDING EXPERTS
1. Scour the databases
There are dozens of databases that contain listings of experts, along with their professional qualifications, details about their work and their contact information. Some of the popular databases are www.experts.com, www.expertclick.com and www.refdesk.com/expert.html.
2. Send a pitch
Some websites allow you to send a brief write-up about your article and the kind of experts you're looking for to a list of experts and PR professionals. Those that match the description can contact you directly, which is a pretty handy way of letter the perfect source find you. Profnet.com and HARO are two excellent resources. The biggest advantage of this method is that since experts are the ones responding, you won't be wasting your time hunting down leads who may not be interested in talking to you.
3. Hit the bookstores
Find the authors and publishers of the latest books related to your subject by visiting your local bookstore or Amazon.com. You can find contact details of the author or the publisher online and send them a request for interviews. Since authors are constantly looking for publicity, especially for their new books, they'll be happy to help you out. If there were ratings for "perfect source" material, experts with name recognition who are great at succinct quotes would score pretty highly, so track those authors down.
4. Make time for public relations
They can be your best friends, or your worst nightmare, but PR reps serve a very important purpose when it comes to connecting you to quotable, media-savvy professionals. Do remember, though, that the bigger your publication, the more likely they are to respond to you.
5. Be a collector
Companies often send out press releases regarding company changes, product launches and important events; authors announce their new books and professionals looking for publicity regularly offer tips and new ideas. You'll find contact information for all these people on every press release and they're typically very responsive to interview requests.
6. Find the association
You'll find dozens of associations, non-profit organizations and clubs on almost every topic imaginable. Look up the Encyclopedia of Associations (a three-volume set), from your library and find something that's relevant to your subject of interest. You can call them up and ask their public affairs department to recommend someone. You can also do this with the public affairs offices at universities. Each of these institutions offers access to an abundance of perfect sources.
7. Get on Google
Most journalists, including me, wouldn't have a career without Google. You can find almost any kind of expert by searching for the right words and phrases. But instead of finding just experts, find their place of work. For instance, if the perfect source you're looking for is a chef, look up a few restaurants in your town, give them a call and bingo, you're done.
WHEN THE PERFECT SOURCE IS AN EVERYDAY PERSON
8. Become a pest
It comes with the territory. If you're looking for everyday people, you'll need to rely on your social network (at first). That includes your sister, your sister's friend, your sister's friend's brother … you get the idea. The perfect source might have been hiding in plain sight all along. Talk to your family members asking them to refer people they know, further asking those people to refer people they know and so on. Don't forget the professionals you come into contact with every day—your doctor, your hair stylist and your masseuse could all be potential sources.
9. Leave a message
If you're writing about common topics such as house-cleaning tips or successful garage sales, jump online. Seek out a message board on that topic (you'll be surprised at how many there are!) and leave a message describing your article. Also leave your e-mail address for respondents who don't mind being interviewed.
10. Look up the readers
Read the "Letters to the Editor" page of publications that cover your topic. The people writing in are usually very good sources for interviewing, and you'll often get a bit of an idea about them from their letter. Ask the publication concerned if they will put you in touch with the writer concerned. Your chances of getting them to respond are even higher if their letter is in any way related to the article you're proposing (try thinking up some angles).
11. Read the paper
The woman talking candidly about AIDS in your small-town newspaper may not mind sharing her story for your magazine article too. Again, ask the newspaper to put you in touch or look her through the Internet. Often, you'll find the perfect source just by keeping up on the news.
12. Get social
Don't forget social media. Facebook and Twitter can be fantastic ways of getting "real people" sources and I frequently find myself turning to these networks now when trying to find subjects for my stories.
CELEBRITIES
13. Pass the screen test
When looking for Hollywood actors, use the Screen Actor's Guild hotline (00 1-323-549-6737) to locate the actor's agent. You can also visit www.WhoRepresents.com or www.imdb.com to find the names of agents and managers of celebrities.
14. Find their place of work
When looking for a famous author, find her most recent publishing house. If you're looking for a singer, write to his record company. Their publicity departments are used to such requests. Write a brief letter explaining the purpose of the interview.
The idea is to use a combination of several of the above techniques instead of relying on solely one. That will not only give you a quick selection of experts, but the most credible ones as well. And that's bound to help in scoring more lucrative assignments. There is never one perfect source or one way to find them, so the best thing to do is cast your net wide at the outset.
---
How to Pitch: Pitching guidelines for 200+ publications
We know that finding markets to pitch your story ideas, understanding what they're looking for, and making sure they pay an amount you're comfortable with can be the most time-consuming and frustrating part of the job. So we've tried to make it easier for you.
Here's a list of publications, organized by subject and with a note of their pay rates, each with a link to their guidelines.
Happy pitching!
---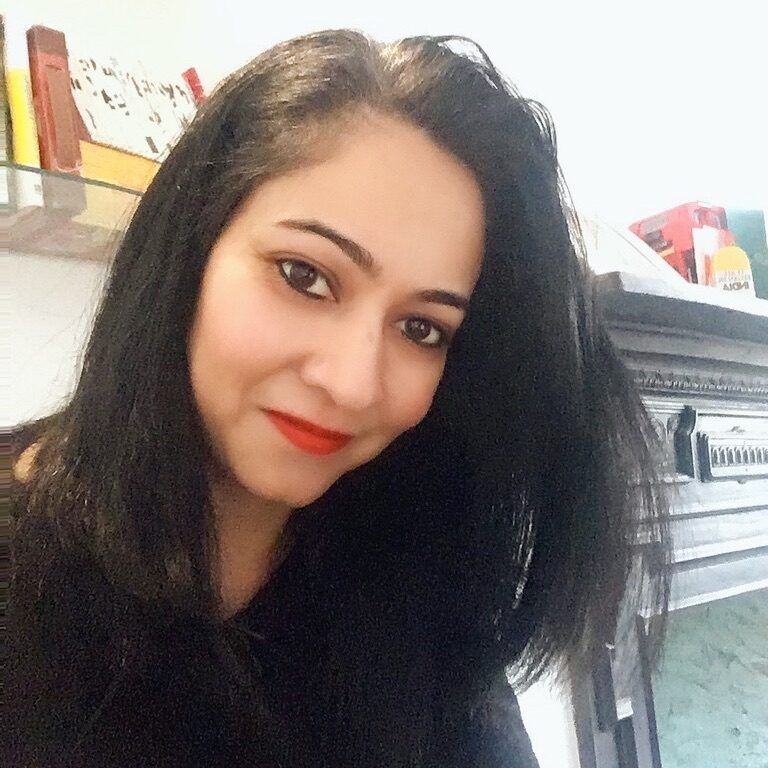 Natasha Khullar Relph
Publisher, The Wordling
Natasha Khullar Relph is an award-winning journalist and author with bylines in The New York Times, TIME CNN, BBC, ABC News, Ms. Marie Claire, Vogue, and more.
She is the publisher of The Wordling, a weekly business newsletter for journalists, authors, and content creators.
Natasha has mentored over 1,000 writers, helping them break into dream publications and build six-figure careers. She is the author of Shut Up and Write: The No-Nonsense, No B.S. Guide to Getting Words on the Page and several other books.
Sign up for The Wordling
Writing trends, advice, and industry news. Delivered with a cheeky twist to your Inbox weekly, for free.