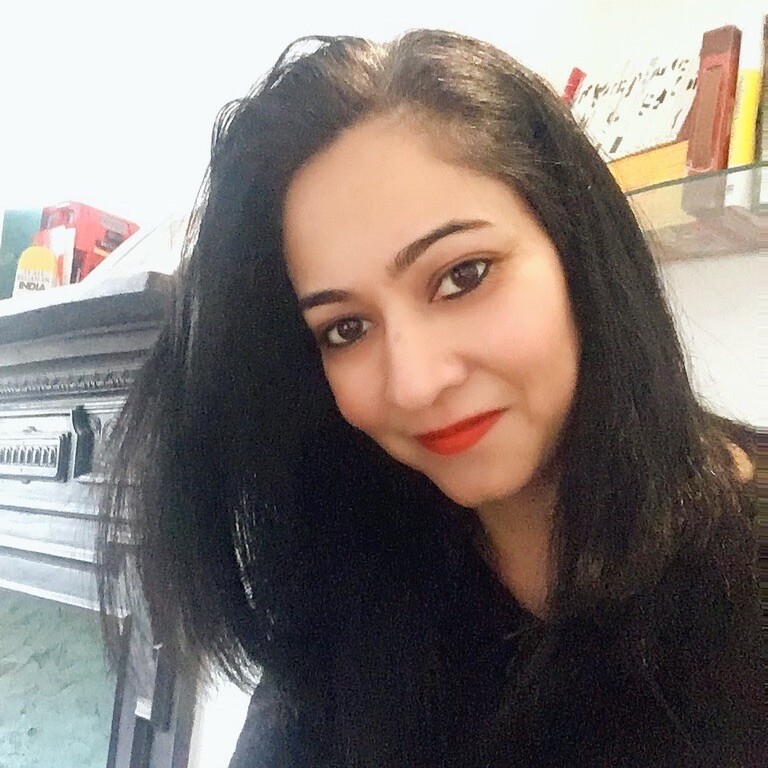 Earning respect and trust doesn't have to take time.
---
There are writers editors like and will happily assign stories to. And there are writers editors love, the ones they'd bet their careers on. In my experience, editors often like to work with a select group of freelance writers or journalists, those who've earned their respect and trust over time.
How can you be the writer who is called upon each time there's an important piece to be assigned? Try the following.
1. Deliver more than you promise
When an editor asks for two ideas, send her three. If she gives you an assignment, file the piece a day before deadline. If she's asked that you provide notes, make sure she has everything and doesn't have to call you repeatedly to get what she needs.
If you make an editor's job easier, she'll love you for it. And, of course, be willing to trust you again with more work.
2. Find stories they don't know about
Editors love writers who can save them time by doing research and coming up with new stories and slants for them. Make your editor look good in front of her superiors by consistently coming up with excellent ideas that she can take with her to staff editorial meetings. (Read this post on why you should be proactive about finding ideas instead of waiting to be assigned stories.)
3. Have all the answers
It's important to know the subject you're pitching, and that's partly why so many experienced writers advise that you specialize. When an editor calls you to discuss your pitch, it's in your best interest to have the answers.
I'm not saying you have to report before you've sold the story or be an expert on it (I'm often not). But you need to have enough information and know why a story works for a particular publication. An editor won't give you an assignment unless you can demonstrate that you know what you're doing. Not having enough information about a topic you've proposed is a sure shot way to convince her you don't.
4. Come up with clever additions
A technique I recommend to new writers to is to visualize their article. Picture how it would appear on the page. It won't turn out anything like you'd imagined, but for a moment forget you're a writer and think like a designer instead.
See the beautiful fonts and the shaded box on the side? See the slideshow that could accompany the piece on the website?
That's how your editor is thinking. She's not focusing exclusively on your writing, much as she may love the story. She's thinking about where it fits in the magazine and what else needs to be done to make the page shine. Funnily enough, editors love writers who understand their publication and suggest things that make their job easy.
5. Understand the audience
This should really go without saying, but I'll say it anyway. If you're writing for a magazine for the average person interested in tech, your editor won't appreciate ideas on network security no matter how wonderful they may be. Similarly, when writing for a small business owner, forgo articles on "how inter-department communication is important." Always be familiar with your average reader's knowledge level. That'll help you distinguish between good ideas and great ones.
6. Make boring subjects come alive
Editors love writers with a dash of style, attitude, and chutzpah. An editor I worked with for years told me the reason he continued assigning me technical stories was that I could translate them to the average reader's level by humanizing the subject. I loved that he saw my work this way, and I started learning how to do that even better.
This is especially true with technical, business, and trade magazines, where sometimes the numbers and the facts get in the way of telling a good tale. Remember, your job isn't only to inform a reader, but also to entertain her (or at least hold her interest).
7. Offer the whole package
If you can write fast and well but not meet deadlines, you're replaceable. If you can get great interviews and dig up little-known statistics, but make the fact-checker's life hell, you may not get work again. If you come up with brilliant ideas but have little follow through, you're dispensable.
Give an editor all those things and more, and she has no reason to look beyond you ever again.
---
Break into Top Publications: 5 Case Studies
How one writer broke into The New York Times and TIME, became a contributing editor at ELLE, and made more than $10,000 from a single story.
Join the hundreds of writers who've used these case studies to break into dream publications.
---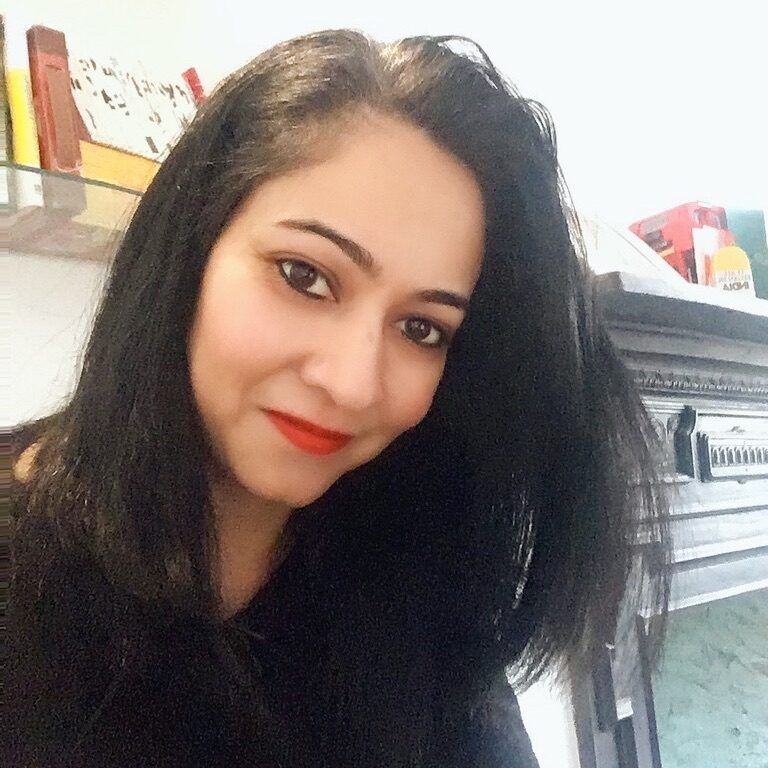 Natasha Khullar Relph
Founder and Editor, The Wordling
Natasha Khullar Relph is an award-winning journalist and author with bylines in The New York Times, TIME CNN, BBC, ABC News, Ms. Marie Claire, Vogue, and more. She is the founder of The Wordling, a weekly business newsletter for journalists, authors, and content creators. Natasha has mentored over 1,000 writers, helping them break into dream publications and build six-figure careers. She is the author of Shut Up and Write: The No-Nonsense, No B.S. Guide to Getting Words on the Page and several other books.
Sign up for The Wordling
Writing trends, advice, and industry news. Delivered with a cheeky twist to your Inbox weekly, for free.