In The Freelance Writer's Guide to Making $1,000 More a Month, award-winning freelance journalist Natasha Khullar Relph offers a treasure trove of simple and effective techniques to earn more from everything you write.
---
This book isn't meant to show you how to become a freelancer or even how to make a living. For that, check out some of the other books in this series.
In this book, you'll learn how to move up the ladder and increase your earnings with very little effort.
You'll learn how to add a cool $1,000 to your revenue.
Quickly.
This month.
With little additional work.
By the time you finish this book, you will have a list of ideas and strategies that will help you put more money in your pocket today.
---
What you'll learn:
Get expert tips on reslanting and repackaging your stories so they can be sold again and again.
Discover how to sell your work internationally to add even more to your income.
Grow your client base with simple, easy-to-implement strategies.
Boost your earnings with negotiating tips and strategies that are proven to increase your hourly rate.
Learn how to add value to every story, get social, and apply for grants.
Understand why digital editors are always looking for writers and how to find them.
---
About the author: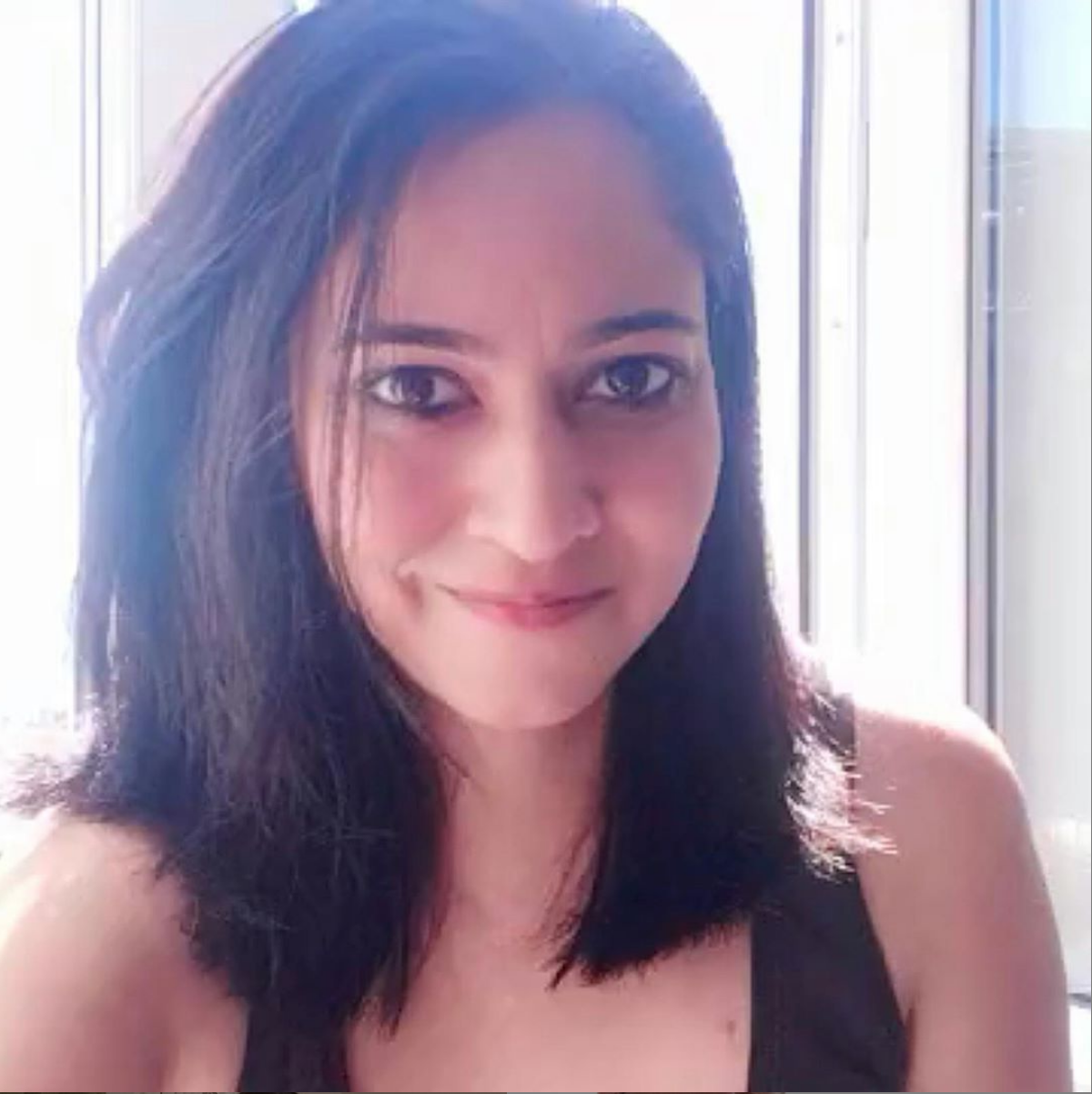 Hi, I'm Natasha! I've lived on four continents, written for publications in 80+ countries, and been a contributor to The New York Times, TIME, CNN, BBC, Psychology Today, ABC News, Marie Claire, Vogue, Ms., and more.
I've won awards for my journalism (Development Journalist of the Year) and have been a contributor to bestselling books (The Lonely Planet Travel Anthology: True Stories From The World's Best Writers.)
It is not a coincidence that so many of my students go on to get $1-a-word assignments, six-figure careers, and location-independent lifestyles.
It is because I know exactly how creative and ambitious people think, what they want out of their careers, and where they stumble.
I don't teach you just what I know. I show you what I did, and then I help you how to overcome your own blocks to achieve the same results.
---
What readers are saying:
"Lots of actionable tips I'd never thought of before. Probably worth more than I paid for it."
– John Bogna, Amazon reviewer
"I've been freelancing for more than 20 years, and try to keep abreast of the best and most current freelancing advice and resources, as well as occasionally refreshing myself on the classics. So I was surprised at how many of the tangible, actionable nuggets of advice in [Natasha] Khullar Relph's guide to making a grand more a month were things I hadn't considered, or hadn't considered from her angle… I wasn't surprised when I came here to post and saw all the five-star reviews. That's an easy (and sound) evaluation to make."
– Tom Bentley, Amazon reviewer
"Her writing style is authoritative but conversational, friendly but information-based, and most of all, packed with resources, links and real talk about why many writers are not making the money they want to… I highly recommend this book for any writer looking for ideas on how to increase his or her income – and their freelance game in general."
– Davina, Amazon reviewer
"Written by someone who has been there, done that and has the experience to back it up, [Natasha] Khullar Relph has written a "must have" publication for freelance writers looking to expand their income."
– Dave Burnham, Amazon reviewer
"Really good information – what I found that it is motivational. I followed one thing – letters of introduction- and got a regular client for a couple of monthly assignments. That was just the first thing I did and will be following more of her common sense advice."
– Amazon reviewer
"This is no fluffy e-book. It is absolutely crammed with practical tips for how to earn more from your writing efforts. I think an extra $1K a month is conservative. This eBook packs more useful freelance advice than most freelance books that cost 4 times as much. Highly recommended!"
– Teresa M. Carr, Amazon reviewer
"… it has completely changed the way I think about my work as a freelance writer. It's full of plenty of useful information and tips, but most importantly it has given me inspiration and energy to find ways to make my work more sustainable."
– Amazon reviewer
"I've read scores of books about freelance writing, but none have been as jam packed with actionable strategies to help me consistently increase my income as this book by Natasha Khullar Relph. As I read each chapter, I felt as though a lightbulb was going off in my head, and I had that "why haven't I thought of that?" feeling. There are so many fantastic ideas within these pages, that implementing ideas from only one chapter into my day to day marketing strategies would easily increase my income. But implementing the ideas from every chapter, and that's freelance writing gold." 
– Leslie Patrick, Goodreads reviewer
"I am a newbie to writing and freelancing. As such I am inclined to categorise my work as second rate. Not any more after reading this book. I laughed in unbelief when I read the title of the book. A $1000.00 more a month – ludicrous! I was soon convinced me it could be possible. Firstly [Natasha] makes me believe in myself and my writing as a freelancer. Freelancing is not a term for second rate writer but for someone who is talented and has something of value to say… If you are passionate about your writing this book will give you the confidence to persist, step out and try her advice."
– Esther Paddon, Amazon reviewer
"Do yourself a favor and give up your fancy coffee for a day and use that money to get yourself a copy of this book. Carry out her advice and this time next year your bank account will be looking pretty good!"
– Charlotte Edwards, Amazon reviewer
"A good book with enough facts to get you going. [Natasha] is an excellent no-nonsense writer who gets straight to the point and impresses you with her down-to-earth experiential insight that works its magic. I would not only recommend this book but all the books she has written so far and the books she will write in the future."
– Zee, Amazon reviewer
"[Natasha] once again does a great job sharing her experience with the rest of us. Her success is helping others succeed. Her generosity in sharing with other freelancers is both inspiring and encouraging. A must have book in a must have series."
– Bernie M. Anderson, Amazon reviewer
"I absolutely loved this book. Natasha is that really knowledgeable friend who tells it like it is and doesn't hold back on what's been working for her. Incredibly savvy, she shares her no-nonsense tips and tricks in an easy-to-digest way. If you listen to her and follow her advice, you will be well on your way to taking your craft to the next level. She puts it all out there for you."
– Sarah Snyder, Amazon reviewer
"I don't know of any writer who delivers savvy freelance advice in as engaging a voice as Natasha Khullar Relph."
– Rebecca L Weber, Amazon reviewer
"I am usually very hesitant about this type of "make more money following my advice" book. The cynic in me says that the only person making more money is the author. However, Natasha's advice is practical, down-to earth, very generous, and if she makes money off this project, it is well deserved. There is so much useful information in this book. She obviously has a strong head on her shoulders. Her style is entertaining and brutally honest (which I love). If nothing else, I want to learn how to "negotiate like an Indian." Thank you, [Natasha]."
– Donna, Amazon reviewer