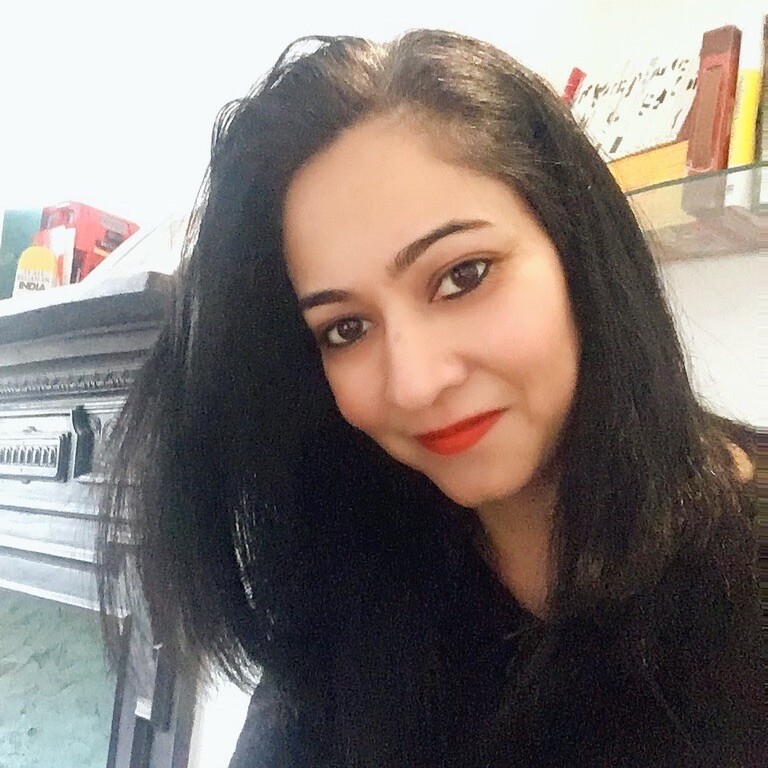 Make the leap from journalism to content marketing start earning average rates of up to $1 a word.
---
The leap from journalism to content marketing is an obvious one.
Think about it—both use the same storytelling and research skills, both kinds of work require you to become an expert on the topic very quickly, and both require delivering value (entertainment and education) to the reader.
For this reason, journalists are highly in demand in the content marketing industry. We possess the unique skills that are required to tackle an issue, tell a story, or take a controversial stand on an issue in print. Not to mention deliver information in an entertaining and engaging manner.
If you're a freelance journalist looking to supplement your income (and there's certainly a lot of money to be made in content marketing, with average rates easily hovering around the $1-a-word mark), content marketing is a fantastic industry to dip your toes in—or go all in!
Here's how you can make the leap from journalism to content marketing in seven simple steps.
Step 1: Learn about content marketing
Before you do anything—update the website or send out that first letter of introduction—make it a point to learn about content marketing. Exactly what you're doing here. I'd say take it a step further, though. Don't just learn about what content marketing is from a writer's point of view. Learn why a business would need content marketing and what roles writers and journalists can play in that.
Why are journalists so in demand when it comes to content marketing work? What kind of storytelling is required? When you look at the subject from the business point of view, you'll be much better equipped to write in ways that fulfill the needs of your client.
So, learn. Read this series. Read my book The Freelance Writer's Guide to Content Marketing. And start getting into the head of your client. (If you read the book, I streamline all the information for you, of course.)
Step 2: Pick a niche
In another article on this website, I'll talk about why you need to pick a specialty when transitioning from journalism to content marketing. You'll find a number of ways to develop niches that interest you. This is one of the most important things you'll do as a content marketing writer, so don't miss this crucial step.
Step 3: Update your portfolio
If you're moving from journalism to content marketing you need to start getting noticed by a new set of clients. That means putting up your clips on websites like Contently, eByline, or Skyword, all of which are great starting points for getting a few content marketing clients.
You'll move beyond them at some point and start building your client list directly, but they're fantastic as a first step into the market. The pay for most projects isn't bad either.
Step 4: Become aware of conflicts of interest
Because this website is created for career journalists, that's what I'm going to assume you are (or aspire to be). Content marketing doesn't put up many ethical issues for people who like to think of themselves as pens for hire and will write anything, for anyone, as long as it pays, but you don't identify with that. I don't identify with that.
I became a journalist because I believed in the power of my words and the stories I would tell and anything that conflicts with that doesn't find a place in my career.
This is why I—and you—must always be mindful of any ethical or conflict of interest minefields that may lie in our paths. In another article on this website, I discuss some of the ethical issues you need to watch out for as a journalist who also wants content marketing clients.
Step 5: Update your website
In this article, I discuss six tweaks that will set your website up for content marketing success. Needless to say, you're going to want to make some updates to reflect your newfound interest in content marketing and the desire to get more of it.
Step 6: Start marketing to agencies
Along with putting your portfolio on websites like Contently, this is now the point at which you want to start targeting agencies that you know have content marketing clients (I will teach you how to find them and write an effective letter of introduction in The Freelance Writer's Guide to Content Marketing). This is your first step towards finding your own clients and getting a bigger share of the pie.
Some people will send hundreds of letters of introduction and while I'm definitely a huge fan of numbers, I recommend the targeting of agencies with a Letter of Introduction so perfect that you get the biggest bang for your marketing buck, that is, fewer LOIs sent and more regular clients (with content marketing it's all about the regular clients).
Step 7: Start finding clients directly
This is the last step of the process and the step most writers going from journalism to content marketing will never get to. Which is a shame for them. It's what makes you a serious content marketing writer, cuts out all the middlemen, and leaves you with a large chunk of the profit. Higher pay, better assignments, and a lot more control over your work. Sounds good, right? If you're interested in content marketing writing, this is the level you want to reach—quickly—to start earning those $300-400 hour gigs that others, including me, are talking about.
That's right. $300-400 an hour. There's good money to be made in content marketing if you can find the right clients and the right projects.
---
How to Pitch: Pitching guidelines for 200+ publications
We know that finding markets to pitch your story ideas, understanding what they're looking for, and making sure they pay an amount you're comfortable with can be the most time-consuming and frustrating part of the job. So we've tried to make it easier for you.
Here's a list of publications, organized by subject and with a note of their pay rates, each with a link to their guidelines.
Happy pitching!
---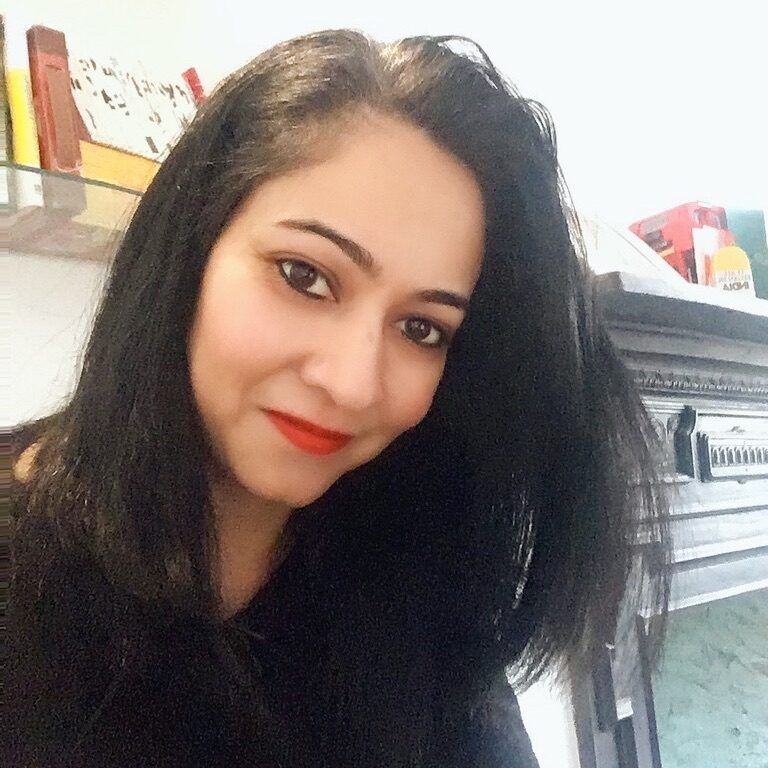 Natasha Khullar Relph
Publisher, The Wordling
Natasha Khullar Relph is an award-winning journalist and author with bylines in The New York Times, TIME CNN, BBC, ABC News, Ms. Marie Claire, Vogue, and more.
She is the publisher of The Wordling, a weekly business newsletter for journalists, authors, and content creators.
Natasha has mentored over 1,000 writers, helping them break into dream publications and build six-figure careers. She is the author of Shut Up and Write: The No-Nonsense, No B.S. Guide to Getting Words on the Page and several other books.
Sign up for The Wordling
Writing trends, advice, and industry news. Delivered with a cheeky twist to your Inbox weekly, for free.