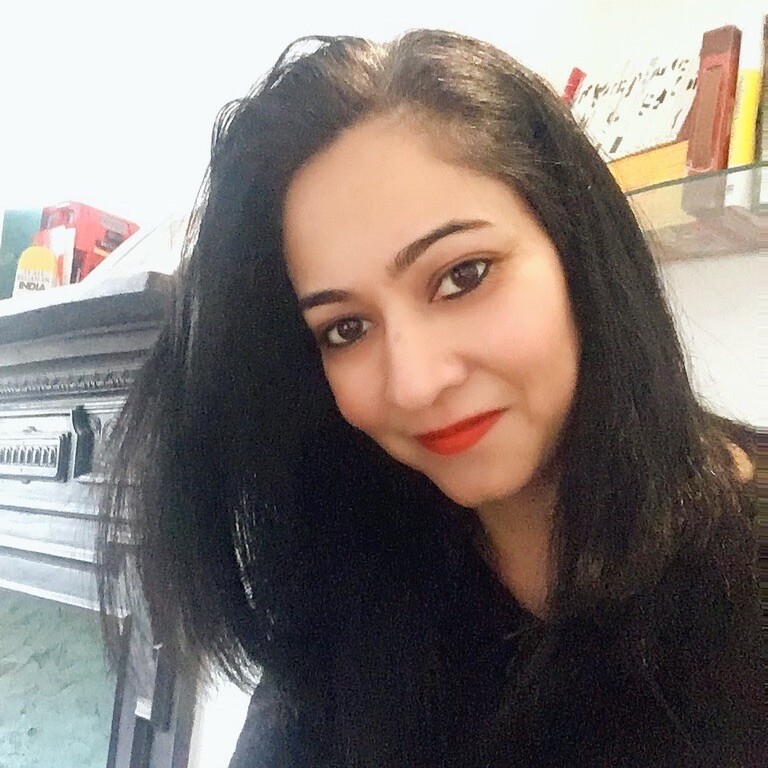 In my first year as a writing parent, I made more money working part-time than I had in previous years. This is how.
---
In January 2012, I became a parent. Everything I had learned about productivity, meeting deadlines, and keeping to a schedule was about to be tossed down the drain. I re-learned a lot of things during that first year sharing my office with my son, but what surprised me most was this: Having a child was perhaps the best thing that had ever happened to be my productivity.
Working part-time that year, I made as much money as I had ever made working full time. I'm re-publishing this article so that those of you who have children (or may have children in the future) may be encouraged to do the same.
---
I've been working part-time and staying up until 2am for the last six months after my son started crawling and I realized that the whole stick-him-in-a-swing-and-write-an-article thing would not work anymore. But, I made almost as much working part-time during my son's first year as I was making working an 8-hour day during my pregnancy.
So, how did I make a full-time writing income and how can you, working part-time, increase your income to a full-time level? Here are some ideas.
1. I only took high-paying work
Or perhaps I should reword that and say I turned down a LOT of low-paying work. For some regular clients, I kept to my existing rates and with others, I asked for a raise. Each time I was approached by a new editor or client, I asked for my top rate, which for me is currently about $1 a word.
If a client I hadn't worked with before offered a low rate, I turned it down. I don't need more low-paying clients, unless they offer something else, of course, say an entry into a new type of writing, or a prestigious clip that would look good in my nonfiction book proposal.
2. I took on easy work
You know me, I love me some hardcore journalism. When have I not loved to travel to remote regions and find stories that no one else has covered?
That's right. Never.
Well, except recently, when my priorities changed.
I've covered stories about girls cycling to school in Bihar, women-only projects that have changed entire communities, reported on natural disasters. Some of these stories have paid between $250 and $1,000 plus expenses. Compare that to some of the writing I've done for women's and general interest magazines. These include articles about green living and friendship, and have paid $1,000-$2,000, often more. Plus, not only can I write them faster and from the comfort of my home, but I can write more of them because I'm not spending days on travel. Sure, they won't win any awards, but for the phase of life I'm in right now they're perfect, since they allow me to bring in a regular income while spending more time with my son.
3. I pitched my ass off
Numbers, numbers, numbers. I can't say this enough. The more you put out there, the more chance you have of:
Hearing back with a yes, and
Getting better.
The more pitches you write, the more you'll learn. And the more pitches you send, the more statistical chance there is of you selling them. I try to send between 20-25 queries a week when I'm low on work. Here's how I do it.
4. I used my hours wisely
In the last one year, I've stayed distant from social media. I just don't have the time. While many writers have success, especially on Twitter, where connecting with editors is easier and you have a better chance of getting their attention, I find that the five hours I'll spend networking on Twitter are better spent in coming up with fantastic ideas and writing kickass pitches.
I do build relationships with editors. I personally just find it much easier to do so through my work than with endless posts on social media.
---
Break into Top Publications: 5 Case Studies
How one writer broke into The New York Times and TIME, became a contributing editor at ELLE, and made more than $10,000 from a single story.
Join the hundreds of writers who've used these case studies to break into dream publications.
---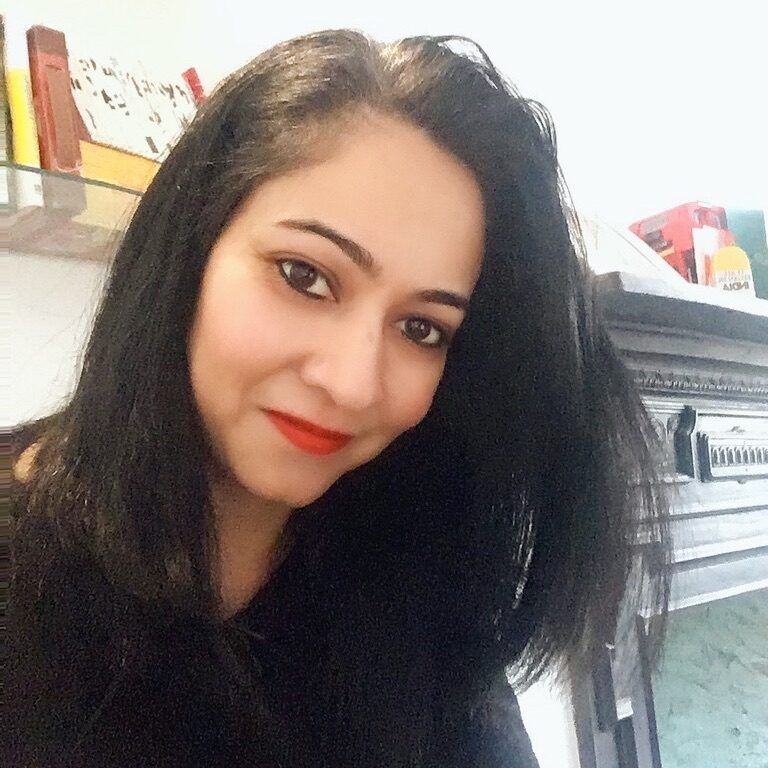 Natasha Khullar Relph
Founder and Editor, The Wordling
Natasha Khullar Relph is an award-winning journalist and author with bylines in The New York Times, TIME CNN, BBC, ABC News, Ms. Marie Claire, Vogue, and more.
She is the founder of The Wordling, a weekly business newsletter for journalists, authors, and content creators.
Natasha has mentored over 1,000 writers, helping them break into dream publications and build six-figure careers. She is the author of Shut Up and Write: The No-Nonsense, No B.S. Guide to Getting Words on the Page and several other books.
Sign up for The Wordling
Writing trends, advice, and industry news. Delivered with a cheeky twist to your Inbox weekly, for free.