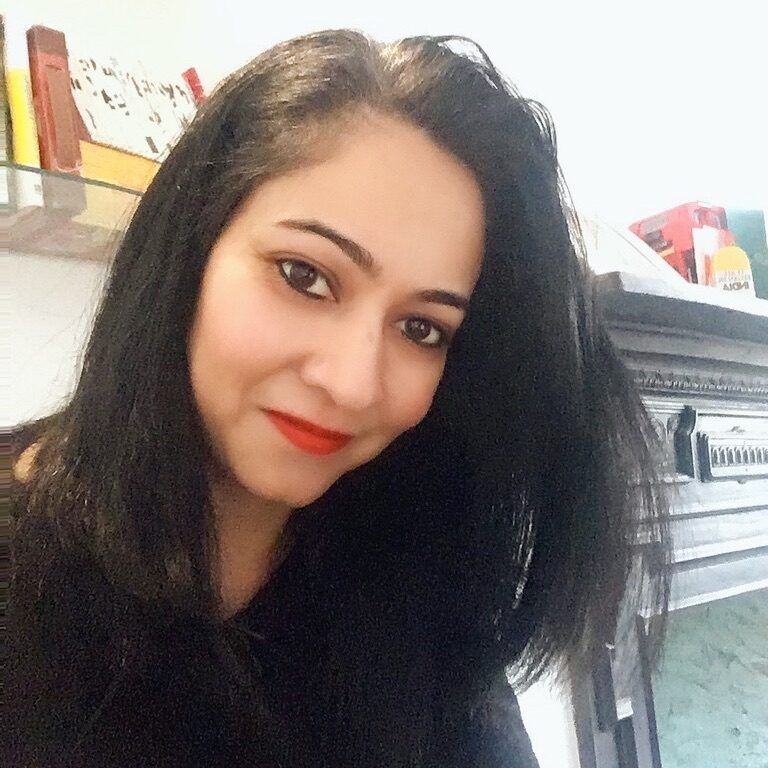 Hi again, writer friends!
I realized a couple of weeks ago that I had entered into a toxic relationship with deadlines.
See, I've been a freelance journalist (and content writer and entrepreneur) for over twenty years. And if there's one thing I've learned working with the likes of TIME, The New York Times, CNN, BBC, and more, it's that editors who are on last-minute deadlines themselves have no leeway for writers who suddenly go missing in the middle of an assignment. 
So, even though it sometimes came at the expense of my own needs, I prioritized deadlines. It was necessary, and it's why my editors love me as much as they do. 
In the last few years, however, a lot of my work is content and consultation. When I've done journalism, it's features not news. The presses don't have to stop because my story hasn't been filed (ha!) And something became abundantly clear to me:
I am no longer available for the experience of a ticking clock and racing heart when I write.
The thing is, I'm a pretty diligent writer. I love what I do and I take ownership of it. I don't need external deadlines or accountability to motivate me. I do this work because I'm called to it, because I love it. Left to my own devices, I'm likely to hand in things early rather than late. 
But there are days when I wake up with my head in the clouds and I want to do nothing but journal and meditate and drink coffee and read, preferably on the beach. I don't want to be a slave to deadlines—including my own. My highest value is freedom and I want to wake up every day and choose what I want to do rather than be dictated by external factors. 
So, I made three promises to myself:
I would work ahead on deadlines so that days off were available to me anytime.
I would talk to certain clients about not having deadlines at all.
If I woke up one day and my head was in the clouds, I would make apologies and honor my inner guidance over a non-essential deadline that doesn't create stress for anyone. 
The first part was difficult to begin with, but is now fairly simple. The second was far easier than expected—one of my clients who gave me two stories a week now simply assigns me a new one every time I file. I often end up doing three a week because I don't feel constrained (win!)
And the third part is why I missed the last two newsletters. 
Because every Thursday for the last two weeks, I woke up not wanting to write. The panic was back, the ticking clock. The pressure to meet an expectation I've set for myself.
I had a decision to make: Would I honor the promise and commitment I made, or would I let life, circumstances, external deadlines, and expectations be the excuse I use for not being true to myself? Again.
It was uncomfortable as hell, but I backed my belief. 
I will never again stay up until 4 in the morning trying to hustle at the expense of myself. 
It's a promise I've made. And I intend to keep it. 
Enjoy the issue!


Natasha Khullar Relph
Editor, The Wordling
How to Pitch: Pitching guidelines for 200+ publications
We know that finding markets to pitch your story ideas, understanding what they're looking for, and making sure they pay an amount you're comfortable with, can be the most time-consuming and frustrating part of the job. 
So we've tried to make it easier for you.
Here's a list of publications, organized by subject and with a note of their pay rates, each with a link to their guidelines.
Happy pitching!
NEWS & VIEWS:
How newsletters lead to book sales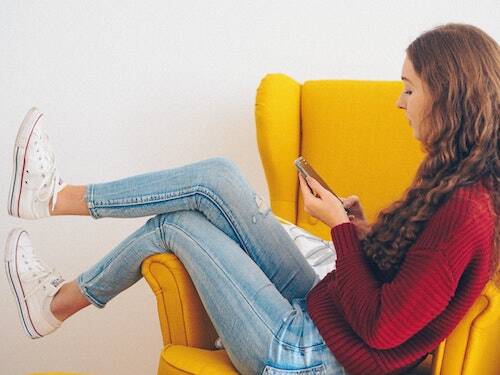 You know when you keep going on and on (and on) about a subject and you think, okay, everyone's heard it enough times and I don't need to say it again? 
And then someone else goes and says it again and everyone, including your own readers, acts all surprised like it's a new thing?
That's me with newsletters and book sales.
I've been saying for years (decades?) that before they spend a single minute on social media, authors should invest time and attention in building their email lists. Where to even start with the benefits?
You own the audience. Even if a billionaire bought your email provider and burned it to the ground, you could still export the email addresses and start somewhere else with the exact same audience.


Readers are divided on social media channel preferences, but everyone checks their email. (Maybe not the under-18 set. Give them time.)


Email marketing outperforms social media. The average click-through rate for email is 3.57% compared to 0.07% for Facebook and 0.03% on Twitter. (Promoting books on Twitter and seeing no sales? This is why.)



Agents and publishers are more impressed by large email lists than social media platforms. (It's about time.)


People who love books are readers and are, therefore, incredibly engaged newsletter subscribers. 
While you'll definitely see more of me on social media in the coming weeks and months, my strategy will be simple: Use all platforms to further grow my newsletter. 
I've changed my name, lost access to my Twitter account, changed the structure of my business repeatedly, and gone off social media entirely for years. And yet my audience continues to find me and stay connected to me. Why? 
Yep, I have an email list. 
Anyway, so Substack featured authors who talk about how Substack's helping them sell books. And Simon Owens discusses in further detail the increasing importance of newsletters for selling books. 
Take heed—your future self will thank you.
ALSO SEE
In the ChatGPT-takes-over-the-world department, the owner of the Daily Mirror and the Express in the UK has published its first articles written using AI. The publisher has clarified, however, that while the stories were structured and pieced together by AI, the information was collected by an actual human. 
Also in the UK, the BBC reports that journalists were "forced to temporarily take down articles critical of powerful oil lobbyists" based on bogus complaints about copyright infringement.
And finally, the publishing saga we've all been at a loss to understand: Former Simon & Schuster employee Filippo Bernardini, who stole more than 1,000 unpublished manuscripts from authors directly, said he did so because "I wanted to keep them closely to my chest and be one of the fewest to cherish them before anyone else, before they ended up in bookshops." His lawyer said he'd never had any intention of selling or profiting from them. Bernardini will be sentenced on April 5.
THE WORDLING READ:
The Freelance Writer's Guide to Content Marketing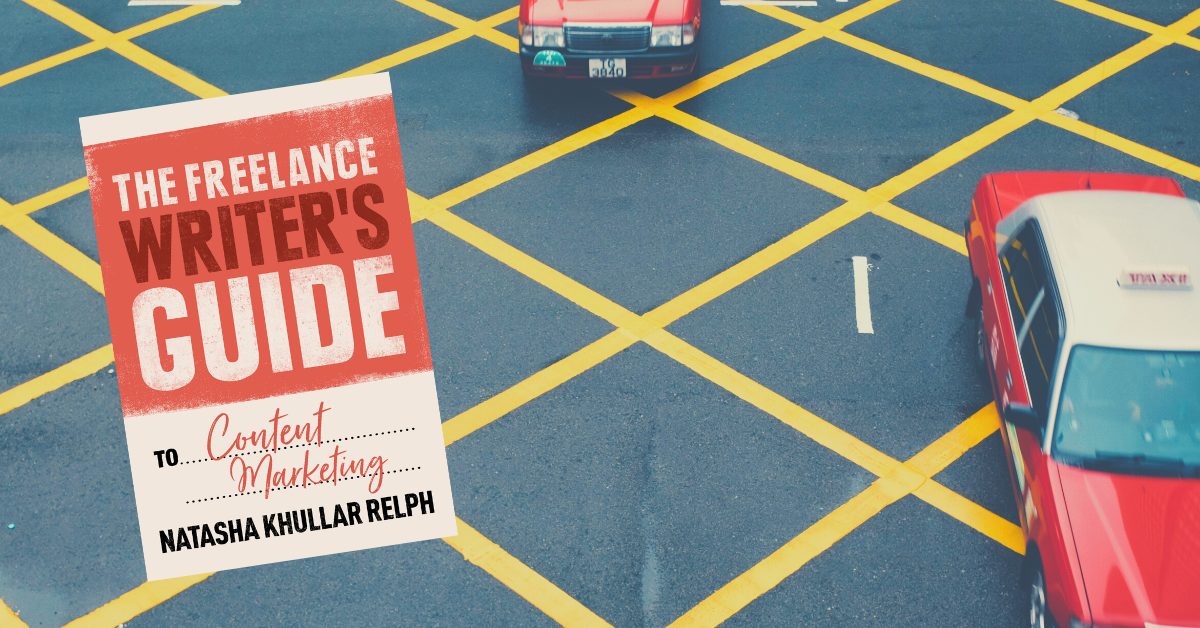 This book will help you understand the content marketing industry, where you fit in as a journalist, the pitching (and how it's different), and the ethical considerations and boundaries you need to maintain if you want to continue being a journalist.
In her typical no-nonsense style, Natasha Khullar Relph has produced a step-by-step manual for success in content marketing.
The Freelance Writer's Guide to Content Marketing demonstrates how to make a real living writing copy you're proud of for clients with cash.
GLOBAL REPORT
AFGHANISTAN: "Hundreds of Afghan journalists remain stranded in increasingly 'dire' circumstances as frustration mounts over the UK government's refusal to share the latest entry criteria for its flagship resettlement programme. This weekend, a coalition of press freedom and free expression organisations, including Index on Censorship, the National Union of Journalists, PEN International and English PEN, have written to home secretary Suella Braverman asking why details of the next phase of the Afghan citizens' resettlement scheme (ACRS) have yet to be revealed."
INDIA: "Meena Kotwal started a news outlet focused on Dalit and other marginalized groups in India, hoping that telling their stories would help improve their lives."
UKRAINE: "Ukrainian publishers and booksellers still are forced to take extraordinary means to serve local readers, of course. Vivat's proximity in Kharkiv to military operations forced the company's team to evacuate shortly after the war began. But the autumn advance made by Ukraine's military allowed Vivat to reopen its headquarters. Even so, Orlova says, as much as 80 percent of Vivat's staff still is working from home.
QUOTE OF THE WEEK
"A bird doesn't sing because it has an answer; it sings because it has a song."
– Maya Angelou
SHARE THE WORDLING
Because sharing is caring, right?