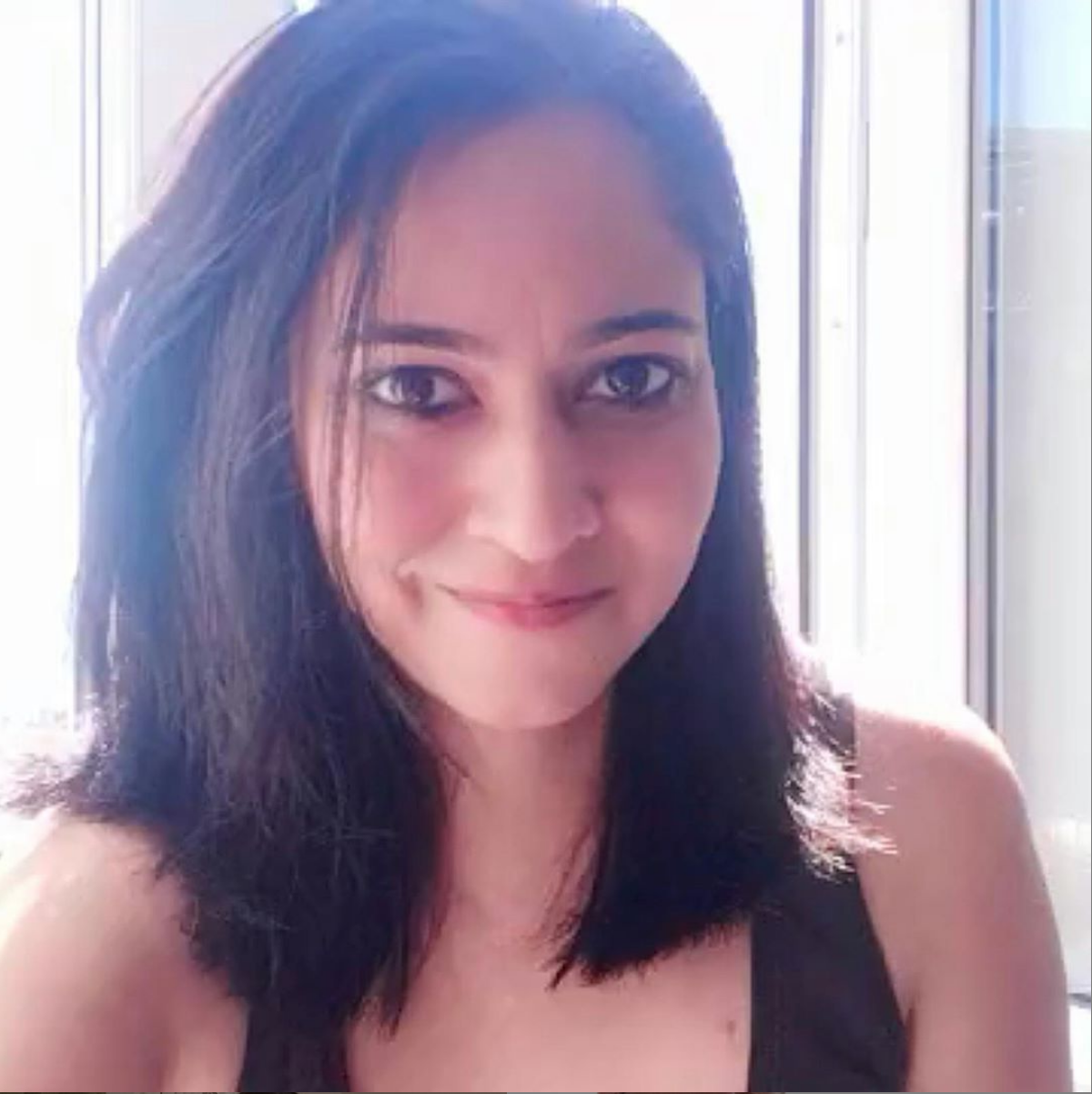 Happy Thursday, writer friends! 
When I'm working with coaching clients, especially those who're looking to reinvent their careers or their businesses, one of my favorite exercises is something I like to call "Burning it to the Ground." 
That is, if you had to start over, knowing what you now know, given the experiences you've had, and with the wisdom and understanding you've gained, which parts of your business would you keep? What would you get rid of? And which parts would you improve? 
I did my own version of this exercise late last year. I hadn't launched any of my programs in almost a year, and a new program in almost two. I knew I was falling out of love with my business, but not the business as a whole—just certain parts of it. 
The coaching, I love. Creating products? Totally. Launching them? Sign me up! But multiple websites with content haphazardly thrown together? Nah. Hustling every month and starting from scratch? Not my vibe. The inconsistency of income? Not available for it. 
I did what I advise my clients to do, though I did a more ruthless version. I stripped it all down and then started picking up each and every bit of it, right down to individual blog posts. Then, much like Marie Kondo, I asked myself whether it gave me joy.
I'm still in the process of doing this, and it will be a while before I'm finished with the whole thing (I have 16 courses, 300+ blog posts, and hundreds of videos to look through). 
However, last week I was looking at the coaching side of things and I realized that while I love working 1:1 with writers, the back and forth about programs and pricing doesn't feel particularly fun or aligned. 
So, I set aside a day and made this page. If you're interested in coaching with me, these are now the only three available options. Pricing and details are already on the page and I've got a few available slots, so let me know if you're interested. 
I've been a full-time freelancer and creative entrepreneur for over 20 years and if there's one thing I could make new writers and entrepreneurs understand, it would be this: You don't have to do things the way everyone else is doing them, the way it's always be done. Go within, figure out what's right for you, and do THAT. This is true for everything—whether that's finding freelance clients or signing with agents, or selling products and services.
Your unique approach to business is not a challenge you have to overcome. It is the opportunity through which you stand out and make your mark. 
Do it the way it feels good. Because that is the only way it will work.
Enjoy the issue!


Natasha Khullar Relph
Editor, The Wordling
Friend of The Wordling Mandy Ellis has an incredible resource to give away to our community this week:
A free behind-the-scenes pricing guide that will show you the exact 2023 pricing secrets of top freelance writers and content strategists. 
I just downloaded it myself and it's excellent—better than any pricing guide I've seen. Finally, a solid answer to the dreaded question: "What should I charge?" 
NEWS & VIEWS:
The model of publishing success right now
Globally, traditional publishing is a bit of a shitshow right now, with high-profile resignations, overworked and underpaid employees, and a race to the bottom when it comes to author advances. 
Meanwhile, self-publishing is thriving. 
(All links in this story are behind paywalls.)
Let's talk numbers
Publishers Weekly noted this week: "According to Bookstats, which collects online sales data in real time from Amazon, Apple, and Barnes & Noble across the print book, e-book, and digital audiobook formats, self-published authors captured 51% of overall e-book unit sales last year and more than 34% of e-book retail revenue, compared to 31% in 2021. Those numbers translate into e-book sales of $874 million in 2022 for self-published authors." 
Predictably, now that indie authors are having success off the backs of their own followings, traditional publishing would like a piece of the indie pie. 
Publisher interest in indie books
Increasingly, traditional publishers are scooping up books that have already been self-published and proven themselves successful. The Bookseller in the UK highlights recent sales such as: 
Orion Fiction signed 10 books by Jessa Hastings in October, including her Magnolia Parks romance series that went viral on TikTok in 2022.


Cornerstone Press acquired The Price of Money by Rob Dix, which was self-published and sold almost 5,000 copies.


Penguin Michael Joseph acquired Coffee Self Talk by Kristen Helmstetter, which has sold more than 150,000 copies since the author self-published it in August 2020. 
A new independent publisher launched last year and sent out a call for submissions. Looking at their acquisitions today, more than half are originally self-published authors with books and series that already have high readership and sales numbers. 
Why does this matter?
Publishers have always been risk averse. They want ideas and formulas that have already been proven. Agents minimized this risk for publishers in times past, and now, with so much self-published material doing well, publishers can go directly to authors who have proven themselves successful. 
What this means for authors
Agents are becoming increasingly irrelevant (and reimagining themselves at the author's expense).


There are limited spots in a publisher's catalogue each year and many are going to indie authors with a record of success.


Many self-published authors will refuse to go with traditional publishing because, even now, traditional publishing cannot figure out what to offer successful indie authors beyond bookstore placement.


In my opinion, all authors should now publish independently first—regardless of whether their ultimate aim is a self-publishing empire or a traditional book deal.
ALSO SEE
It really is something when someone compares working a meaningless corporate job to working in publishing—and corporate wins.
ICYMI, Roald Dahl's books are being rewritten, ostensibly to make them more relevant to today's readers, but really because, well, corporate profits.
And finally, the BBC is getting a more relaxed look. News presenters were told last week that their formal dress code is no longer a requirement, since the "sweaty and dirty" look is more trustworthy.
Sara Phillips on Environmental Journalism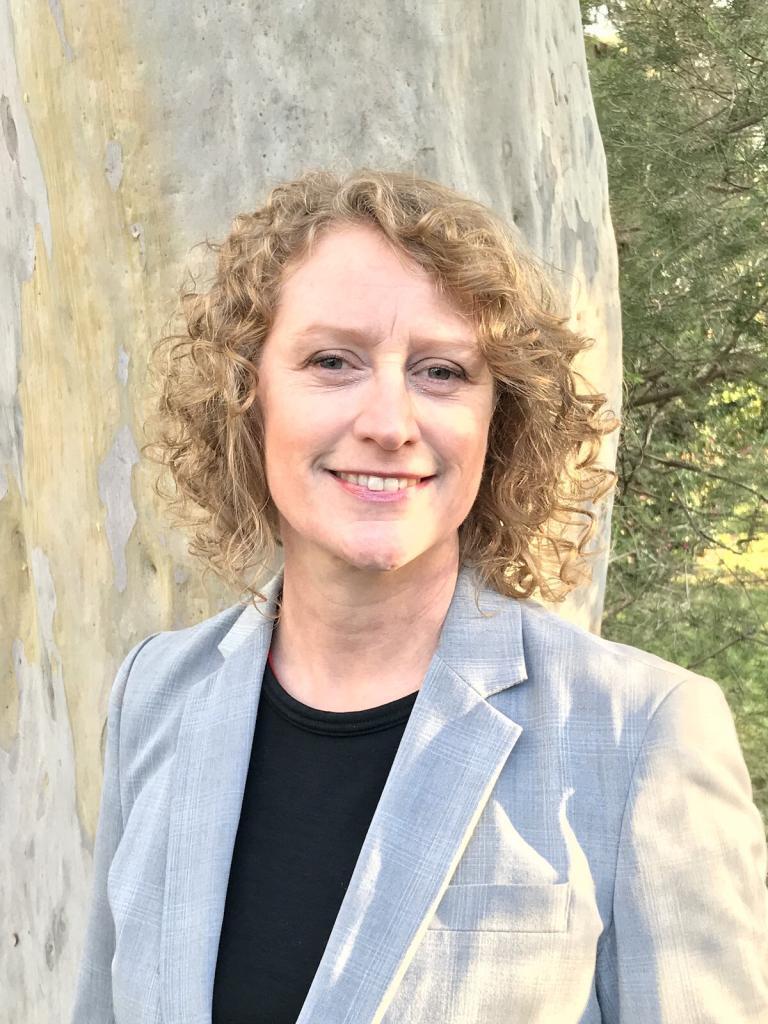 The award-winning science writer and editor talks to The Wordling's editor Natasha Khullar Relph about environmental journalism as a career.
SHUT UP AND WRITE:
THE NO-NONSENSE, NO B.S. GUIDE TO 
GETTING WORDS ON THE PAGE
I'm really excited about this book because I have become extremely interested in the idea that the way to be a productive writer is to get out of your own way.
In my experience, most of us don't know how to do that, mostly because we don't even realize that we are standing in our own way.
We turn up to the page—regularly—and find that the words don't come. Then, feeling disheartened or blaming ourselves for our lack of productivity, effort, or talent, we leave and start visiting our writing less frequently.
If you keep meaning to write but don't end up writing, here's the problem: You're giving yourself too many options.
In this book, I show you how to get rid of all the options, pick the elements that are necessary for your success and just train yourself to get the words written, whether you feel like it or not.
In other words: Shut Up. And Write.
GLOBAL REPORT
INDIA: "More than 50 officers from the income tax department descended on the Delhi and Mumbai offices of the BBC. Over the course of three days, officials went through documents, searched emails and cloned phones and laptops, according to BBC employees who were inside the building. At least 10 BBC employees, including five senior editors, were kept there for three nights until the "tax survey" was finally completed on Friday… In January, the BBC had broadcast a documentary about Modi in the UK that the Indian government had evidently loathed."
UKRAINE: "Ukraine had withdrawn from its libraries about 19 million copies of books by last November that came either from the Soviet era or were in Russian, a senior lawmaker said. Yevheniya Kravchuk, deputy head of the Ukrainian parliament's committee on humanitarian and information policy, said that of the 19 million books, 11 million were in Russian."
BRAZIL: "In Brazil, TV network Jovem Pan is known for airing hosts and commentators who openly defend anti-democratic rhetoric of ex-President Jair Bolsonaro and the attempted January 8 insurrection. The insurrection, in which rioters took over government buildings and called for the military to oust newly elected president Lula da Silva, represented the latest and most severe threat to Brazilian democracy."
QUOTE OF THE WEEK
"I'd rather regret the risks that didn't work out than the chances I didn't take at all."
– Simone Biles
SHARE THE WORDLING
You know you want to.