This is the book for every writer who ever needed a kick up the backside to get words on the page. It's the no-nonsense talking to you know you need.
---
Shut Up and Write: The No-Nonsense, No B.S Guide to Getting Words on the Page doesn't deal with writer's block. It addresses the thousand things going on in your head that prevent you from Actually. Being. Productive.
With her characteristic humor, practicality, and hard-earned wisdom, Natasha Khullar Relph demonstrates an understanding of the creative mind. She shows you how to write anything—and finish it.
Khullar Relph shares stories from her own 15-year career as a writer and journalist—and procrastinator and excuse-maker—and offers sold advice and practical strategies that take the guesswork out of every part of the writing process.
Conversational in style, understanding in tone; Khullar Relph takes you by the hand, and teaches you how to create the space in your life, your home, and your mind for the projects that matter to you.
In short, straight-to-the-point chapters, Shut Up and Write will help inspire your creative courage and get you started writing today.
---
What you'll learn:
I'm really excited about this book because I have become extremely interested in the idea that the way to be a productive writer is to get out of your own way.
In my experience, most of us don't know how to do that, mostly because we don't even realize that we are standing in our own way.
We turn up to the page—regularly—and find that the words don't come. Then, feeling disheartened or blaming ourselves for our lack of productivity, effort, or talent, we leave and start visiting our writing less frequently.
If you keep meaning to write but don't end up writing, here's the problem: You're giving yourself too many options.
In this book, I show you how to get rid of all the options, pick the elements that are necessary for your success and just train yourself to get the words written, whether you feel like it or not.
In other words: Shut Up. And Write.
---
About the author: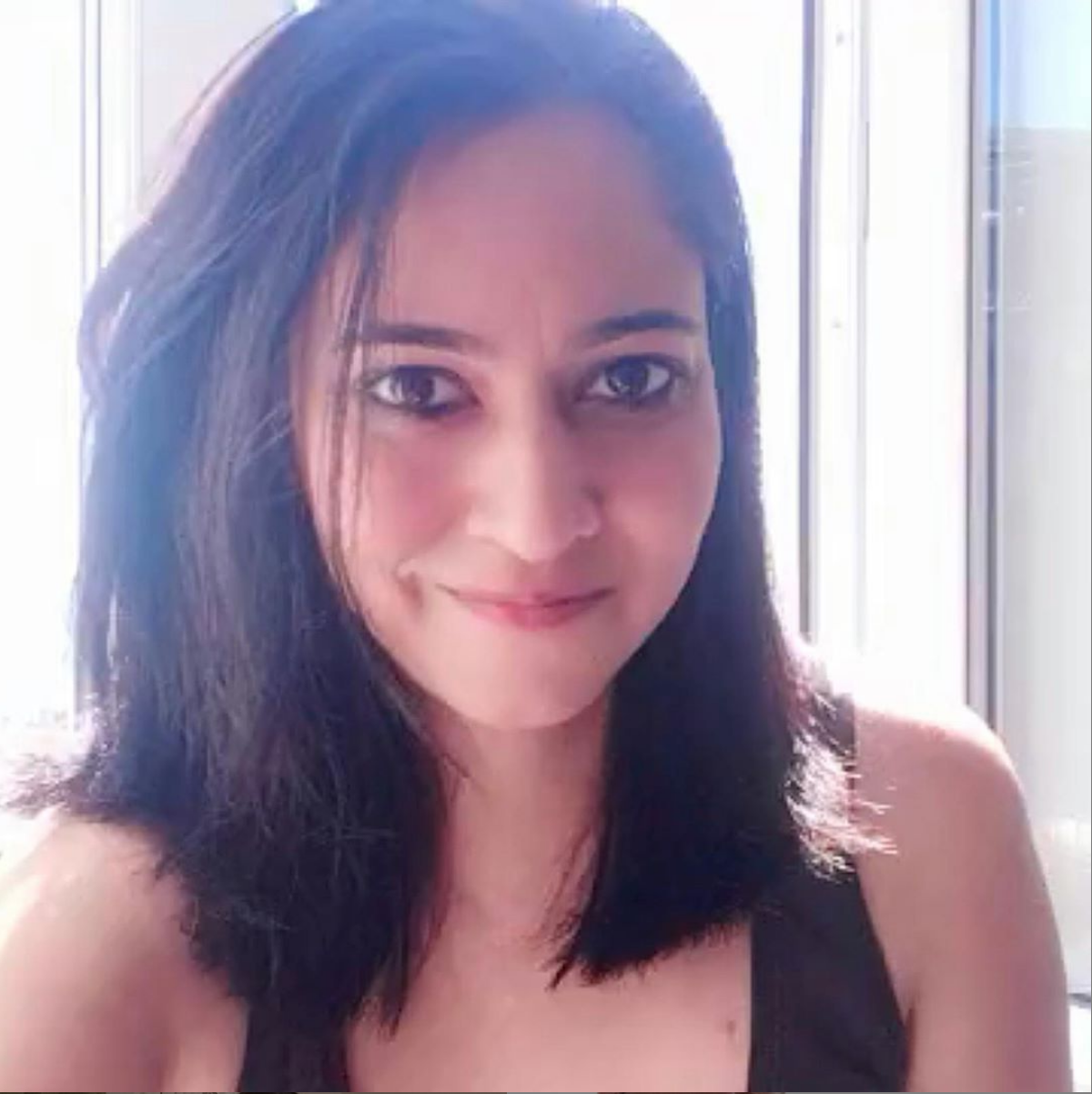 Hi, I'm Natasha! I've lived on four continents, written for publications in 80+ countries, and been a contributor to The New York Times, TIME, CNN, BBC, Psychology Today, ABC News, Marie Claire, Vogue, Ms., and more.
I've won awards for my journalism (Development Journalist of the Year) and have been a contributor to bestselling books (The Lonely Planet Travel Anthology: True Stories From The World's Best Writers.)
It is not a coincidence that so many of my students go on to get $1-a-word assignments, six-figure careers, and location-independent lifestyles.
It is because I know exactly how creative and ambitious people think, what they want out of their careers, and where they stumble.
I don't teach you just what I know. I show you what I did, and then I help you how to overcome your own blocks to achieve the same results.
---
What readers are saying:
"I love this book- couldn't put it down after downloading last night. I follow Ms. Relph's blog and find her writing style unique–she's confident, conversational, and funny!"
– VS, Amazon reviewer
"Reading this feels like you're listening to an old friend, a mentor of sorts, except that this mentor would admit to procrastinate and give herself excuses and eat chips in bed (I'm also so guilty of this!). This concise, pleasantly written book will make you feel like you can, you should, and you will, get back to what you want to write and stick with it."
– Amazon reviewer
"Natasha is not only a great writing teacher — she is a great writer. Clear and to the point… reading Natasha's words, in sharply focused chapters that also tell stories, will inspire you to give it a go. This is a very helpful book. The title really says it all."
– JJ Johnson, Amazon reviewer
"I love Natasha's down-to-earth writing style and personality coupled with her vast amount of experience that she's gained from her years of traveling around the world and writing about her experiences."
– Charlotte Edwards, Amazon reviewer
"I didn't know this book would motivate me the way it has. If you want proven strategies for writing more, this is the book for you. I'm grateful to the author for writing it. I plan to reread it whenever I lose my focus."
– Melanie Wilson, Goodreads reviewer
"A great book by an inspirational writer who actually practices what she preaches in the book. If you are feeling a touch of writer's block and need to get the creativity (or at least the words) flowing, read this. Loved it!"
– Leslie Patrick, Goodreads reviewer
"This book is charming and useful, and filled with practical advice for anyone who wants to write but needs an extra push to get started."
– Mirella Warren, Amazon reviewer
"This is a wonderful book. I don't want to write a review that is gushing, but I can't help but gush about this book. I found myself highlighting so many passages and recognizing myself in so many lines… Written in a wonderful conversational tone it's like sharing writing advice with a friend or, better yet, a writing coach… I think every writer should buy it. (I'm serious.)"
– Tanya Adams, Goodreads reviewer
"Natasha got straight to the point! I really appreciated how she jumped right in and gave practical advice from the start. Natasha also didn't mince words! She also didn't lecture us on what we did wrong and she wasn't righteous about how to just keep writing. Great read and would recommend!"
– Diedre in Wanderland, Amazon reviewer
"Natasha Khullar Relph is the best of the "How to Write" authors out there. Invaluable, realistic, material – yes indeed- no BS, no fluff. Knows what she is talking about and what her audience needs. Worth much more than the price."
– Electricwriter, Amazon reviewer
"This is the first non fiction book that I couldn't put down! The writing just flows. And it covers every aspect of being a writer and the writing process."
– Suman, Amazon reviewer
"I follow Natasha's work a lot and I find it incredibly insightful. This book was no exception. Every page contains valuable information, and not the sort that you find all over the internet, but tried-and-trusted advice: sometimes common sense, and sometimes unique, counterintuitive stuff. I've been devouring it this NaNoWriMo and it's helped me reach my targets so far. It's great to have her voice guiding you during your writing process."
– Goodreads reviewer