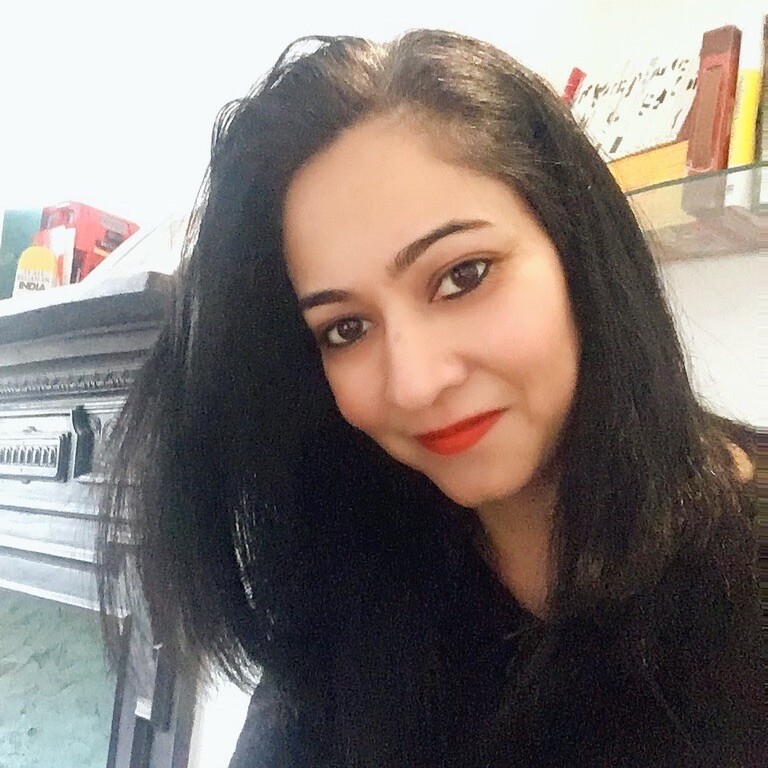 Too busy and finding it hard to stay at the top of your game? This bestselling author and award-winning journalist has the trick.
---
My biggest strength—and therefore, my biggest flaw—is that I'm a perfectionist.
If I'm doing something, even if it's a blog post or a small freebie for promotional purposes, I'm going to make sure that it's something I'm proud of putting my name on. I don't take shortcuts and I don't like people who do. This means that I'm overworked and overwhelmed a lot, but it also means that I, at least in my own head, feel that I'm kickass. (It's also why I've learned to say No to a lot of things.)
But there's a limit to how kickass you can be if you're constantly performing at high levels and hurtling down the road at top speed.
Here are a few things you can incorporate into your every day to make sure you always stay at the top of your game, no matter how busy you are.
1. Set boundaries. Only take on what you know you can do well. Delegate the rest.
2. Read a lot. I'm always a bit unsure when someone proclaims (usually very loudly and proudly) that they don't read self-help books. How do you learn then, I want to ask them. I read somewhere that reading a nonfiction book is like inviting a mentor into your own home and having a training session with them. People don't hold back in their books, they give you their best stuff. So whenever I have a problem, need inspiration, or just want to be motivated, books are where I go to find it.
3. Ask someone you respect out to coffee or lunch.
4. Sleep. Self care. Routine. The three things most self-employed parents I know struggle with. Simple, but they can make a huge difference.
5. Ask for help. Accept it graciously when offered.
6. Demand high standards from the people you employ, especially if they're your representatives in the world (for instance your agents, your manager, etc.)
7. Look good. The days that I'm an unwashed pajama-wearing mommy are usually not the days when I'm going to be negotiating high deals. Go figure.
8. Go running. It's the best exercise I can think of that costs nothing, brings you closer to nature (unless you're sweating it out on the treadmill), and really refreshes your brain.
9. Be prompt. I'll tip my hat to David Allen for the wonderful tip that if you can do it in two minutes or less, just do it and get it off your mind. If it's going to take more than that, then you can file it away. This works, especially for e-mails. (And I struggle with it, I'll be honest.)
10. One of the best ways to stay at the top of your game is to learn new skills, grow your knowledge, and practice working with people who've been there before you.
---
How to Pitch: Pitching guidelines for 200+ publications
We know that finding markets to pitch your story ideas, understanding what they're looking for, and making sure they pay an amount you're comfortable with can be the most time-consuming and frustrating part of the job. So we've tried to make it easier for you.
Here's a list of publications, organized by subject and with a note of their pay rates, each with a link to their guidelines.
Happy pitching!
---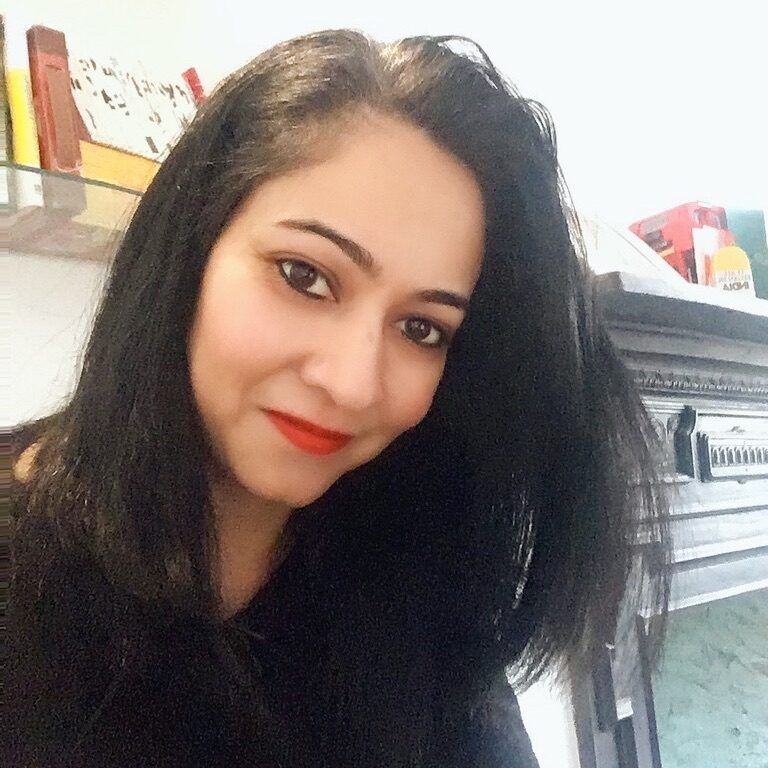 Natasha Khullar Relph
Publisher, The Wordling
Natasha Khullar Relph is an award-winning journalist and author with bylines in The New York Times, TIME CNN, BBC, ABC News, Ms. Marie Claire, Vogue, and more.
She is the publisher of The Wordling, a weekly business newsletter for journalists, authors, and content creators.
Natasha has mentored over 1,000 writers, helping them break into dream publications and build six-figure careers. She is the author of Shut Up and Write: The No-Nonsense, No B.S. Guide to Getting Words on the Page and several other books.
Sign up for The Wordling
Writing trends, advice, and industry news. Delivered with a cheeky twist to your Inbox weekly, for free.