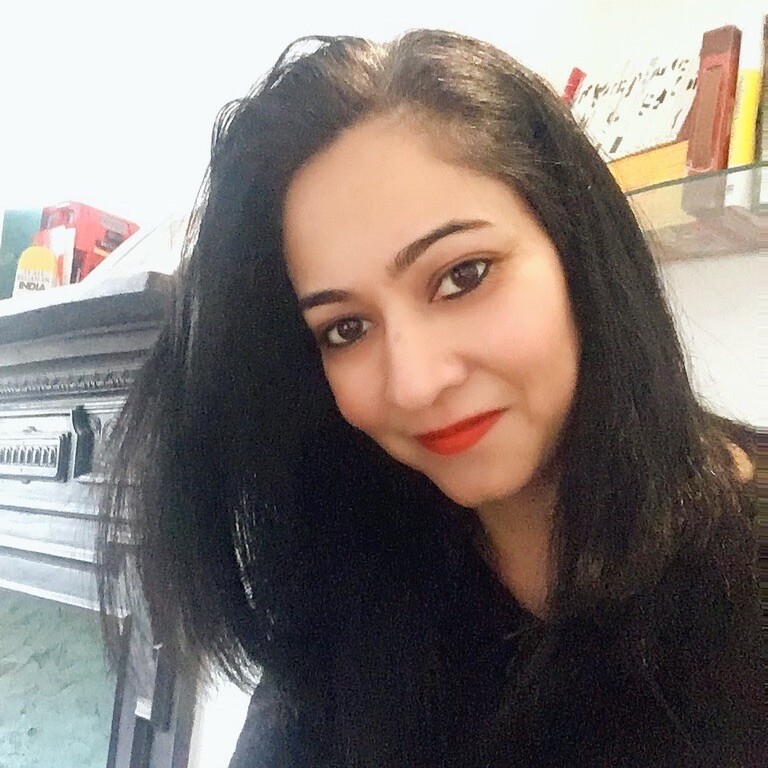 How's how to keep the "free" in your career as a freelancer.
---
Among the many reasons given by people who leave their full-time jobs to become independent freelance writers, the most common is to find more freedom.
Independence from schedules. The ability to be one's own boss. Being able to go watch a movie in the middle of the day.
But the freelance life doesn't always guarantee that you'll be your own boss. Rather, frequently it's more that you simply have quite a few clients, all of whom are located off-site.
Or, as a freelance friend of mine once put it, "Freelancing lets you choose which boss you want to work with today."
Sometimes, you'll be at the mercy of editors who email you on a Sunday evening asking for revisions by Tuesday. Or call you on the very day you've left for a two-week holiday with urgent edits. Or sit on your work for weeks, sometimes months, delaying your paychecks considerably.
Freedom seems like a far cry when you're in one of these muddles. But it doesn't have to be.
Here's how to keep the "free" in your career as a freelancer.
1. Limit your availability
As far as clients are concerned, you are not available 24/7 (unless you're covering breaking news and being paid for that 24/7 availability). For me, what this translates to is that even though I may work on the weekend, my editors can't expect me to. If a client writes to me on a Friday evening with the expectation that I'll have new work done by Monday, unless we've previously discussed it (or it's a timely story), I'm unlikely to go along with it.
The good news is, most editors won't expect this kind of thing from you unless you've led them to believe on previous occasions that you're up for it.
2. Schedule vacations
You don't actually have to go on one. Heck, you don't even have to get out of your bedroom if you don't want to, and you might actually even continue working. But at least once or twice a year, give yourself a break and disconnect from the bits and bytes of the Internet. I typically tell my editors I'll be unavailable during that period, and you'll note that I also mention it here or on my blog.
I may actually be working on a book or a personal project, but that's my choice, and I make it quite clear that I'll be unavailable. (I'm known to let the phone ring and not even bother to see who's calling.)
3. Be flexible
For an entire community of people who claim to want to watch a movie in the middle of the day, I know very few writers who actually do that.
I've seen over ninety movies this year, so I'm one of the honorable few of our kind. Seriously though, we do have the flexibility. So when a friend asks you for a quick lunch, the husband wonders if you can go to a party tonight, or the mother wants you to take her shopping, instead of jumping up and down and screaming, "Just because I'm a freelancer, you think I can go with you whenever I want?!" consider whether you can afford to, and be one of those lucky few who, because they're freelancers, can go wherever, whenever they want.
---
Break into Top Publications: 5 Case Studies
How one writer broke into The New York Times and TIME, became a contributing editor at ELLE, and made more than $10,000 from a single story.
Join the hundreds of writers who've used these case studies to break into dream publications.
---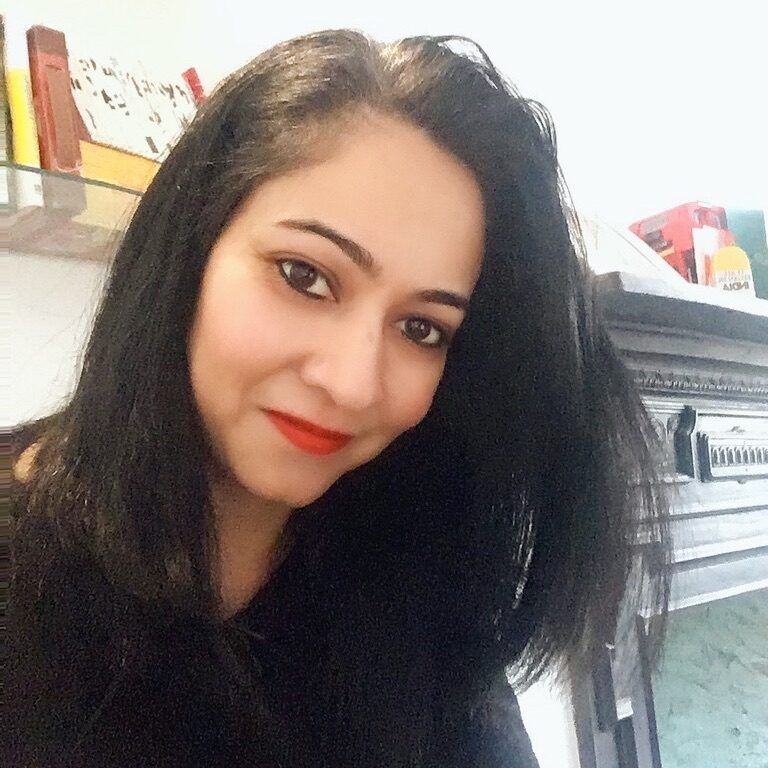 Natasha Khullar Relph
Founder and Editor, The Wordling
Natasha Khullar Relph is an award-winning journalist and author with bylines in The New York Times, TIME CNN, BBC, ABC News, Ms. Marie Claire, Vogue, and more. She is the founder of The Wordling, a weekly business newsletter for journalists, authors, and content creators. Natasha has mentored over 1,000 writers, helping them break into dream publications and build six-figure careers. She is the author of Shut Up and Write: The No-Nonsense, No B.S. Guide to Getting Words on the Page and several other books.
Sign up for The Wordling
Writing trends, advice, and industry news. Delivered with a cheeky twist to your Inbox weekly, for free.