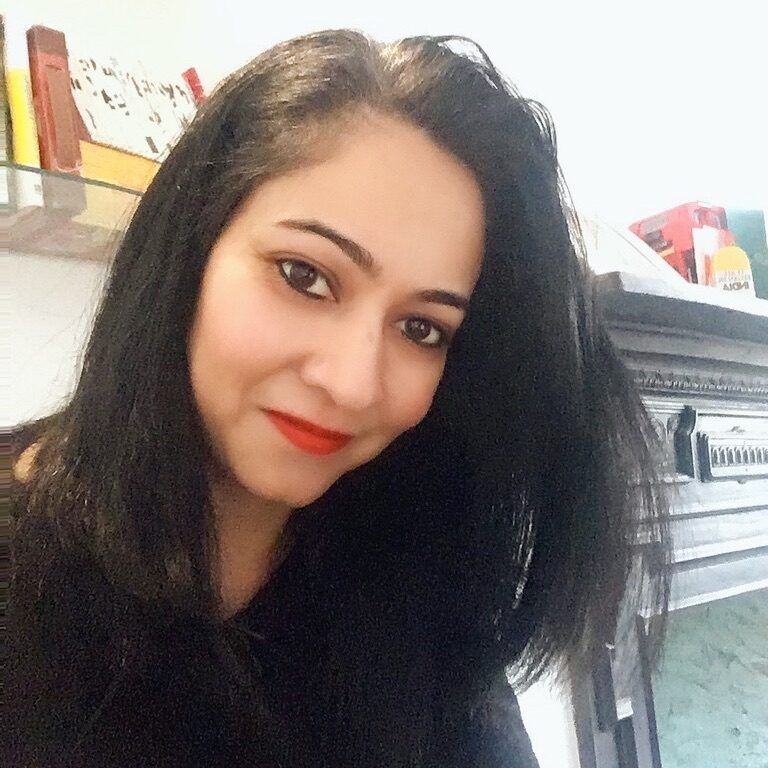 Happy Thursday, writer friends! 
So, uh, yeah, I screwed up the link for coaching in the last newsletter. 
As I said last week, I've put together a page detailing how I coach, what I offer, and the results writers have had after working with me. If you'd like to know how to coach with me 1:1, here are all the details. (I've made an offering to the tech Gods to make sure it works this time!)
I heard from a bunch of authors this week, some worried, some happy, but most of them confused about why they suddenly have far more reviews on their books on Amazon. If that's happened to you, don't sweat. It's simply Amazon adding Goodreads reviews to your book pages. Not everyone thinks this is a good development, however. You can read more about it here.
Oh, and happy World Book Day! My 11-year-old's school asked kids to dress up as characters for the occasion, so I asked him who he was going to be. 
"Alex Rider," he replied. 
"Oh, what costume does he wear?"
"Normal clothes."
I guess we're fast approaching the teenage years. 🤷‍♀️
Enjoy the issue!


Natasha Khullar Relph
Editor, The Wordling
Researching a story and hitting paywalls? Two (free) tools that can help: 
NEWS & VIEWS:
Why you don't need platforms
First, some social media facts: 
The obvious conclusion: If you're building a business—be that as a freelancer, an author, an influencer, or a creative entrepreneur—on the back of other people's platforms, you're making a mistake. 
Owning, not renting
I've always looked at my online business the same way I look at owning property. Multiple websites and businesses equal multiple assets that you own. When you're on social media, however, you're renting that space. 
You're building up an audience and an asset, yes, but you don't own it. You could be asked to vacate at any time. 
Twitter can demand that you pay if you don't want your account to get hacked. Facebook can ask for payment to reach people who have chosen to follow you. TikTok could get banned in your country due to geopolitical issues you have no control over. 
When they go down, your business goes down with them. 
Having a social media presence
You should have a social media presence. It's a fantastic way to discover new people and for people to discover you. 
But don't make your business dependent on social media. 
Social media is best used as a syndication channel. 
You own your content. You publish your content. And then you share that content on other platforms so that people can find you, fall in love with you, and be invited over to your email list or newsletter. 
Where you can engage with them on your terms.
Most authors focus on building a social media presence because that's what agents and publishers say they must do. Building a newsletter or email list is a far more effective use of your time. 
It's always been the best way to sell anything, including books.
ALSO SEE
It's been the year of media strikes and BBC members of the National Union of Journalists have also voted to strike, a move that could affect the coverage of the May coronation of King Charles III. 
Literary magazines say they're being bombarded with AI-generated fiction. One editor received a story titled "The Last Hope" over twenty times in the last few weeks.
And finally, the comic strip Dilbert has been dropped by almost all national and international newspapers after its creator, Scott Adams, referred to Black people as a "hate group" on YouTube. His distributor, book agent, and one of his publishers have also severed ties with him, canceling the publication of an upcoming book as well as his backlist.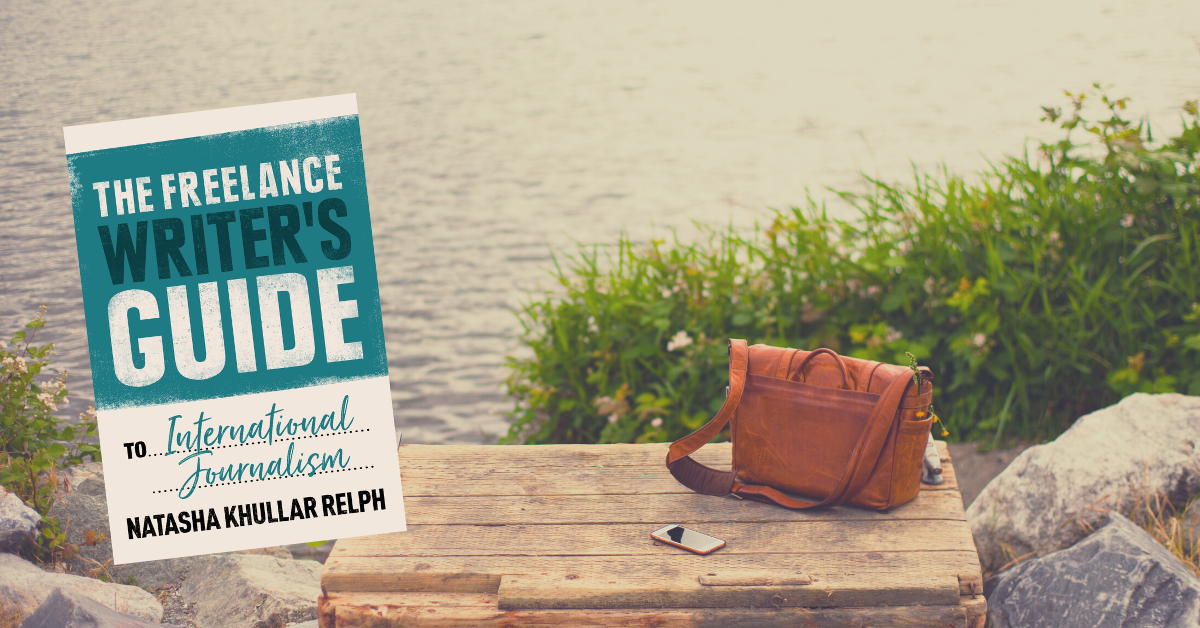 The challenges she covers are roughly the same for locals and foreign correspondents alike—when the world's media isn't camped on your doorstep, you need to win commissions from editors who have never heard of you and don't much care about your patch.
You need to be constantly finding and pitching good stories that somehow mix an international hook with local flavor. You need a system.
The Freelance Writer's Guide to International Journalism gives you that system.
It shows you why it's important to specialize—and then how to drill down into that niche to find hidden markets and profitable strategies. It explains why you need to sell yourself to editors at least as much as you need to sell your story.
It encourages journalists the world over to assume their location is their unique selling point, rather than a burdensome disadvantage.
GLOBAL REPORT
ITALY: "This year's Bologna Children's Book Fair (BCBF), which runs March 6–9, will feature 1,350 exhibitors—only 100 fewer than in 2019, the fair's busiest year. "It's all very much back to normal," says Elena Pasoli, BCBF exhibition manager. The biggest factor in keeping the numbers below those of 2019, Pasoli says, is that companies from China and Russia aren't attending. Total attendance is expected to be between 20,000 and 23,000, compared to a prepandemic level of around 30,000."
GERMANY: "Axel Springer SE, one of Europe's biggest media houses and the only one with a major U.S. presence, will slim down its corporate structure. It aims to boost earnings in its German media business by around 100 million euros, equivalent to $106.1 million, over the next three years, with a mid-term aim to shut down its print editions, the company said."
TAIWAN: "Proposed legislative changes in Taiwan to target media misinformation have raised concerns about potential threats to press freedom on the island, which has prided itself as the beacon of democracy in Asia. The changes include stiffer penalties for "dissemination of fake news and misinformation", and extra powers that would require the media to cooperate with the military in investigations."
QUOTE OF THE WEEK
"Do not hoard what seems good for a later place in the book, or for another book; give it, give it all, give it now."
– Annie Dillard
SHARE THE WORDLING
And make us feel loved.