In her typical no-nonsense style, Natasha Khullar Relph has produced a step-by-step manual for international journalism.
---
The challenges she covers are roughly the same for locals and foreign correspondents alike—when the world's media isn't camped on your doorstep, you need to win commissions from editors who have never heard of you and don't much care about your patch.
You need to be constantly finding and pitching good stories that somehow mix an international hook with local flavor. You need a system.
The Freelance Writer's Guide to International Journalism gives you that system.
It shows you why it's important to specialize—and then how to drill down into that niche to find hidden markets and profitable strategies. It explains why you need to sell yourself to editors at least as much as you need to sell your story.
It encourages journalists the world over to assume their location is their unique selling point, rather than a burdensome disadvantage.
---
What you'll learn:
Why expat journalists get the work that local journalists don't (and how to change that.)
How to use your location to your advantage.
Forming relationships with editors and writers when you're in different time zones.
How to use international grants and scholarships to get funding for your stories and reporting.
The Freelance Writer's Guide to International Journalism demonstrates how to make a real living writing for newspapers, publications, and clients across the globe.
---
About the author: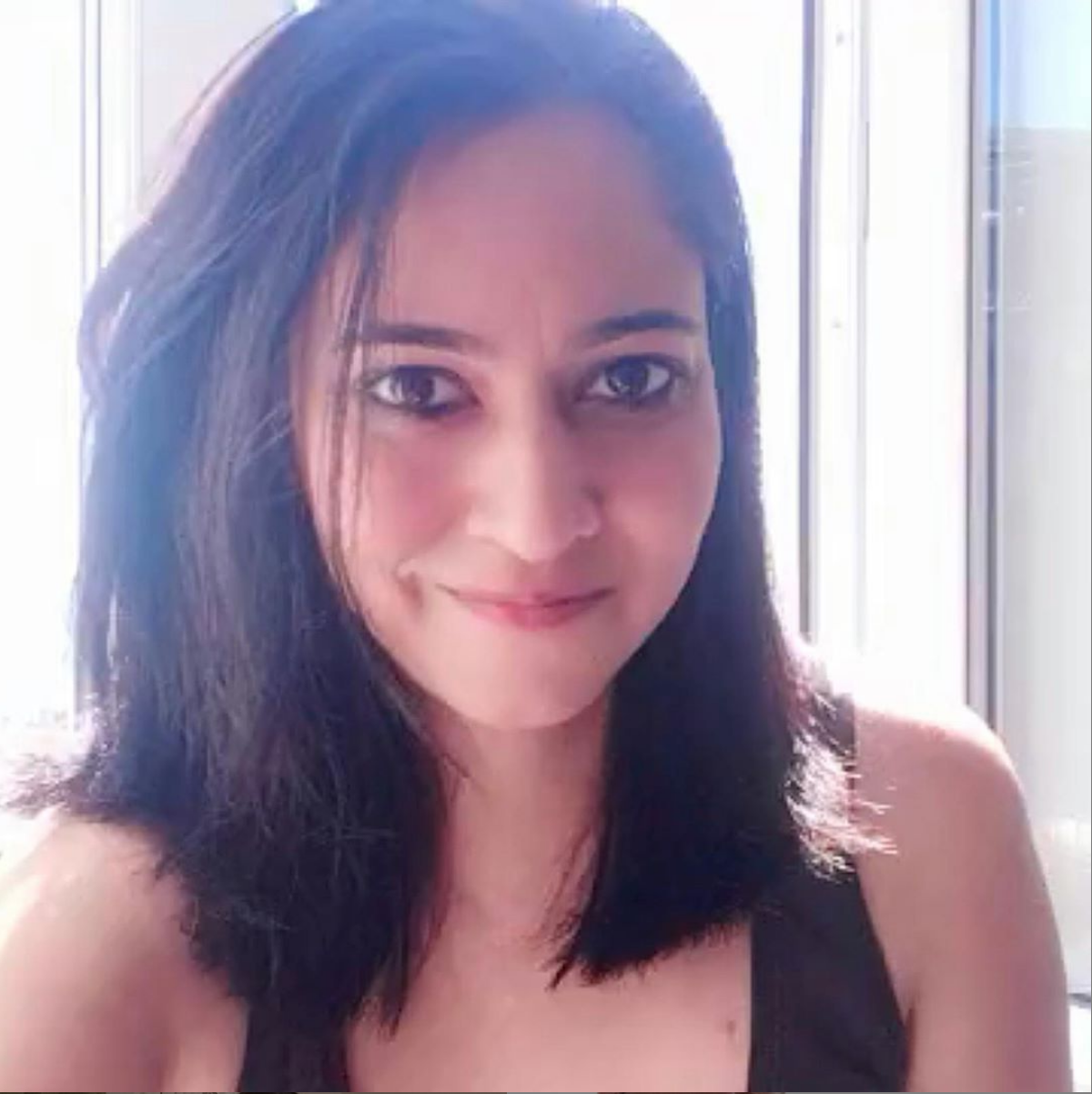 Hi, I'm Natasha! I've lived on four continents, written for publications in 80+ countries, and been a contributor to The New York Times, TIME, CNN, BBC, Psychology Today, ABC News, Marie Claire, Vogue, Ms., and more.
I've won awards for my journalism (Development Journalist of the Year) and have been a contributor to bestselling books (The Lonely Planet Travel Anthology: True Stories From The World's Best Writers.)
It is not a coincidence that so many of my students go on to get $1-a-word assignments, six-figure careers, and location-independent lifestyles.
It is because I know exactly how creative and ambitious people think, what they want out of their careers, and where they stumble.
I don't teach you just what I know. I show you what I did, and then I help you how to overcome your own blocks to achieve the same results.
---
What readers are saying:
"This quick read was a concise, step-by-step guide on not only how to build an international journalism career, but also how to become a journalist in any country. I found myself bookmarking several pages and I intend to use the information in this book immediately. It's well worth the price."
– Drēma, Amazon reviewer
"This book does not attempt to convey imaginary shortcuts to dream publications and high paying clients but offers usable tools that work to increase your chances. And, they do work. I have never read such a beautifully written book packed with such useful information aiding me in my freelance goals."
– Stephanie, Amazon reviewer
"As an American freelancer looking to break into foreign markets, I was hoping for a few tips and strategies that would make me stand out, but what I got was so much more!… I found myself taking so many notes on things I'd like to do that I will easily spend the next few months acting on all of this great advice."
– Amazon reviewer
"While there are many good resources for freelancers, Natasha's work always stands out because she is extraordinarily generous with sharing her experiences and she tells it like it is. She is one of the few (the only, perhaps) author and blogger who focuses on the international writer because she's a damn good one herself. "
– C Dias, Amazon reviewer
"I read The Freelance Writer's Guide to International Journalism in a single sitting – Natasha Khullar has compressed a lot of useful information in this book. What I liked most: Natasha explains how she personally implemented the strategies and also gives examples of different pitches. "
– Rohi Shetty, Amazon reviewer
"This book was unputdownable and I had to finish it at one go, simply for her style of telling her stories and the rich advice… Not many instructors in journalism are this candid… Natasha writes in such a candid yet persuasive manner, with a pinch of humor here and there, that she makes my 'writing for the NYT' dream look within reach."
– Swati, Amazon reviewer
"I found much to like in The Freelance Writer's Guide to International Journalism. Natasha writes with warmth and informally injecting refreshing reality to her stories of herself and the people she writes about, as well as practical assets such as sample query letters."
– Marian Edmunds, Amazon reviewer
"Every writer interested in pursuing a career in international journalism should own this book. It's jam-packed with step by step tips on the best way market yourself, where to find opportunities and what avenues to explore and how to stay top of mind in a crowded marketplace. It's a quick read filled with action-oriented that is destined to become your bible if you're an expat or journalist yearning to write for the Western media. This book is worth the investment ten-fold!" 
– Jenny Powers, Amazon reviewer