Hiya writer friends. One of the things I love most about the UK is the pubs. I've worked from pubs. I've done client calls from pubs (or outside them, if they were particularly loud). I've done live trainings and write-ins from pubs. In fact, I tend to find my local and just make it my office away from home.
Today, I'm writing from the pub.
Enjoy the issue!
Natasha Khullar Relph
NEWS & VIEWS
Working class
Working class representation in UK journalism has hit a record low, according to a new report from the National Council for the Training of Journalism. 80% of journalists come from professional and upper-class backgrounds, the report says, in comparison to the general workforce, where 42% of workers come from higher-class backgrounds.
Mike Hill, the director of the MA News programme at Cardiff University, spoke at a launch event for the report and shared his concerns that as the son of a Yorkshire miner, his journey into the industry would be impossible now.
This echoes the concerns of American journalists. According to a 2018 study, "only a handful of select schools feed the mastheads of the New York Times and the Wall Street Journal , suggesting the importance of networks." When editors are surrounded by reporters like them and assume a certain level of financial stability or access, they disempower reporters and make it harder for them to do their jobs.
Bobbi Dempsey, featured in this Columbia Journalism Review article, shares the stark distance between herself and her editors. "They assumed, for instance, that her town in agrarian Pennsylvania, where she lived and worked, had high-speed internet. (Back then, it did not.) Or they'd tell her to use a certain app, despite the fact that she only had a flip phone; smartphones were too costly. The first few times she had to travel to report, she didn't have a credit card, just a debit card, and couldn't book a hotel or cover a security deposit."
For freelance journalists, in particular, this creates a barrier to entry. If you have no savings to fall back on, then waiting for delayed paychecks or reimbursement of travel expenses is not only financially difficult, but often impossible.
The BBC has set a target for a quarter of its staff to be from working class backgrounds by 2027.
SEE ALSO:
The problems with indie bookstores: In this post, writer and publisher Anne Trubek, argues that indie bookstores have been given an unquestioning sacred status, and has some valid criticisms and concerns about why we need to be more discerning.
How did you screw up so bad? Author Zac Smith talks about how many writers, including well-known bestsellers, are a hit at cocktail parties while struggling to pay their light bill, and why it's important to rethink your relationship to writing.
24 hours in the creative life: T, the NYT's style magazine, asked 40 poets, painters, photographers, filmmakers, actors, musicians, and writers to share hard-earned wisdom for every stage of an artistic career.
WRITERS WANTED
We've added 29 regional US publications to our How to Pitch page. These include:
1859, 5280, Adirondack, Alaska, Albuquerque, Arizona Highways, Baltimore, Bloom, DeSoto, Down East, Ft. Myers, Georgia Magazine, Idaho Magazine, Kentributor, Lake Superior, Los Angeles Magazine, Mississippi Magazine, New Jersey Monthly, New Mexico, North Dakota Horizons, Ohio Magazine, Okanagan Life, Oklahoma Today, Oregon Coast, Portland Monthly, Salt Lake, Tahoe Quarterly, Traverse.
Also, a special mention for our friends at the newly launched Downcity Ink. If you have a Rhode Island-themed story, send it their way.
Our How to Pitch page now has over 90 pitching guidelines.
CASEY MORRIS ON USING LINKEDIN
TO GET MORE FREELANCE WORK
The editor of Home.com talks to us about using LinkedIn to get more freelance clients, how to become indispensable to an editor, and finding time for your creative work.
An excerpt:
When we're getting in touch with writers, we're usually looking for people who have at least some background writing about real estate, and especially about the home-buying process because a lot of our articles touch on different loan programs, and somebody who understands the nuances of those is very valuable.
If somebody has a really strong background in personal finance, not so much credit cards or personal loans, but a good understanding of budgeting, saving, managing money, and money mindset, that's something we're writing about now to help our readers build a foundation before they're even ready to buy a house.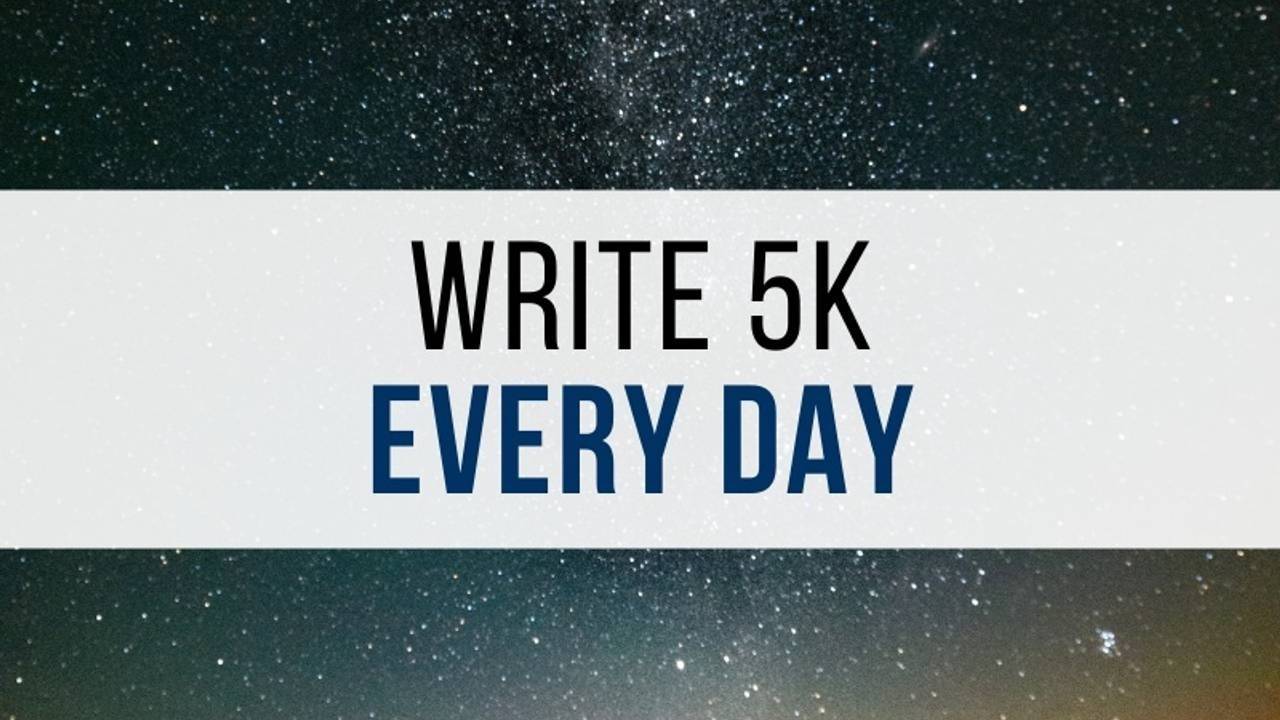 HOW TO WRITE THOUSANDS OF WORDS DAILY, CONSISTENTLY, AND WITH EASE.
Write faster. Write better. Do more of what you love.
* Use your natural abilities to write more than you ever have before.
* Write 3,000 words a day in under two hours: How I do it, and how you can do it, too.
* Understand why faster and better writing go hand in hand, but only if you know how to implement this one strategy.
WORDLING INSIGHT
Did you check and respond to email today?
Did you write?
The answers to those simple questions can often tell you all you need to know about where you're placing your priorities.
GLOBAL REPORT
UAE: A new conference for booksellers has been announced. The Sharjah Book Authority will host its first conference next week, bringing together 200 booksellers, distributors, and publishers from the Middle East, South Asia, and Africa.
INDIA: Indian journalist Rana Ayyub says it's time we stopped calling journalists "brave." In the Economist, she writes, "When a journalist is killed or incarcerated or assassinated, obituaries scream bravado, editorials claim courage. Have such plaudits normalised the persecution of journalists?"
QUOTE OF THE DAY
"The only way [the book can be written] is to set the unbook – the gilt-framed portrait of the book – right there on the altar and sacrifice it, truly sacrifice it. Only then may the book, the real life flawed finite book, slowly, sentence by carnal sentence, appear."
– Bonnie Friedman
SHARE THE WORDLING
The Wordling is growing! And we'd be so grateful if you'd help it grow faster by spreading the word. Shout out The Wordling if you find it useful.
or
Support us by buying us a coffee.