Hi again, writer friends,
I have two deadlines, but they're two and three days away. Finish them and take a day off or take a day off before getting to them?
Questions, questions.
Enjoy the issue!
Natasha Khullar Relph
NEWS & VIEWS
TikTok creator house
You've heard about BookTok. (You have, haven't you?)
The TikTok hashtag with 43 billion views has sent print book sales soaring and led to Barnes & Noble remodeling its stores to make BookTokers feel more welcome as they create videos in store aisles. It's helped diversify book choices with people of color finding a voice on the platform and promoting more diverse books. It's helped indie authors with creative ideas find large audiences—and traditional book deals.
And last week, HarperVoyager launched publishing's first TikTok creator house with eight top BookTok influencers.
"Creator houses are physical spaces where creators and influencers come together to collaborate and create content for social media," the Bookseller explains. "HarperVoyager will be partnering with digital influencer agency Rocket to organise its creator house, which it says will be the first influencer activity of its kind in publishing."
Influencers attending the creator house will come together in Hay-on-Wye to collaborate and create content. TikTok is the digital media partner for the Hay Festival, one of the UK's biggest book events, this year.
SEE ALSO:
How to write about the people in your life: In this article for The Atlantic, writer Nicole Chung answers the question of how to handle family members in your writing (especially those who get nervous about how they'll appear in print).
What does an agent do? Literary agent Kate McKean talks about the role of an agent and what an agent actually does.
WRITERS WANTED
Calls for pitches on Twitter:
Girls' Night In is looking for pitches for their newsletter that goes out to 70k readers.
DeepMind is looking for science writers who want ongoing, stable work.
Nurall.co is looking for stories about the digital nomad life, specifically packing and taxes.
Drapers needs fashion biz pitches: stories, trends, analysis.
Wondermind is looking for writers on a variety of projects related to mental health.
The New York Times wants music experts.
TIME magazine is looking for health and science writers.
The Daily Beast needs culture pitches.
Send your TV pitches to Digital Spy.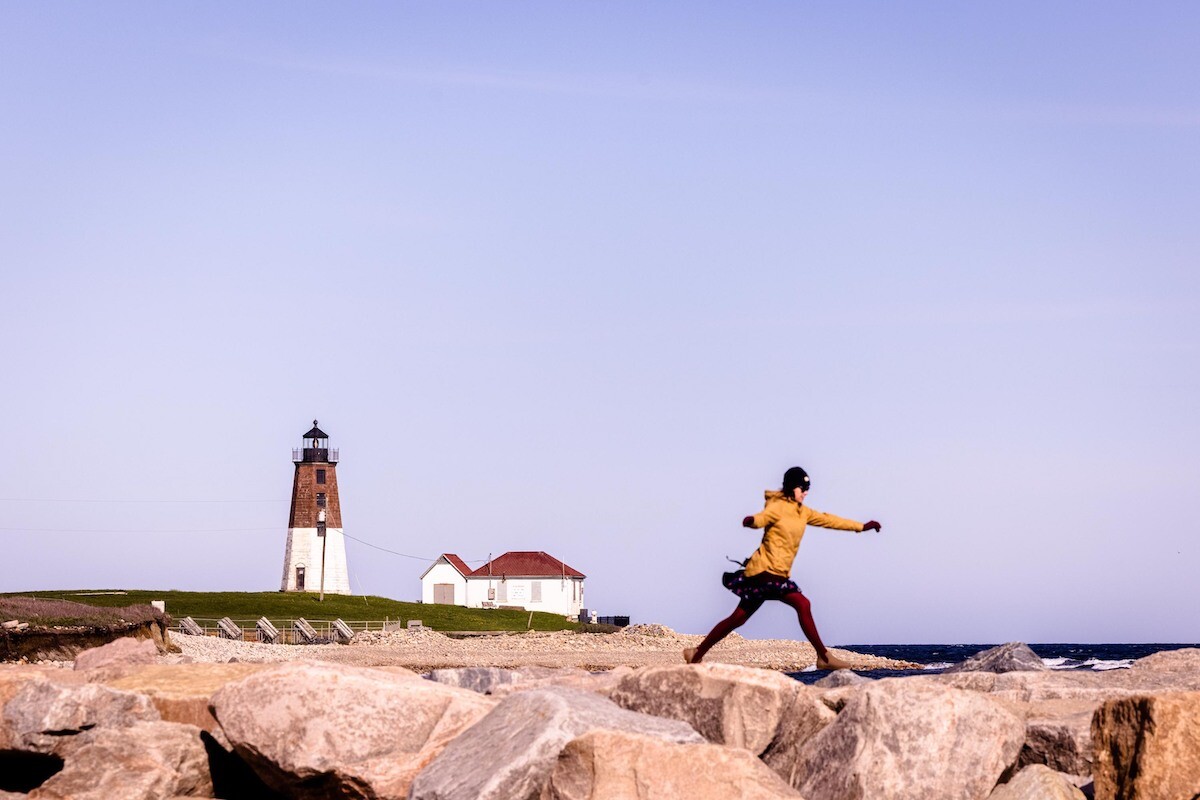 This is the book for writers who desperately want to make more money, but don't want to spend all their time and energy doing it.
In this business manual for creative minds, you will find simple, practical advice proven to increase your income and make more money.
In her typical no-nonsense style, Natasha Khullar Relph explains how writing is an art and freelancing a business.
Then she delivers a blistering, fast-paced business blueprint for success.
WORDLING INSIGHT
It is not your job to monitor the reactions people have to your work.
It is your job to create it and release it.
Focus on your part of the process exclusively and you'll never feel blocked by lack of ideas or fear of criticism again.
GLOBAL REPORT
POLAND: Poland, which has taken in more Ukrainian refugees than any other country, is launching new products for them, according to NiemanLab. "Every internet resource that respects itself has a Ukrainian-language site," Jarosław Junko, the coordinator of PAP's Ukrainian and Russian language services said. "This is absolutely a big change and it's a fine one because it shows Poland is taking its neighbor, and the people who arrived in our country, seriously."
JAPAN: British-born journalist Henry Scott Stokes, who opened the Tokyo bureau of the Financial Times in 1964 and was bureau chief for both the Times of London and the New York Times, died last week. He was the biographer of novelist Yukio Mishima, and was reported to be sympathetic to the views of right-wing Japanese nationalists.
QUOTE OF THE DAY
"I used to save all my rejection slips because I told myself, one day I'm going to autograph these and auction them. And then I lost the box."
— James Lee Burke
SHARE THE WORDLING
We've definitely had far too many deadlines and not enough sleep in The Wordling HQ these last few days. Share the Wordling with a writer who needs to catch up on their zzzzs.
or
Support us by buying us a coffee.