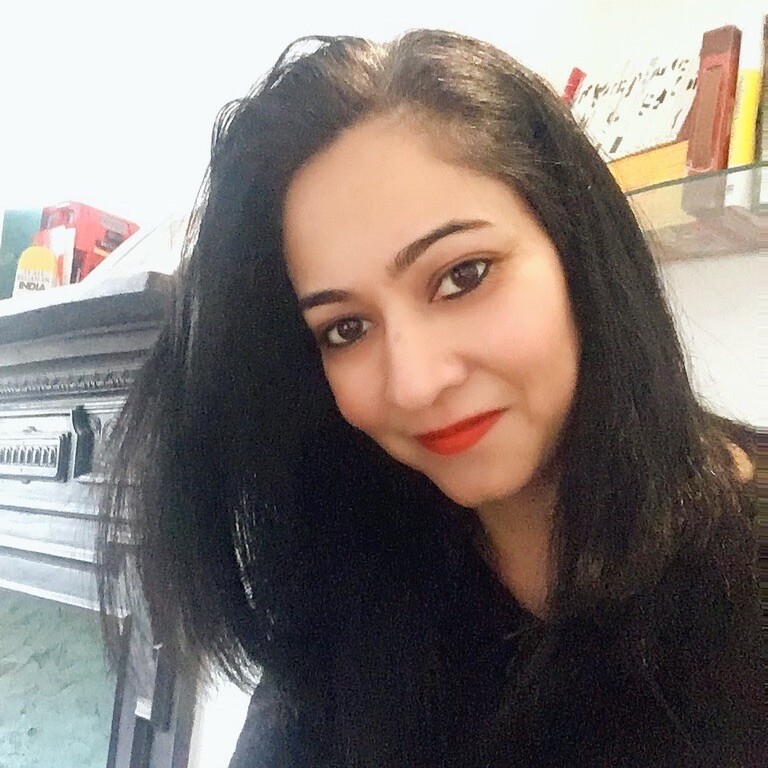 Five tips from an award-winning journalist to help you hit send on that pitch.
---
Obsessing over whether to send that query or work on it a little more? You're not alone. Far too many writers get into the habit of obsessing over a single pitch or query letter, rather than doing the best they can and sending out what they have regularly. If you've been spending countless hours paralyzed by writer's block or procrastinating on sending that query, I come bearing good news. Or efficiency tips anyhow. 
Here's how I've learned to stop obsessing over individual pitches to send that query now.
1. Divide and conquer
I do my work in batches. I'll study markets for two hours, then think up story ideas for the next two. I'll do the creative work of actually writing the pitches once I've mixed and matched those ideas. This saves time, because jumping from one task to the other—finding a market, finding an idea, writing the query, finding the name of the editor—takes at least three times longer than simply finding five markets, researching a dozen story ideas, hunting down all the names in one go and then sitting down to write the queries quickly one by one.
2. Do it in bursts
Not only do I divide up my marketing but also my writing day. If I wrote one query a day, I know I'd write five great queries a week, but get nothing else done. So I'll set aside a day (or two, if I'm desperate for work) and just do all the pitching in that day, sending out as many as I can.
3. Use a template
You can't use a fixed format for most of the query, but for things like your bio and sign-off, it's easy to copy and paste. You might still have to tweak it, but that's okay, as long as you have the basics down and aren't writing from scratch each time.
4. Let it go
Don't dwell on every single word. Do the best job you can and send that query. I've made mistakes in my queries and they still led to assignments. Your content, the idea, is the most important part of your pitch. If you have that right, most of the rest is forgivable. Writers focus too much on writing that perfect first sentence and not enough on whether their idea is even a fit for the publication they're pitching.
5. Make a list of other markets
When I'm doing market research, I might find a few magazines that would be good for an idea or story. I rarely do cold pitches anymore because I have relationships with editors and hear back quickly, but I still make this list so that if one editor passes, I have half a dozen other markets I could send that query to quickly. Once you start pitching regularly, you'll have tons of ideas that haven't yet found homes. Having a list of prospective markets saves you time when they come back rejected.
---
Break into Top Publications: 5 Case Studies
How one writer broke into The New York Times and TIME, became a contributing editor at ELLE, and made more than $10,000 from a single story.
Join the hundreds of writers who've used these case studies to break into dream publications.
---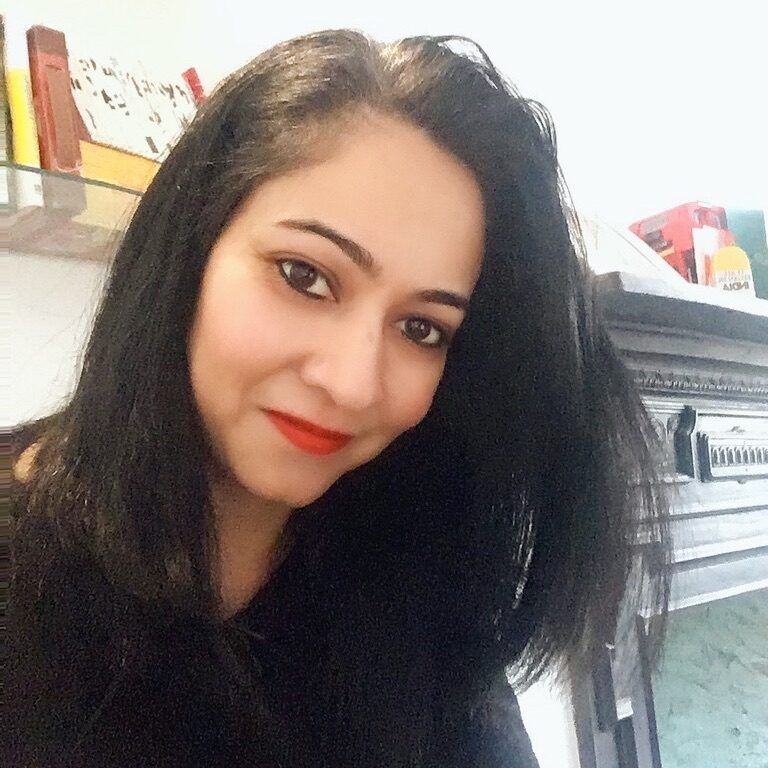 Natasha Khullar Relph
Founder and Editor, The Wordling
Natasha Khullar Relph is an award-winning journalist and author with bylines in The New York Times, TIME CNN, BBC, ABC News, Ms. Marie Claire, Vogue, and more. She is the founder of The Wordling, a weekly business newsletter for journalists, authors, and content creators. Natasha has mentored over 1,000 writers, helping them break into dream publications and build six-figure careers. She is the author of Shut Up and Write: The No-Nonsense, No B.S. Guide to Getting Words on the Page and several other books.
Sign up for The Wordling
Writing trends, advice, and industry news. Delivered with a cheeky twist to your Inbox weekly, for free.