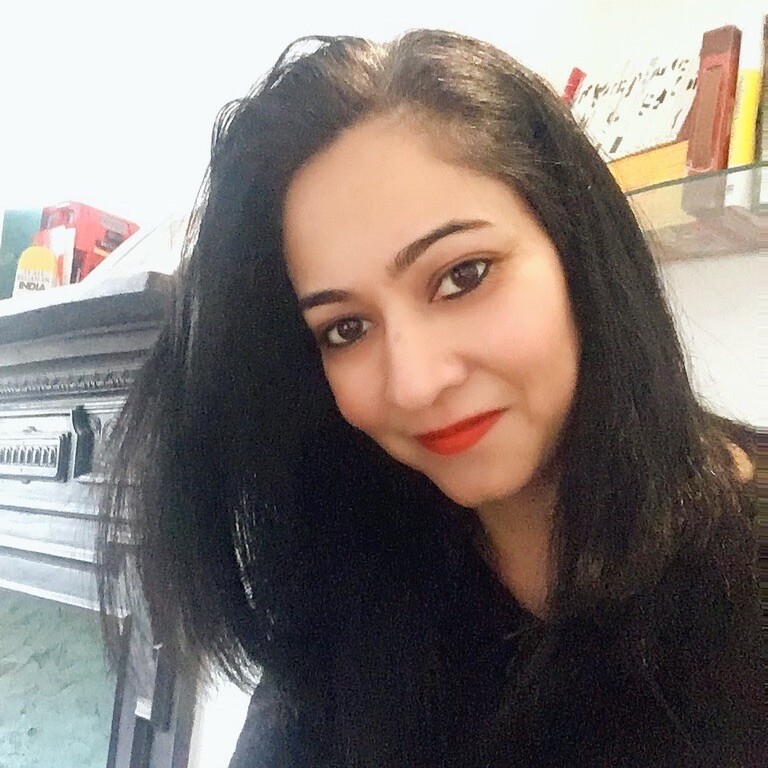 An award-winning journalist shares her top tips on moving when you work from home, experience she's gleaned from 10+ international moves.
---
You might find this incredible to believe, but in my career as a work-from-home freelancer, I've moved homes no fewer than fourteen times.
I've moved countries, I've moved cities, and sometimes I've just moved over the road to a nicer apartment. Some of these moves occurred when I was single, but three have actually happened since I got married four years ago.
Needless to say, when your office resides inside your home, moving impacts not just your personal and family life but a large portion of your work life as well.
How do you make sure that you remain productive and sane as much as possible when you're moving house? Here are some lessons from my most recent move.
1. Pack your office up separately
While it's tempting to get organized when you "get there," honestly, save yourself some grief (and a lot of time) by being organized when you're packing. Don't pack your office supplies with your kids' bedroom stuff just to save on boxes. Boxes are cheap, the therapist is not.
If you're moving countries, this is a good time to get rid of things you always thought you'd use but never did. And if you're just moving over the road, resist the urge to take all your crap with you. Seriously, every time you move is a great opportunity to trim the mess from your life. But do it in your old home, not when you actually get to the new digs.
2. Pack your office first
Take a couple of days off if you can afford to (or meet your deadlines early, if possible) and try to pack up the office first because that way, when you get into the thick of it with the rest of the house stuff (and the inevitable things that go wrong), you still have your sanity and no looming deadlines.
3. Unpack your office last
Again, for the sake of your sanity, set up the house, get everyone comfy and settled in and then unpack your office and your work stuff.
For one, if you're anything like me, once you've unpacked your office, you'll know it's time to get to work and will find it hard not to, and two, by leaving this bit for last, you can take the time to create a new space for you that is creative and productive and something you can play around with.
Everyone has opinions on how the rest of your house will look, but your office is yours. And for that reason, I tend to leave it for the end. Once my office is set up, it's real motivation to start getting back into work.
4. Take the time to think about your space
You've probably already decided on a nook, corner, or room for your home office that's comfy and hopefully far removed from the noises of the household, but another thing to keep in mind is how accessible you'll be to your family during and after the day.
I used to have an entire room that served as my office until recently but we now need the spare room for guests and I'll only be working the hours when my son's in school, so I now use a corner of the dining room as my space. I have access to my printer, a row of shelves, a wall already full of post-its and best of all, a really nice view of the garden (and I'm super impressed by the fact that we have two apple trees). It's not a room in the house where I won't be disturbed, but really, did I mention the apple trees? I can't complain.
To get space-saving ideas or how to make your little corner of the world uniquely yours, I recommend heading over to houzz.com and looking up ideas on how to decorate and personalize. Do this early on before works starts because once you've settled into the house, you're never going to have the time or the motivation.
5. Make sure you're plugged in before you start
Before I do anything—buy furniture, hire movers, pack boxes—I do the most important thing: I get connected. When I've had keys to my new home in advance, this has involved sitting on the floor for hours without food or water, reading a book and waiting for the broadband guys to arrive.
Most recently, my husband moved three weeks ahead of me so that he was able to set it up and we were fully connected by the time I arrived and needed to send out e-mails. This step is usually the most time-consuming and no matter which country you're in, usually involves a week of waiting around. So it's one of the first things I do, even before I cancel my existing subscriptions.
6. Consider who needs to be told
The decision about whether or not to let your editors know about your move is individual but may also depend on how long you're going to be out of commission.
If you're moving next door, it's fairly easy to just be offline for a day or two and come back to it when you're ready. But if you're planning a longer break, it might be worth letting your regulars know so that they don't get upset when they don't hear from you (though things will often go wrong and you'll end up upsetting someone who didn't get your email, didn't take into consideration the dates that you wouldn't be available, etc.)
Do what you can and don't worry about the rest.
7. Schedule, but only if you have to
Will the move affect your work? Absolutely. Should you start scheduling for it weeks in advance? I personally don't think so. I started packing early and little by little until I got it done, but it took me a while. For three weeks, the whole house looked like it had been in a flood zone, but that was okay with me because it meant that I worked pretty much all the way through. It meant that I could still put in full workdays without having to sacrifice an entire week to get it done.
8. Prepare for the unexpected
Things will go wrong.
My landlord used the fact that my husband was away to try and extort an additional six months rent from me and called the cops on me when I didn't oblige. The bank messed up the sale of my car so money didn't arrive at the point I needed it. The child, usually upbeat and independent, didn't like that his father wasn't around and decided he was having none of this "good behavior" thingamajig for a while.
It was a lot of fun, as you can imagine. Not.
You're going to have to take more days off than you anticipated, I think you should just accept that. My rule of thumb now is to take the number of days that I think I'll need to take off and then multiply that number by 0.5. That's the real number and trust me, I have done this far too many times now and this formula always works.
Another rule of thumb? You have more books than you think you do. Seriously, you do. Buy more boxes if you're taking them. Or be generous and happily give them to a book-loving friend if you can't. (Which is what I ended up doing.)
So there you have it. Tips on moving your home office from someone who's done it far more times than any sane person should have to.
---
How to Pitch: Pitching guidelines for 200+ publications
We know that finding markets to pitch your story ideas, understanding what they're looking for, and making sure they pay an amount you're comfortable with can be the most time-consuming and frustrating part of the job. So we've tried to make it easier for you.
Here's a list of publications, organized by subject and with a note of their pay rates, each with a link to their guidelines.
Happy pitching!
---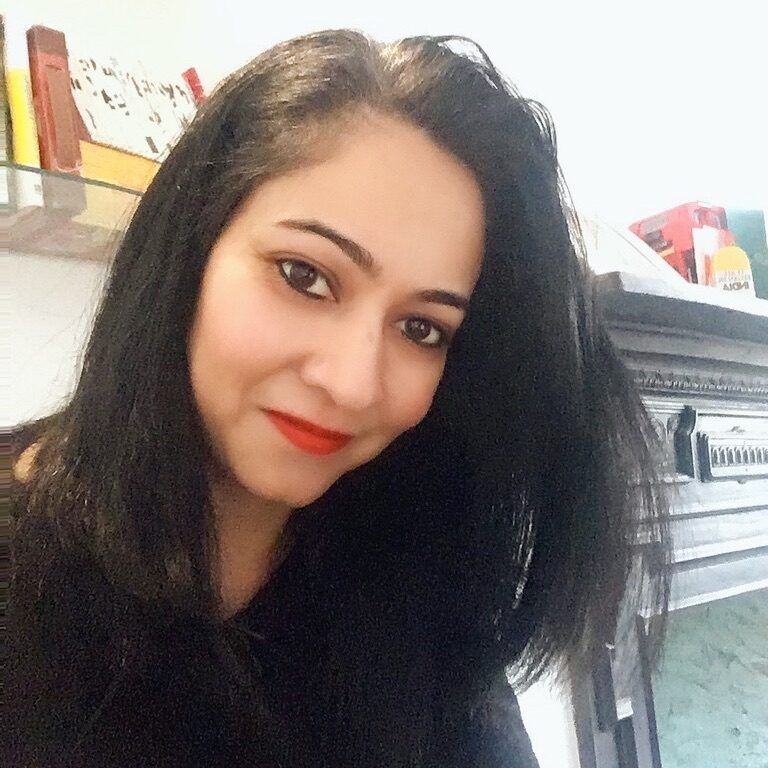 Natasha Khullar Relph
Publisher, The Wordling
Natasha Khullar Relph is an award-winning journalist and author with bylines in The New York Times, TIME CNN, BBC, ABC News, Ms. Marie Claire, Vogue, and more.
She is the publisher of The Wordling, a weekly business newsletter for journalists, authors, and content creators.
Natasha has mentored over 1,000 writers, helping them break into dream publications and build six-figure careers. She is the author of Shut Up and Write: The No-Nonsense, No B.S. Guide to Getting Words on the Page and several other books.
Sign up for The Wordling
Writing trends, advice, and industry news. Delivered with a cheeky twist to your Inbox weekly, for free.