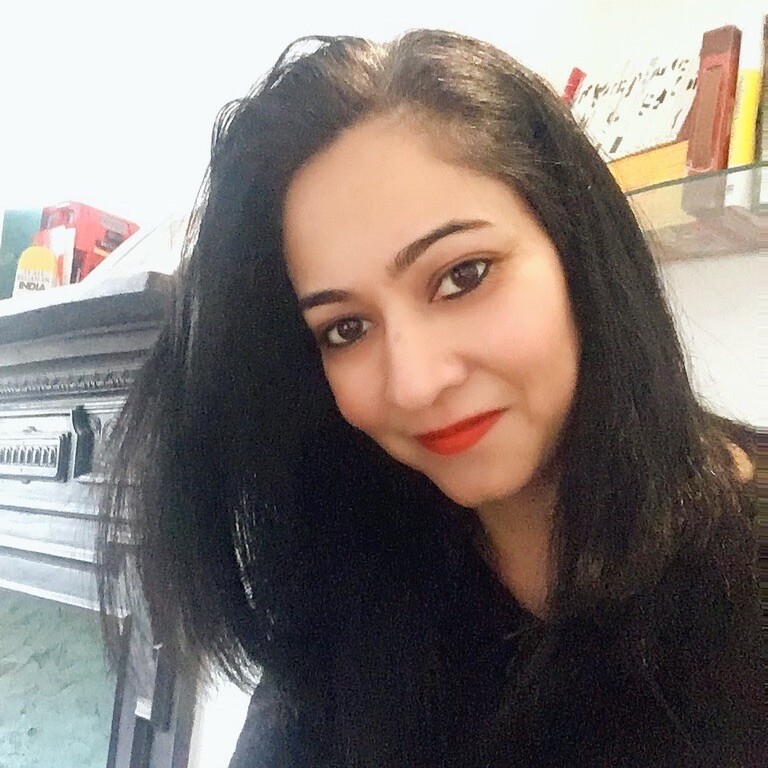 Creative people aren't often the most organized. But here's why we should be.
---
My office is a mess.
There are papers strewn all over my desk (which keep getting shoved further and further back the more my son grows and is able to reach for them), my computer has files way back from 2004 that were never labeled or filed correctly all sitting together in a folder called "Old Stuff," and I have so many to-do lists that I've seriously just started a new one five minutes ago of things that I'll tackle in the next hour or so ("Write blog entry" was on the top of the list.)
I keep meaning to get to all this organization but the truth is, there aren't enough hours in my day, hell in my week or year, to reach the level of organization that I'd actually be happy with. So whenever the spring cleaning bug does strike or I feel the need to procrastinate on that next deadline by renaming all my files, I try and keep it simple. To do a few things that will help make my life easier but won't require a whole overhauling of my systems.
Here are a few quick things you, too, can do today to get more organized immediately.
1. Create a naming system for your files
Since I happen to know an organized person or two, I've stolen their file naming system. I now name my files first by date and then by name. So if I were writing an article today for Elle magazine on gender inequality in the tech space, I'd name it "20130116-Elle-TechGenderInequality.doc" putting the date up front so that my computer would automatically arrange all my files by date. (On newer systems, you can create filenames with spaces, as I do.)
Once you've figured out a system of your own, resist the urge to go back and change the names of the hundreds of pre-existing files on your computer. Just do it for the new files.
One of these days you'll have a deadline you need to procrastinate on and that's when you get to the rest of them.
2. Get a reliable back-up system
I speak from experience (many, actually): If you don't have a good back-up system in place right this minute, you're going to live to regret it. There is simply no excuse any more. With clouds and increasingly powerful hard drives and wi-fi, it's all incredibly easy to set up.
If you haven't backed up your system, you need to do it today. And manual back-ups are so 1990s. Please, do yourself a favor and just automate the whole process. Seriously, you don't want to write an 80,000-word novel, or a 2,000-word story for that matter, and then lose it because you didn't get organized sooner.
3. Create a deadline calendar
You could get one to hang on your office wall or you could print out from your computer to clip on to your desk or you could simply use one that's on your computer and syncs to your phone.
I use iCal and because there's wi-fi in the house and my computer and phone are synced to each other, each time I make a change in one, the other one is updated instantaneously and automatically. Every time you have a new deadline, just fill it in the deadline calendar so that you know what you have coming and to get a better idea of how your workload is distributed.
It's also a convenient way to know at a glance which days (or weeks) are going to turn out to be the busiest for you. I've over-scheduled so many times, a deadline calendar has turned out to be an incredible tool for letting me know when I'm taking on too much.
With The International Freelancer now taking off, it's even more important that I don't over-schedule myself. I don't, for instance, want to have too many deadlines in the week that I've got an e-course launch or a new session starting when I'll want to focus on giving students my time.
4. Make a list of 5 things you'll do today
I read a book a while ago on the various things I could do to improve my blog. I took copious notes on post-its and when the post-its flooded my house and one found its way into my then one-year-old son's cot, I pressed them all together, and put the three dozen or so items on a to-do list on my computer that I named "To Do For Blog."
I have a list of running assignments that I have to do. I have a personal errands list—get paperwork together for visa application, buy groceries, pay bills, that sort of thing. I have a professional list—send query to editor who asked for it, send thank you note to writer who recommended me for an assignment, schedule conversation with agent, etc. I have lists for specific projects and finally, I have a catch-all "Neverending To-Do List" named appropriately because I know it will literally never be done and over with.
When I get to work in the morning (or night, as the case usually is with me), I know that looking through those lists is going to drive me insane, so each night before I turn in, I make a list of about 5-10 things I have to do the next day. Then, in the morning, I can look through this list and simply decide what I'm going to tackle in order of priority.
Sometimes, I just do the easy things first so that I can cross something off. In an average day, I'll often get about five or six things done. Sometimes, I'll manage to do all 10. It doesn't matter how many I do or don't do, what matters is that this list keeps me focused for the day. It tells me where I need to focus my energy and at the end of the day, I have a clear picture of exactly what I achieved.
---
How to Pitch: Pitching guidelines for 200+ publications
We know that finding markets to pitch your story ideas, understanding what they're looking for, and making sure they pay an amount you're comfortable with can be the most time-consuming and frustrating part of the job. So we've tried to make it easier for you.
Here's a list of publications, organized by subject and with a note of their pay rates, each with a link to their guidelines.
Happy pitching!
---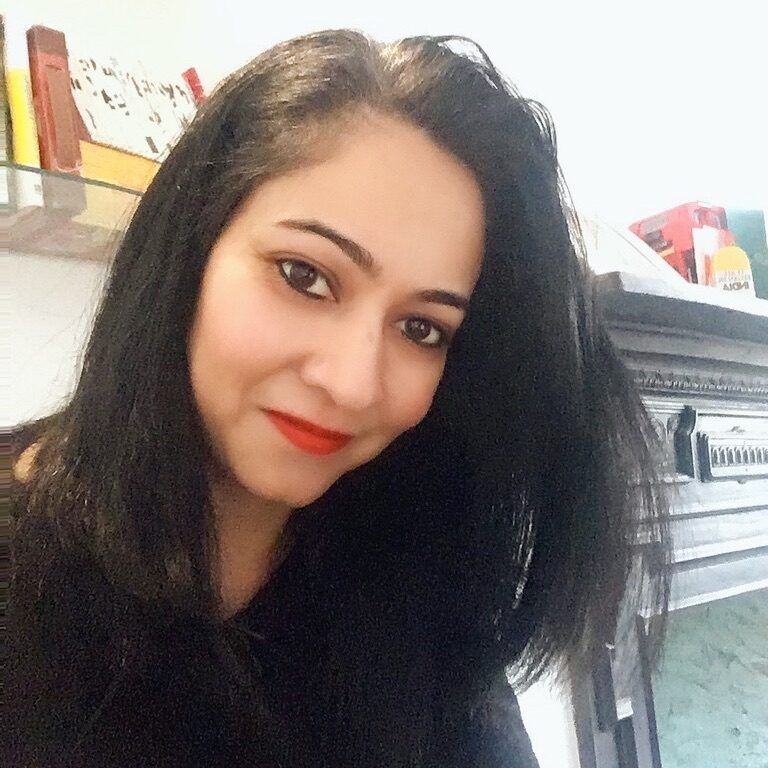 Natasha Khullar Relph
Publisher, The Wordling
Natasha Khullar Relph is an award-winning journalist and author with bylines in The New York Times, TIME CNN, BBC, ABC News, Ms. Marie Claire, Vogue, and more.
She is the publisher of The Wordling, a weekly business newsletter for journalists, authors, and content creators.
Natasha has mentored over 1,000 writers, helping them break into dream publications and build six-figure careers. She is the author of Shut Up and Write: The No-Nonsense, No B.S. Guide to Getting Words on the Page and several other books.
Sign up for The Wordling
Writing trends, advice, and industry news. Delivered with a cheeky twist to your Inbox weekly, for free.