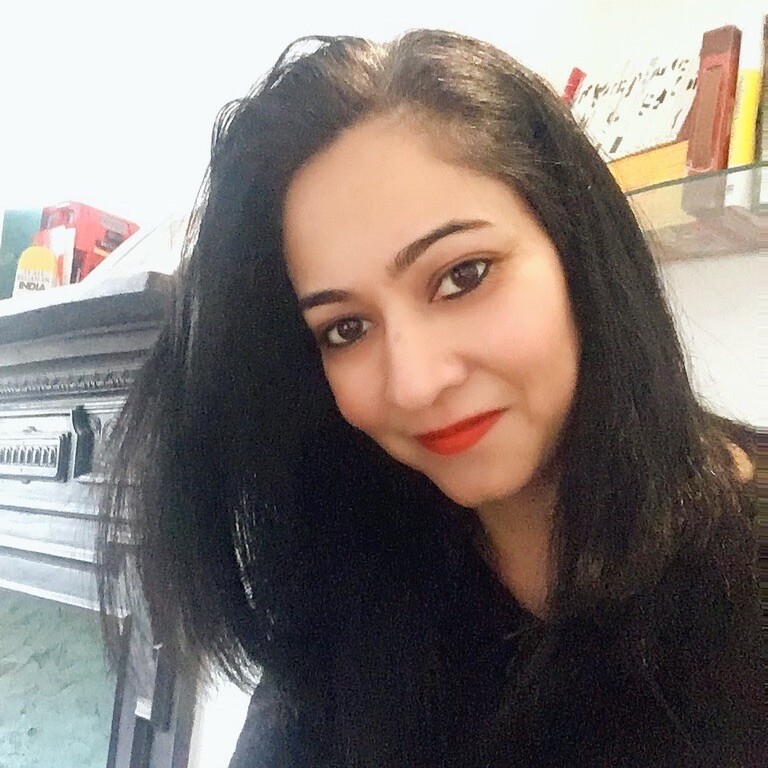 What do you do when you're overwhelmed, underpaid, and feeling like you're losing your shit? Try this advice from an award-winning journalist.
---
Feel like you're losing your shit? I have a story for you.
But first, I have a confession: I'm a binge querier.
Okay, I have another confession: I binge on everything. Not in my personal life as much, but when it comes to writing, I take something and go a bit crazy with it.
So I'll send out 25 queries in a week, I'll write 90,000 words in a month, I'll do nothing but tweet for days, I'll listen to podcast after podcast about writing and publishing doing not much else, and don't even ask what happens when I go on an organizing spree.
That all sounds great in theory, but what truly happens when I'm in binge mode and intensely focused on one particular thing is that the rest of my work gets neglected. I don't miss deadlines (I live in fear of them, so that's never an issue), but when I'm focused on finishing a project and querying like a maniac, for instance, I don't research my other projects, I lose track of my word count goals, I go weeks without checking in on social media, and my e-mail goes to hell.
What this creates is backlog. And overwhelm. And when I'm done immersing myself in one type of productivity and come up for air, I find that there are a million other things that I've neglected to do. Not to mention that every time I go on a query binge, I end up with so many assignments, I wonder if I'm going to go crazy by the time I'm finished with them.
This is the point at which you feel like you're losing your shit.
I don't have to tell you what that feels like. You've been there. You've binged and ignored paying work for the thrill of finishing that novel. You've gone query-crazy and forgotten to note that scheduling deadlines for four feature articles in one week is the domain of the mad. You've spent days hooked on social media only to resurface and find that all that time you were saying you were working, you actually weren't.
So what do you do when you're overwhelmed, underpaid, or going through an inevitable I-hate-freelancing phase? Try the following.
1. Change your environment. If you're used to working at your desk, work in a coffee shop instead. Go write your novel in a park.
2. Pick one thing from your to-do list. Do it. Finish it. Then move on to the next. Then the next. Keep going until you've made sufficient progress.
3. Do something fun.
4. Face a window. Look outside into the world as you work.
5. Surround yourself with people who inspire you, limit contact with those who deplete your already low levels of energy.
6. Talk to someone who's in a similar position.
7. Let go of unimportant stuff.
8. Forgive yourself if you've messed up. It happens to the best of us.
9. Do something nice for someone else.
As a result of this blog and having been a part of the writing community for over a dozen years, I get to talk to freelancers frequently who're feeling overwhelmed, underpaid, or simply lost for no reason. It happens in cycles and we all have those ups and downs.
The most important thing you can do for yourself when that happens is to allow yourself a break, go easy on yourself, and take slow and deliberate steps towards where you want to be.
Don't be defeated. Don't lose your shit.
---
How to Pitch: Pitching guidelines for 200+ publications
We know that finding markets to pitch your story ideas, understanding what they're looking for, and making sure they pay an amount you're comfortable with can be the most time-consuming and frustrating part of the job. So we've tried to make it easier for you.
Here's a list of publications, organized by subject and with a note of their pay rates, each with a link to their guidelines.
Happy pitching!
---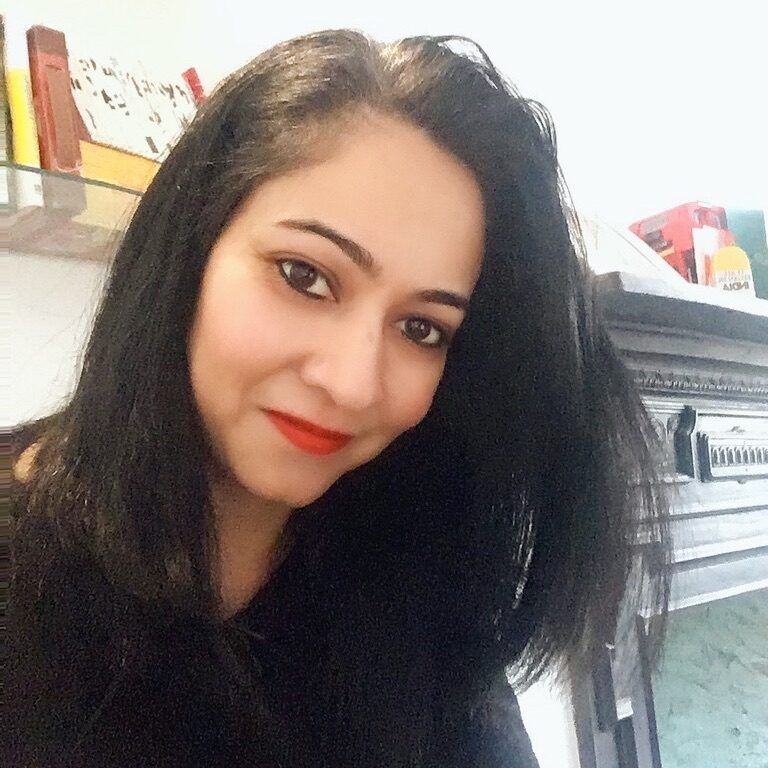 Natasha Khullar Relph
Publisher, The Wordling
Natasha Khullar Relph is an award-winning journalist and author with bylines in The New York Times, TIME CNN, BBC, ABC News, Ms. Marie Claire, Vogue, and more.
She is the publisher of The Wordling, a weekly business newsletter for journalists, authors, and content creators.
Natasha has mentored over 1,000 writers, helping them break into dream publications and build six-figure careers. She is the author of Shut Up and Write: The No-Nonsense, No B.S. Guide to Getting Words on the Page and several other books.
Sign up for The Wordling
Writing trends, advice, and industry news. Delivered with a cheeky twist to your Inbox weekly, for free.