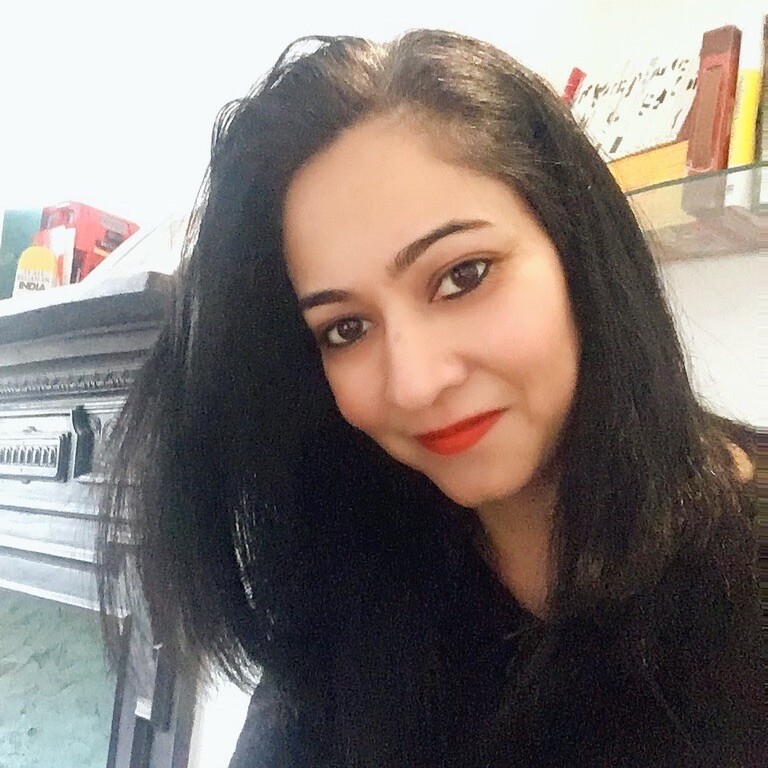 What I do after I finish an assignment that get me paid faster–and sometimes more!
---
You've finished an assignment. The article is written precisely to brief. You've edited the first draft, proofread it half a dozen times and sent it off to your editor or client. You've even included a note saying you really enjoyed the assignment, are happy to make changes, and look forward to hearing back.
Now that you've finished the assignment, you can move on to the next one, right? Not so fast!
There are four things you should do after you've finished an assignment that will get you paid faster and improve your chances of getting the next one. Want to know what they are? Read on.
Invoice
Soon after you've received word from your client that everything is as it should be (or received edits and made the changes), email your invoice. Thank the editor for the assignment, reiterate how much you've enjoyed working with them (assuming you have) and include all the information the editor will need to get you paid.
Make notes
If you've been treating your writing like a business (you have, have you not?), you've probably got half a dozen Excel sheets dedicated to things like assignments completed, hours billed, money due, etc. It's a good idea to jot down any relevant notes immediately after you've finished an assignment. You don't want to forget that a client you invoiced three months ago still hasn't paid. Every month that a client holds on to your money is a month that you're losing interest on that money. I put a reminder in my calendar for the day or week after a payment is due. That way I can follow up in a timely manner if the money hasn't shown up when it was supposed to.
Come up with another idea
Or three! Depending on the relationship I have with an editor and their publication schedule, I might give it time. But more often than not, I end up pitching editors I enjoy working with straight away.
Let's get this clear: the best time to ask for the next assignment is the moment you finish the current assignment. Pitch more ideas immediately while you remain top of your editor's mind. If they're happy with what you've done, you have a significant chance of picking up more work.
Ask for a testimonial
If someone's satisfied (or thrilled!) with the work you've done for them, they'll usually be pretty happy to do it. You only need a sentence or two, after all, so ask for referrals or testimonials whenever you can.
I've had editors tell me I'm the best writer they've ever worked with. But of course, I stupidly never asked them if I could use that quote in my marketing materials. I can't ask now. What would I say? "Hey editor, you said in 2016 that I was the best writer you ever worked with. I know I haven't written for you in three years, but could I use that on my website?" Nope, doesn't work. So do it while you can.
If they've raved about your work to you already, get in there and ask for a testimonial. Ask if you can use it on your website. This may also be a great time to connect with them on social media if you haven't already.
---
Break into Top Publications: 5 Case Studies
How one writer broke into The New York Times and TIME, became a contributing editor at ELLE, and made more than $10,000 from a single story.
Join the hundreds of writers who've used these case studies to break into dream publications.
---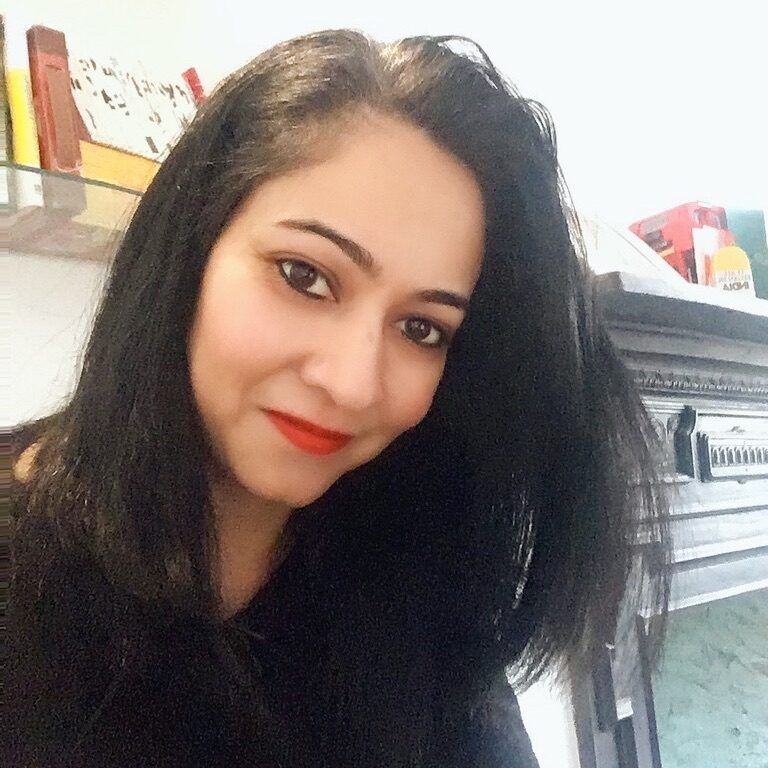 Natasha Khullar Relph
Founder and Editor, The Wordling
Natasha Khullar Relph is an award-winning journalist and author with bylines in The New York Times, TIME CNN, BBC, ABC News, Ms. Marie Claire, Vogue, and more. She is the founder of The Wordling, a weekly business newsletter for journalists, authors, and content creators. Natasha has mentored over 1,000 writers, helping them break into dream publications and build six-figure careers. She is the author of Shut Up and Write: The No-Nonsense, No B.S. Guide to Getting Words on the Page and several other books.
Sign up for The Wordling
Writing trends, advice, and industry news. Delivered with a cheeky twist to your Inbox weekly, for free.