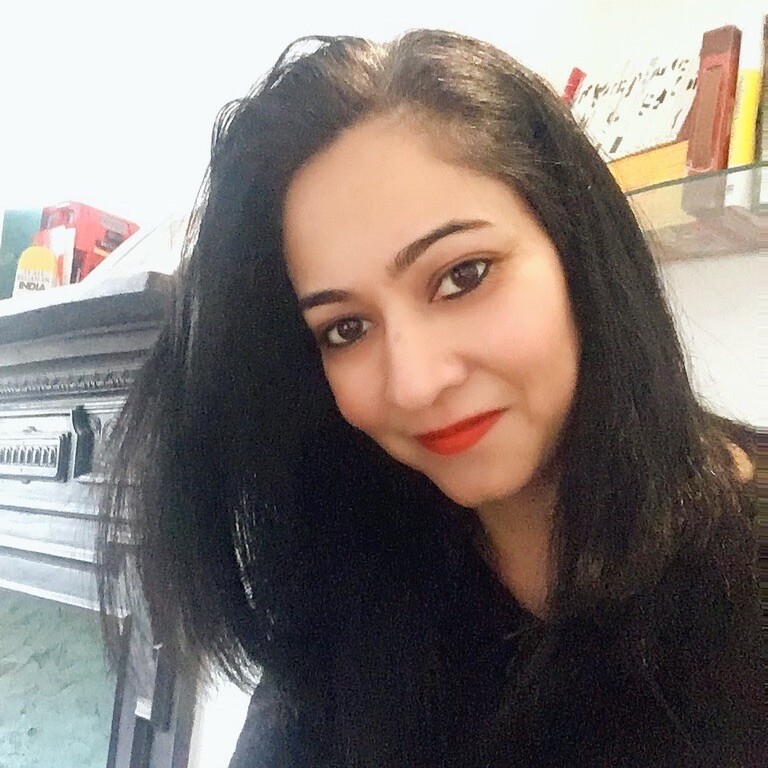 If you've been feeling dissatisfied with writing, here's some powerful advice on how to make a career change.
---
There are times in our lives, in our relationships, and in our careers when we know something isn't working, and it might be time for a change.
Maybe, like it was for me, it's just too much of the same-old, same-old, and you're ready for a new challenge. Or maybe this is actually just a minor blip and all you need to do is sit it out and wait for the feeling to pass.
But how do you tell? How can you know whether this disassociation you're feeling from work is just a result of a temporary burnout or whether it's time for a career change?
I've made some radical shifts in my career in the last couple of years. For me, it was time for a career change, not in terms of what I do, but in how and why I do it. Here's how I came to my decision and how you can come to yours.
1. I'd been struggling for over a year
At first I thought the feeling would pass. But increasingly, every time I got a new journalism assignment, I would be really miserable about the thought of having to do it. I constantly procrastinated, I didn't pitch good story ideas that I knew would sell, and I started sabotaging my success. I started experiencing something akin to writer's block.
2. The thing I love doesn't exist anymore
The thing that brought me to journalism was the travel, the telling of stories, and the opportunity to discover new worlds. With budget cuts and $300 assignments, this just didn't seem possible anymore (or at least is becoming increasingly difficult).
So, if the soul of what I do is missing, I had to ask why I was continuing to do it.
3. Other things excited me more
Like the idea of writing books or creating videos or coming up with membership sites and courses. I found myself constantly unsubscribing from writing blogs and subscribing to entrepreneurial blogs instead.
4. I have many interests
I'm a writer. But I'm also an entrepreneur, a speaker, a teacher, and much more. Those other parts of me felt increasingly unfulfilled.
My husband and I decided to start a business because both of us wanted to write, but we didn't want to be journalists anymore. And just admitting that felt so freeing that it immediately opened us up for exploring new and wider possibilities. We're both still writing—he moved into talking about the environment, and I'm exploring content marketing, teaching, and writing novels—but we both want more control over both the creative and the business side of the process.
I know I've made the right decision because taking on more content marketing work and building a business has allowed me to, once again, focus on journalism stories that I want to tell rather than having to write stories I don't much care about for the income. I've been working late nights again, much to my joy, but with a focus on books, courses, and other writing projects that make me happy.
There are challenges up ahead, sure, but that's exactly what I wanted. New challenges, a new chance for growth, a new way of doing things.
And you know what? I'm happier than ever.
---
Break into Top Publications: 5 Case Studies
How one writer broke into The New York Times and TIME, became a contributing editor at ELLE, and made more than $10,000 from a single story.
Join the hundreds of writers who've used these case studies to break into dream publications.
---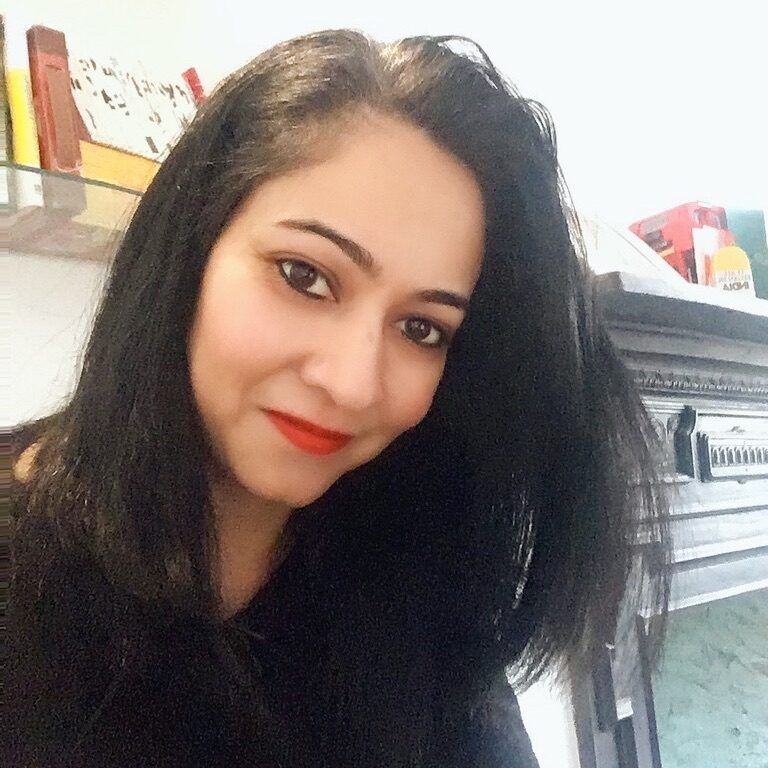 Natasha Khullar Relph
Founder and Editor, The Wordling
Natasha Khullar Relph is an award-winning journalist and author with bylines in The New York Times, TIME CNN, BBC, ABC News, Ms. Marie Claire, Vogue, and more. She is the founder of The Wordling, a weekly business newsletter for journalists, authors, and content creators. Natasha has mentored over 1,000 writers, helping them break into dream publications and build six-figure careers. She is the author of Shut Up and Write: The No-Nonsense, No B.S. Guide to Getting Words on the Page and several other books.
Sign up for The Wordling
Writing trends, advice, and industry news. Delivered with a cheeky twist to your Inbox weekly, for free.