FROM THE EDITOR'S DESK: Are your sources using AI?
ON THE WORDLING: 5 questions to ask before taking on a project
NEWS & VIEWS: Getting dumped by your literary agency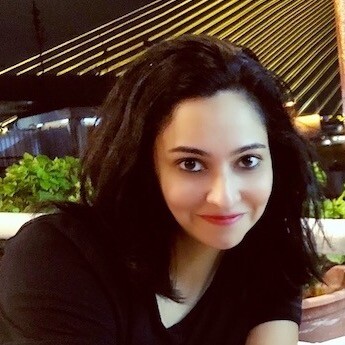 Happy Thursday writer friends,
I was on a client's website the other day, looking through stories they'd done in recent years, in an attempt to brainstorm some new ideas for them.
I came across a story about an insurance trend I'm intimately familiar with, but that hasn't really been covered a lot by mainstream media. It annoyed me that despite this being my client and knowing about this story, I hadn't thought to pitch it. The article was well written too, very close to how I would have approached the subject.
I was upset at myself as I scrolled down to see who had written the piece, and laughed out loud when I saw the name. Sam Relph. My husband. You know, the person I told about the trend and encouraged to write the story. Duh.
I have written thousands of stories in my career at this point. And it still surprises me when I come across something I wrote (or encouraged someone else to write) that I've completely forgotten about.
Anyway, a little trend to warn you about today: I'll occasionally post on HARO (Help a Reporter Out) when I'm looking for sources for business articles and the last three times I've done this, I've received: 
– Answers that read almost exactly the same, but were from different people. (Yesterday, I received four emails that started the exact same way).
– Answers that were complete gibberish, as though someone had thrown a few keywords into a machine and copied the nonsense it spat out. 
If you're thinking ChatGPT, you're probably right. That's my best guess, too. A lot of writers I know are worried about the impact AI will have on our work, and I'm definitely keeping an eye on it, too. A lot of writing will get replaced, there's no doubt about it, but there's room for original reporting and storytelling. And I believe there always will be. For now, it was incredibly easy to spot the people who genuinely knew the subject and actually had intelligent things to share about it. It also made me realize I have to be careful to check credentials of the people I quote—especially if I'm looking for sources through places like HARO.
Thought I'd pass that on.
Enjoy the issue!


Natasha Khullar Relph
Editor, The Wordling
5 Questions You Need to Ask Before Taking on Any Writing Project
As a content marketing writer, your goal is not to win awards, but to help a business generate income. And I don't know about you, but if my work is helping others make money, then I'd like to make some (or a lot) of it as well. So, ask that all important question each time a potential writing project lands at your door. What will be your hourly rate at the end of this project?
In order to figure that out, you'll need answers to these questions: 
1. What's the format? How much does it pay? Deadline?
2. What are the deliverables on this writing project?
3. How much reporting is required?
4. What is the purpose of this piece of content?
5. Who's the audience for this piece and what's in it for them?
NEWS & VIEWS:
Dumped by your literary agent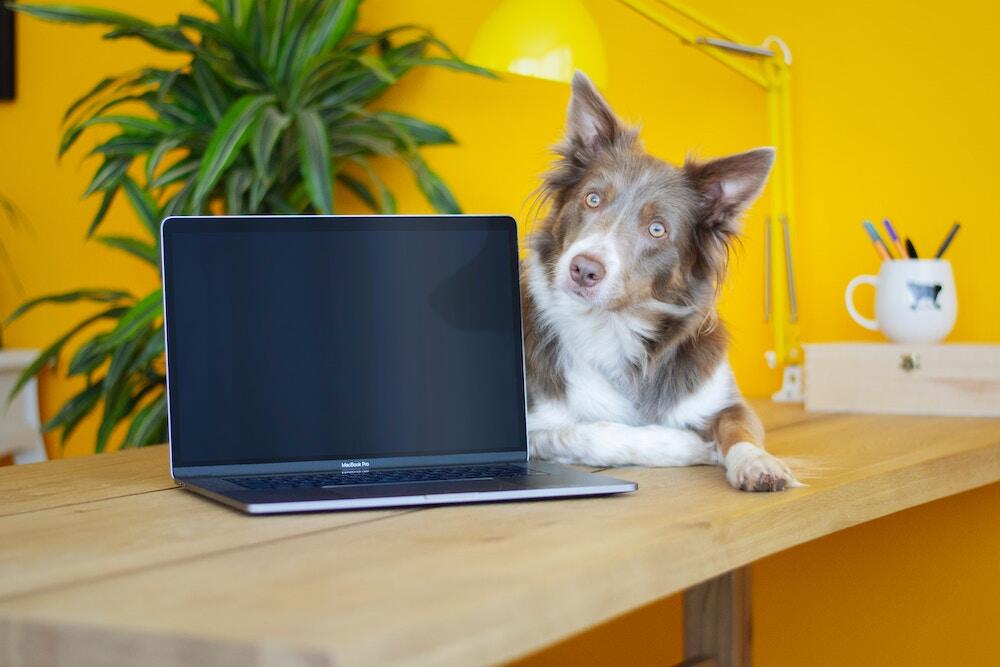 If you ever wanted to learn how not to treat the people that make your business possible, take a leaf out of, well, New Leaf Literary & Media's playbook.
The New York based agency "lost almost all credibility overnight," according to The Mary Sue, after it unceremoniously dropped approximately 45 authors from its books with an email that was sent out at 10pm on a Friday. The authors were all represented by agent Jordan Hamessley, who was let go from the agency unexpectedly and without notice. The agency told authors that Hamessley and the agency had "amicably parted ways," though Hamessley disputed this characterization on Twitter. Many of the authors, who now find themselves without representation, were in the midst of contract negotiations with publishers. 
In an official statement, the Authors Guild said it was extremely concerned by the way this was handled. "While unforeseen events do occur, New Leaf should have assigned the writers to other agents instead of simply dropping them," the statement noted. Just a few weeks ago, Publishers Weekly had reported a number of new hires at New Leaf, as well as three new director-level promotions. 
Key takeaways: 
1. It's not uncommon: While the number of authors dropped, some during the middle of contract negotiations, is a new low even among already low industry standards, it is not uncommon for agents and agencies to drop clients without notice or explanation. It is why I advise writers to sign one-book instead of career contracts so your entire career isn't tied up with one agent. This is particularly true if you write in different genres or under different pen names. 
2. Plan for the separation: Agents love to tell authors that a good agent-writer relationship is like a marriage. It's not. It's a business contract. Your agent is not your friend, your therapist, or your editor. They're someone who're in a business relationship with. And if you'd like to protect your business, you better make sure you have an exit plan in place for if things sour.
3. Success plans: The Authors Guild brought up a key point that's missing in most agent-author contract negotiations: "The Authors Guild strongly believes that every agent needs to have a succession plan for their authors in case of disabling ill health or death, and we instruct authors to inquire about such a contingency plan. We have seen far too many authors left in the lurch over the years." An agent will get proceeds from the work they've successfully sold, no matter if you break ties with them. You need similar protections in place for your business. Especially as many junior agents are facing burnout and walking away from the business, as seems to have happened at Harvey Klinger this week. 
My personal mission, and one of the primary reasons I publish this newsletter every week, is to empower writers. 
Because here's the thing: Most authors feel powerless during the process of looking for and signing with agents because we're taught to feel powerless. 
We're told we have to be picked. 
We wait to be deemed worthy. 
We're told we have to follow endless rules and submissions guidelines so as to not offend.
What if it didn't have to be that way? 
What if you went into the agent search and relationship fully in your power, with the understanding that you have a fantastic story to tell (and sell), and that you're selecting the agent just as much as they're selecting you?
You absolutely can.
It's exactly what I teach in my course, The Agent Game, which you can check out here.
(Use coupon code NEWLEAF to get it for $199. And if you're a New Leaf author who's just been let go, email me and I'll give it to you for free.)
ALSO SEE
In other news, two US Supreme Court justices did not recuse themselves from cases that arose before the court involving their book publisher, Penguin Random House, a CNN report finds. 
Also in the US, the number of prison-based papers in growing. According to the Prison Journalism Project, there are 24 prison-based newspapers in 12 states, at least four of which were launched in the last year. 
Newsletters are becoming a huge trend on LinkedIn, with 213 million subscriptions to newsletters on LinkedIn, up four times from January 2022 to 2023. LinkedIn told PressGazette that 53 million individuals subscribe to a newsletter on the platform, up three times in the same time period. 
GLOBAL REPORT
FRANCE: "Today, more than half of French people are skeptical of the news they consume; doubts about journalists' bias and independence are among the contributing factors. In an effort to build public trust, make reporting more accessible, and better connect with audiences, in September 2022 Mouttet launched Mediavivant, or "Media Live," a live journalism initiative out of Marseille."
SUDAN: "Because of the crisis, 250 journalists have changed careers, the Sudanese Journalists' Syndicate found. Another 250 are recently unemployed. "If conditions stay the same, journalism in Sudan will vanish," Abu Idris said. IJNet Arabic spoke with two Sudanese journalists about their experiences reporting on the ongoing crisis, and the risks fellow media workers face in Sudan today." 
BRAZIL: "The journalism lab Énois has as its mission to boost diversity, inclusion and representation in Brazilian media. Launching first as a journalism school in 2009 for young people living in underprivileged areas of São Paulo, we later spread through the rest of the country to support diversity efforts in local journalism."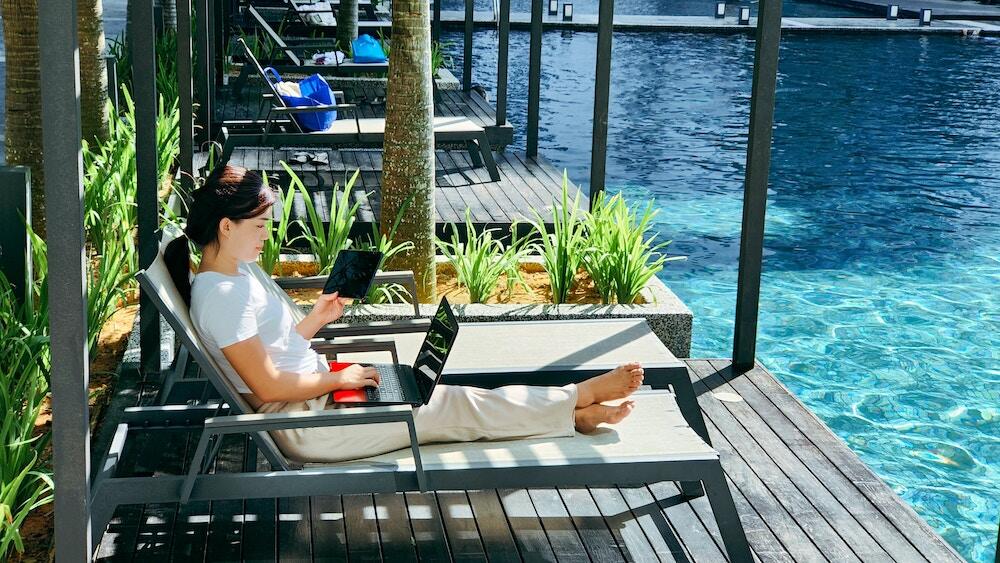 QUOTE OF THE WEEK
"Read, read, read. Read everything – trash, classics, good and bad, and see how they do it. Just like a carpenter who works as an apprentice and studies the master. Read! You'll absorb it. Then write. If it's good, you'll find out. If it's not, throw it out of the window." 
– William Faulkner
SHARE THE WORDLING
The Wordlings are taking an end-of-week break and heading to the beach. Share The Wordling with a writing friend who could use some time off.