Good morning, friends!
My 10yo son and I got lost the other day trying to find a (new to us) library. I was annoyed at first, thinking about how we'd have to walk all this extra way, and how we weren't at our destination already. But then we chanced upon this hill with grazing sheep, little walks through the trees, and the most beautiful and panoramic views of the city we've ever seen. All within minutes of where we live.
We couldn't believe that we hadn't known about all this beauty in our own backyard. And that it had taken us getting lost to find it.
Life's like that sometimes.
I was feeling pretty lost in my career over the last six months. It's taken a few detours to find the beauty that's been here all along.
Enjoy the issue!
OPPORTUNITY OF THE WEEK
Bergstrom Studio is offering a £6,000 grant to help support an underrepresented writer in the UK who is working on their first novel.
The grant will be given to an unagented, unpublished author so they get no-strings-attached financial support to finish writing their first book. The money might be used to cover time to write, childcare, a physical space to write, or to subsidise income or rent.
(UK only)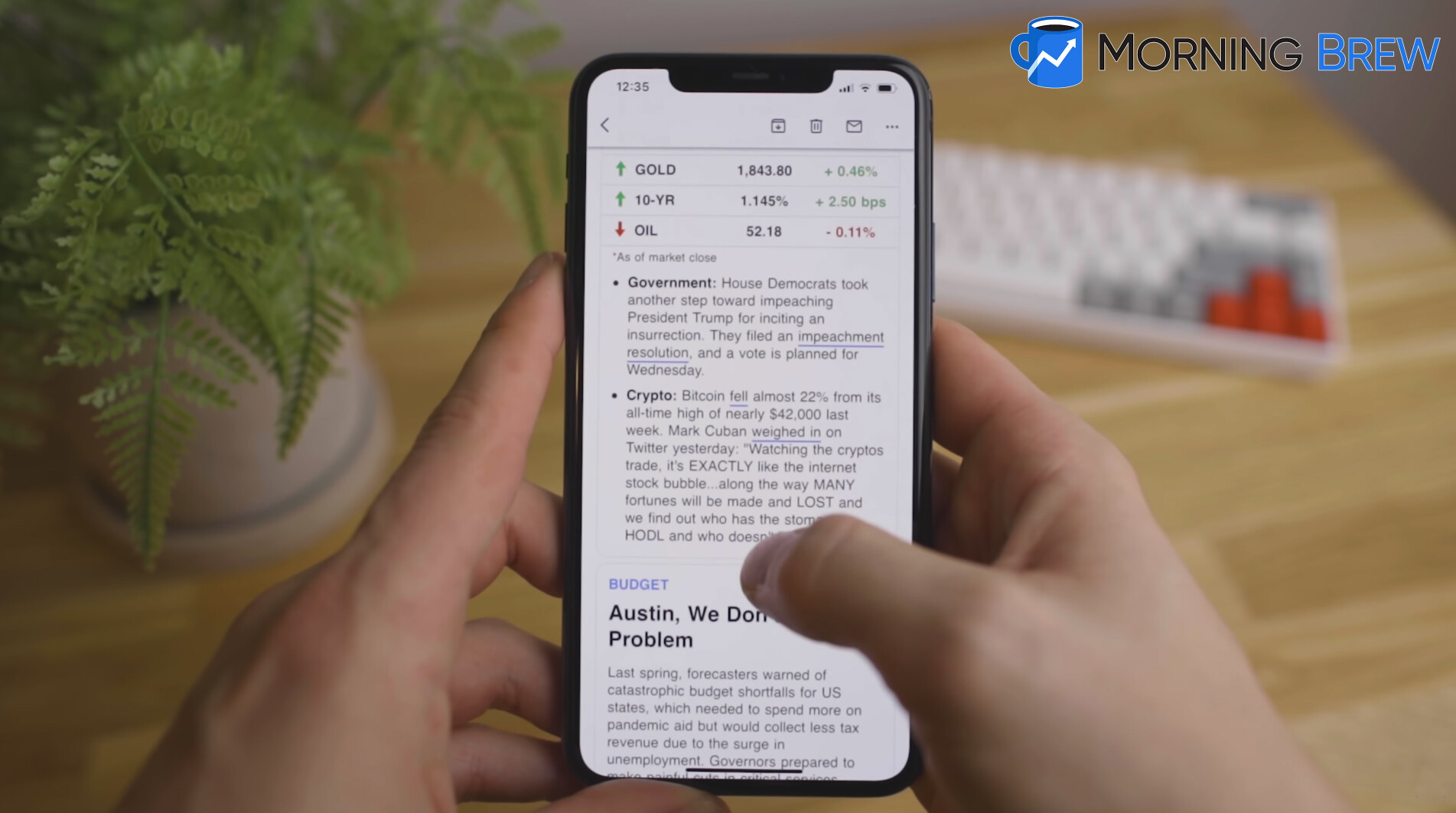 There's a reason over 2.6 million people start their day with Morning Brew — the daily email that delivers the latest news from Wall Street to Silicon Valley.
Business news doesn't have to be dry and dense…make your mornings more enjoyable, for free. Subscribe now.
WORDLING INSIGHT
If you're ever struggling with story ideas, ask yourself:
1. What is pissing me off today? Can I write about that?
2. What is pissing me off today? Is anyone doing work that helps resolve that problem? Can I write about THAT?
GLOBAL REPORT
SIERRA LEONE: "Amid the spread of disinformation-fueled "opinion media" in democratic societies, and government censorship and propaganda in autocracies, press freedom is declining globally. Sierra Leone, however, is moving in the other direction. The West African nation rose 29 places in Reporters Without Borders (RSF)'s 2022 press freedom rankings, to 46th globally — comparable to Uruguay, South Korea and the U.S."
BRAZIL: "The International Center for Journalists, in partnership with Youtube Brazil, selected six news organizations for funding and mentorship as part of the "Jogo Limpo," or "Fair Game" initiative. This initiative aims to support innovative solutions to combating misinformation in the lead-up to Brazil's elections. Here's how these newsrooms are fighting misinformation in Brazil and creating a fair game for voters in the upcoming elections."
HUNGARY: "At the end of 2016, there were literally just 200 podcasts in Hungary and not all of them were active. The same was true for almost the whole Central and Eastern European (CEE) market. In 2021, 12% of Hungarians listened to podcasts weekly. That's enough to build a sustainable podcast business."
QUOTE OF THE DAY
"The profession of book-writing makes horse-racing seem like a solid, stable business."
‒ John Steinbeck
SHARE THE WORDLING
The Wordlings started reading an excellent novel and are worried that nothing they write will ever compare to the brilliance of this. Share The Wordling if you'd like to send us some love and commiseration.
or
Support us by enabling our reading habit.