It's almost the weekend (Thursday's the new Friday, right?), and there's nothing like a bit of Brighton sunshine to get me in the mood for reading on the beach (or by the window).
Have any recommendations for funny novels? Send 'em my way.
Enjoy the issue!
Natasha Khullar Relph
NEWS & VIEWS
Time Out, Bitch
Bitch Media (formerly Bitch) announced last week that after a 26-year-run, the publication would cease all operations in June 2022. The magazine was founded in 1996 by Lisa Jervis and grew from 300 copies in the back of a car to a global readership of thousands. Tributes from writers and readers of the magazine flooded social media over the weekend.
Also shuttering in June 2022 is Time Out London's print edition. During the first lockdown in March 2020, the magazine ceased printing and rebranded its digital offering "Time In." Time Out Group CEO Chris Ohlund told the BBC, "Time Out London magazine remains a big success, but we're currently seeing the most exciting growth, engagement and innovation on our digital channels."
In more positive (and somewhat surprising) news, The London Review of Books has gone from being a niche offering to "one of the most popular cultural and current affairs magazines in the UK." It is the fifth best-selling title in Press Gazette's news and current affairs ranking with only The Economist, The Week, Private Eye, and TIME selling more, and has double the readership it did 15 years ago.
It remains one of the few publications that will still publish a 10,000-word story. Perhaps time to dust off some pitches?
SEE ALSO:
Get out of a creative slump with these 4 tips from Jenny Bravo. (Our favorite: "Steal inspiration from great artists.")
Create the perfect protagonist with this incredibly detailed and insightful article by Sean Glatch.
What no one tells you about being self employed: That you'll never change out of our pajamas. (Oh, that's just us. Whoops.) Here are some others from Jenn Leach.
WRITERS WANTED
Thank you for your responses to yesterday's newsletter. We've decided to go ahead and create a list of freelance markets for writers with as much information as we can find—pay rates, editor names, sections, etc.
For now, we're just going to link to the publication's own guidelines, but over the next few weeks, we'll start adding details that ensure you're spending more time pitching and less time figuring out who to send them to.
We've added 16 markets to the list, including:
Yes!
BBC Worklife
DAME
Good Housekeeping
Need help writing excellent pitches that lead to assignments? We can help.*
*This is a sponsored post.
SPOTLIGHT: ILLIA PONOMARENKO
This week, we're running a special series with a spotlight on Ukrainian journalists and authors.
Today, we feature Illia Ponomarenko.
His official bio:
Illia Ponomarenko is the defense and security reporter at the Kyiv Independent. He has reported about the war in eastern Ukraine since the conflict's earliest days. He covers national security issues, as well as military technologies, production, and defense reforms in Ukraine. Besides, he gets deployed to the war zone of Donbas with Ukrainian combat formations. He has also had deployments to Palestine and the Democratic Republic of the Congo as an embedded reporter with UN peacekeeping forces. Illia won the Alfred Friendly Press Partners fellowship and was selected to work as USA Today's guest reporter at the U.S. Department of Defense.
Ponomarenko has been reporting from ground zero from Day 1 of the Russian invasion of Ukraine.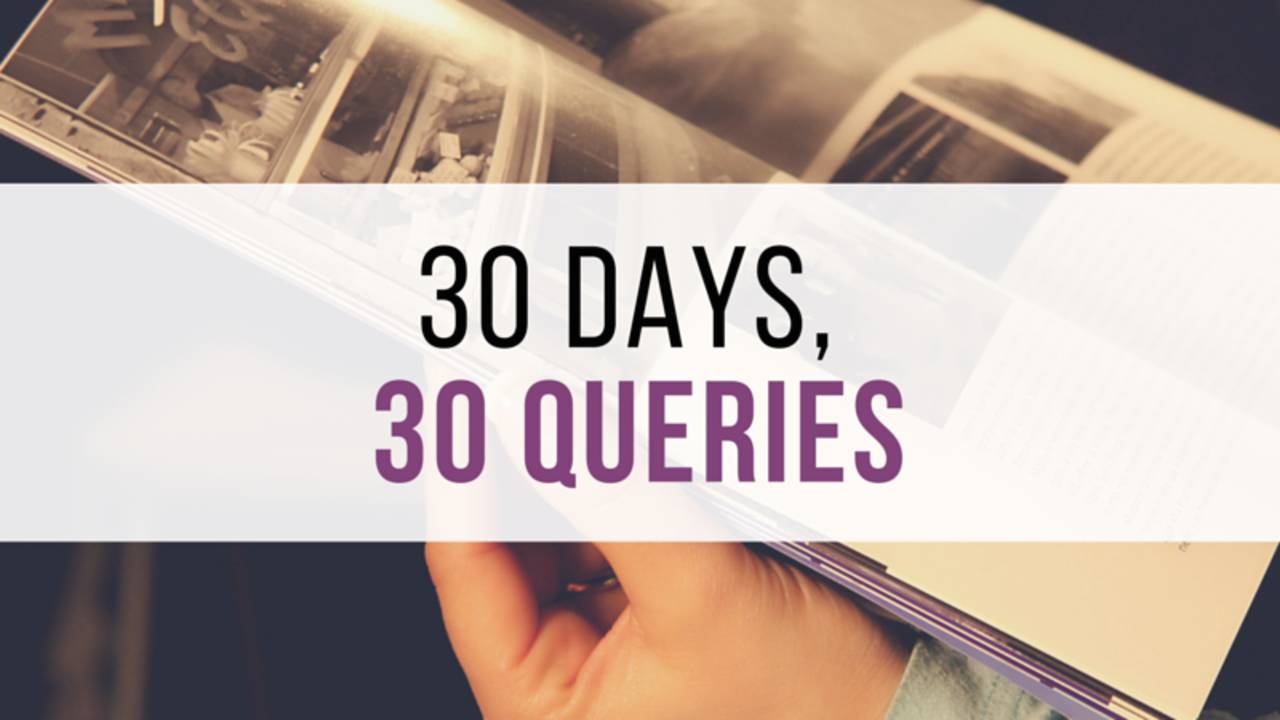 If you're not getting high-paying freelance assignments, there are only three reasons:
1) You're not pitching enough.
2) You're not pitching the right people.
3) Your pitches suck.
You can overcome all three problems, especially with a proven system and a little hand-holding to support you along the way.*
*This is a sponsored post.
WORDLING INSIGHT
How do you win at any game?
1. You understand how it's played.
2. You play.
Learn. And do.
How do you win the writing game? You learn. And you do.
Write. Submit. Repeat. Until it works.
NOT TO BE MISSED
I've helped 600+ writers from 37 countries get bylines in some of the world's best publications such as The New York Times, TIME, National Geographic, BBC, Discovery, The Washington Post, The Wall Street Journal, Rolling Stone, The Atlantic, and more.
*This is a sponsored post.
SHARE THE WORDLING
The Wordlings are loving making this newsletter for you. Share with a friend if you're loving reading it, too.
or
Copy and paste the link to send to writers you know: