Happy Tuesday, friends!
It's been over a week and I'm loving meeting you every morning like this. I'd love to get to know you more so we can tailor the newsletter to meet your needs.
Would you help us out and tell us a bit about yourself here? (Don't worry, it's anonymous.)
Enjoy the issue!
Natasha Khullar Relph
NEWS & VIEWS
To Substack or not to Substack
Substack's the latest golden opportunity for independent writers or a confused media platform still figuring out what it wants to be when it grows up, depending on who you ask.
Last week, The New York Times published an article about the company, outlining the host of challenges it faces, and laying out the plans it has for its future. Substack did not like the way the Times presented the company, especially the parts about how it enables transphobic and anti-vaccine language and pays white men large advances to post on the platform, publishing a point-by-point rebuttal in a Twitter thread.
What's concerning most writers and media professionals about Substack is whether they truly are committed to independent writers in the way they claim to be. "The most successful people on Substack are those who have already been well-served by existing media power structures. Most are white and male; several are conservative," writes Clio Chang for CJR.
Editor-in-chief of Platformer (a Substack publication) Casey Newton reiterates those concerns in NiemanLab: "Platforms act in their own interests first, and almost always exert more pressure and control on creators over time. The more slowly a platform grows, the more true this can be."
Our advice: Social media has already shown us that when the only relationship you have with your audience is through someone else's platform, you become dependent on that platform to reach your readers (we're looking at you, Facebook).
Make sure to own your audience and not become too dependent on any platform, including Substack, for access to people who've signed up to hear from you.
Bonus reading:
The gritty reality of being a Substack writer
The biggest mistakes writers make with paid newsletters
SEE ALSO:
When you're bitter about writing: In this raw and honest piece, Felicia C. Sullivan talks about the uniquely heartbreaking experience of succeeding, then failing, in publishing, and what's left after all the bridges have been burnt.
How to write about your family: Nicole Chung has some advice for a writer who wants to tell a family story without hurting the people involved.
How to think about querying an agent: What if you went into the agent search fully in your power, with the understanding that you have a fantastic story to tell (and sell), and you're looking for the right person to take it to market? You absolutely can.*
*This is a sponsored post.
WRITERS WANTED
High Country News: "An award-winning nonprofit monthly magazine with a robust website that tells the complex story of the Western United States, through coverage of its people, communities and landscapes." (Pays $0.25 – $1.50 a word)
Discover: "We want stories that enlighten, inform and get readers excited about science; we capture science that's relevant to them." (Pays $1 a word for print, $300/story for web)
The Chronicle of Higher Education: "As the unrivaled leader in higher education journalism, we serve our readers with indispensable real-time news and deep insights, plus the essential tools, career opportunities, and knowledge to succeed in a rapidly changing world." (Pay: competitive)
Columbia Journalism Review: "CJR welcomes pitches for reported stories related to the news media. Those might include critical essays, profiles, and investigative features." (Pay: unspecified)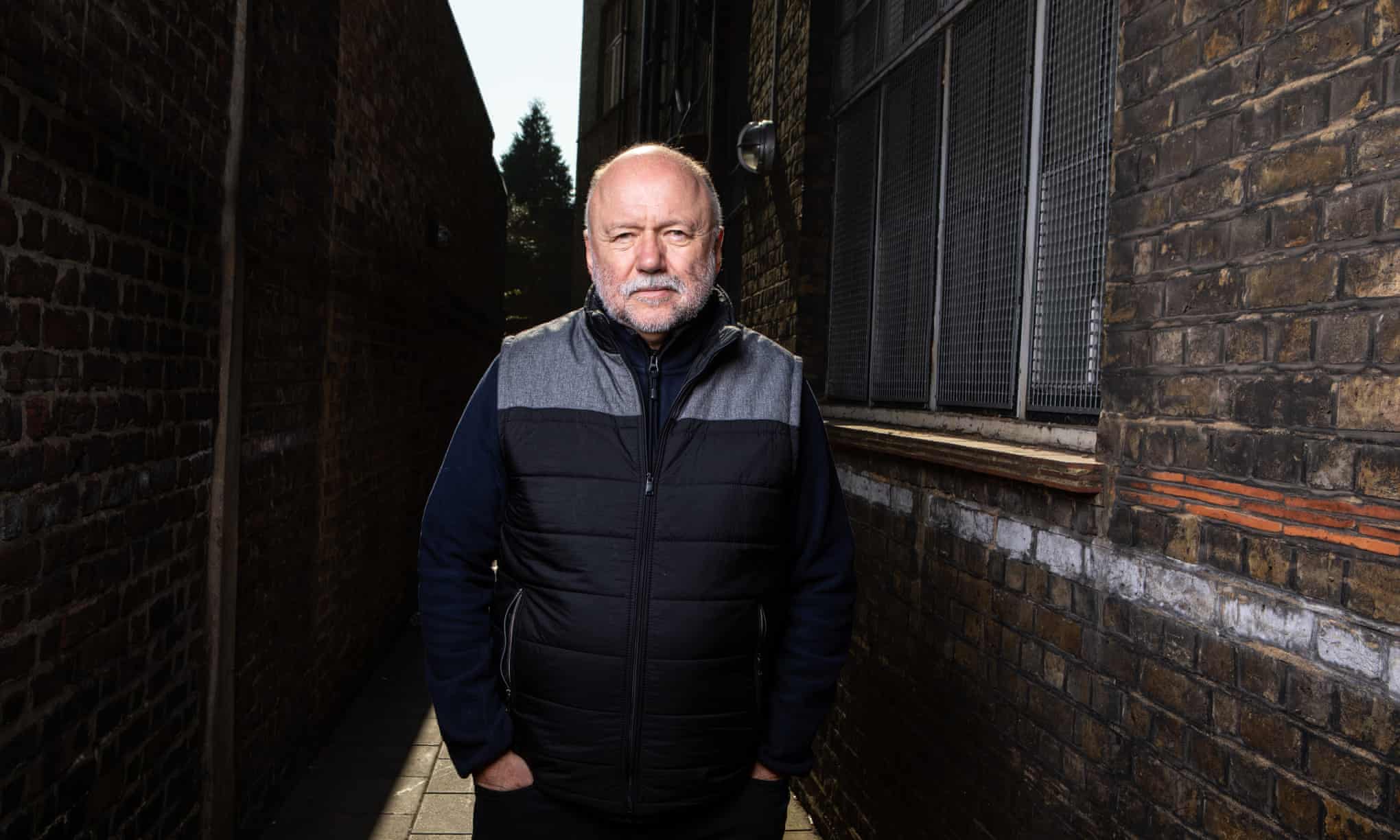 This week, we're running a special series with a spotlight on Ukrainian journalists and authors.
Today, we feature Andrey Kurkov, Ukraine's most famous and successful living writer, with books that have been translated into more than 30 languages. He has a weekly slot on BBC Radio 4, Letter From Ukraine, in which he offers a personal account of his daily life. The Guardian reports that Kurkov's book sales in the UK have gone up by 800% in recent weeks.
He tells the Guardian, "At the beginning, you're in a state of shock. But then you just adapt to it psychologically. I'm not scared of war any more. You just get this sense of fatalism. That what will be will be. And you just have to keep on living and do whatever you can in the circumstances. It does give you this kind of energy. And a conviction that it is possible to fight against a force of evil that is bigger than you are."
THE WORDLING PICK: THE AGENT GAME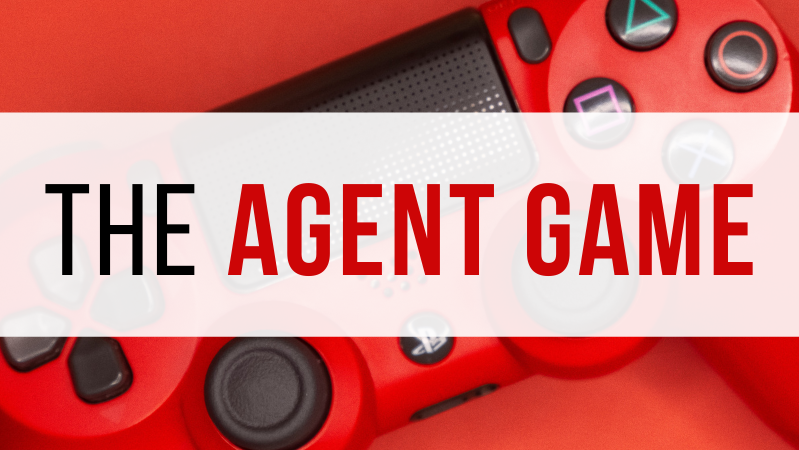 Every book needs a champion to take it to the next level. I call it The Agent Game.
– Do clever, targeted research instead of wasting your time pitching agents who aren't the right fit for you.
– Put together an excellent query letter that makes them want to read it.
– Get multiple offers so you can sign with an agent you're excited to work with.
*This is a sponsored post.
SHOUT OUTS
Shout out to Farha Mukri for launching her blog Trips Come True.
"I have a couple of short stories being published in spring/summer this year – one in Calyx Journal and the other in Bellingham Review. I've also launched my travel blog last month."
Also, congratulations to Dawn Colclasure for her article on illnesses in bearded dragons.
NOT TO BE MISSED
Looking for an agent? My course The Agent Game will help you get there. Check it out here.*
This is a sponsored post.
SHARE THE WORDLING
We just did a massive round of pitching at Wordling HQ and landed a nice monthly contract. Now the inevitable, "Oh, I have to write this?" feeling is setting in. Share the Wordling with a friend who has been there.
or
Copy and paste the link to send to writers you know: