This is required reading for every writer who knows they could improve their career if only they didn't find query letters so damn difficult.
---
The Freelance Writer's Guide to Query Letters That Sell is packed full of actionable tips to improve your response rate from editors and get your stories assigned. Based on years of success at the highest level, it blends tips for writing and pitching with smart business advice that is essential for success as a freelancer.
This book tells it straight. Writer to writer. Conversational in style, understanding in tone; it's going to kick your writerly ass. Because here's the thing: Nobody loves pitching. What they love is getting assignments from dream publications.
This guide, with real life examples of query letters that won commissions from the world's best newspapers and magazines, offers simple, valuable advice on pitching—and getting assignments from—editors at high-paying publications.
---
What you'll learn:
Why your ideas are important and how to come up with ones that will appeal to editors.
How to grab a busy editor's attention right away.
The questions to answer in your query letter that will make an editor want to buy.
How to write intriguing subject lines that get your emails opened.
The different types of query letters and when to use each one.
---
About the author: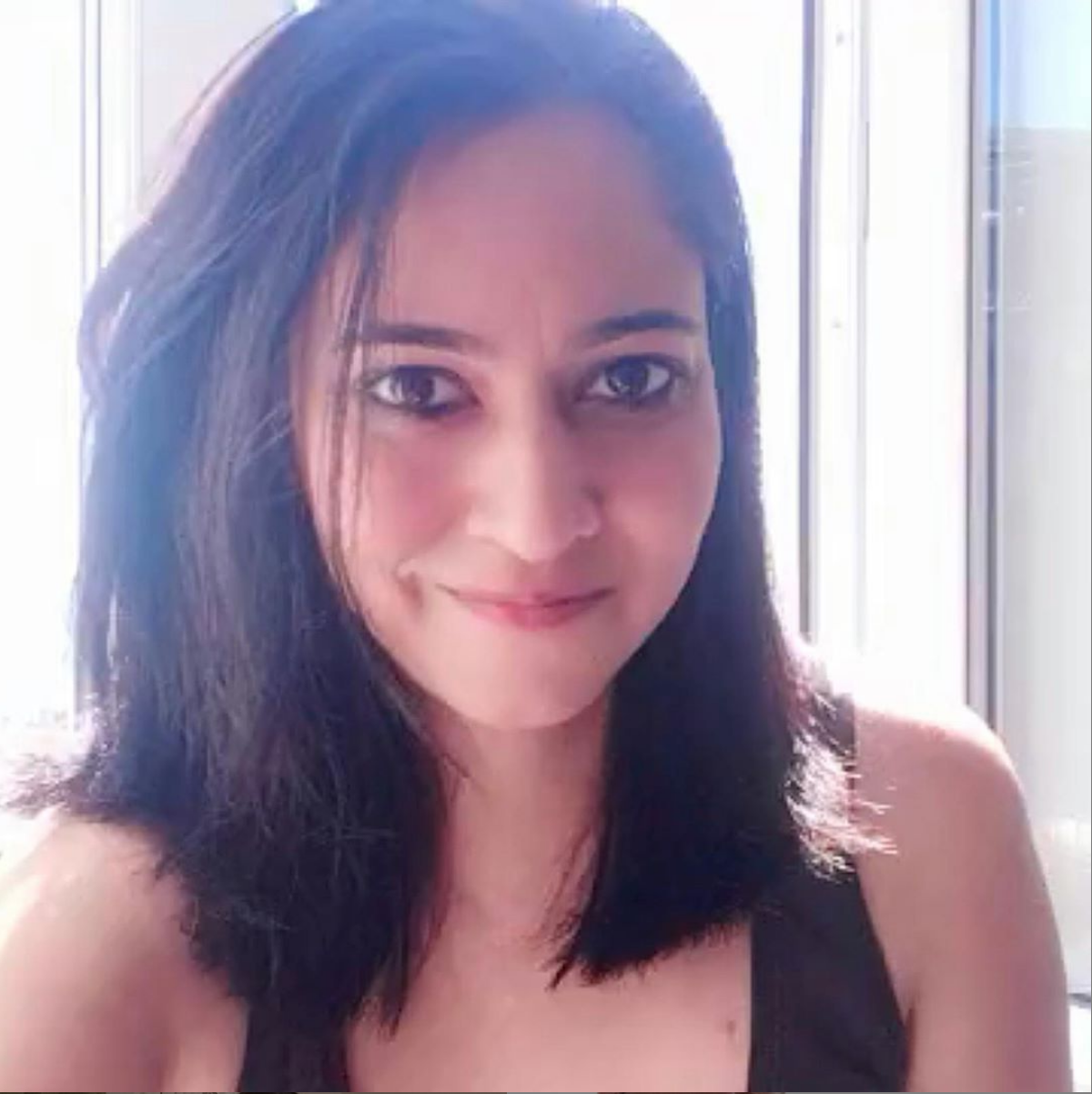 Hi, I'm Natasha! I've lived on four continents, written for publications in 80+ countries, and been a contributor to The New York Times, TIME, CNN, BBC, Psychology Today, ABC News, Marie Claire, Vogue, Ms., and more.
I've won awards for my journalism (Development Journalist of the Year) and have been a contributor to bestselling books (The Lonely Planet Travel Anthology: True Stories From The World's Best Writers.)
It is not a coincidence that so many of my students go on to get $1-a-word assignments, six-figure careers, and location-independent lifestyles.
It is because I know exactly how creative and ambitious people think, what they want out of their careers, and where they stumble.
I don't teach you just what I know. I show you what I did, and then I help you how to overcome your own blocks to achieve the same results.
---
What readers are saying:
"Natasha has created a comprehensive step by step guide on writing successful pitches/queries that will rise above the slush piles, stand out amongst the competition and grab the attention of editors. There's a formula and Natasha has laid it all out."
– Jenny Powers, Amazon reviewer
"J-school also never told us how to send query letters, which is something I took a lot of value from when reading this book. I definitely recommend this ebook as a helpful and rarely positive resource for freelance writers of all kinds."
– Joel Balsam, Amazon reviewer
"This book is not just theory. It's a culmination of the hard work and success (and probably her share of failures!) of the author. I love this series and intend to purchase them all as they are released. It's like the essential freelance writer's library."
– Bernie M. Anderson, Amazon reviewer
"I learned so much from her and my business soared afterward. She always goes above and beyond what I expect her to offer as a teacher, and she does that in this book too. I recommend this book highly."
– Leslie, Amazon reviewer
"Relph's writing is so chock full of great advice you can't put it down. Every sentence is its own to-do list. As motivating as it is instructional. I love all her books on the subject of freelancing."
– Jenifer Sako, Amazon reviewer
"I read this book in two afternoons and during that time I came up with a dozen new article ideas and have already drafted a pitch for one of them. This may be the best 4.99 I've ever spent."
– Jean Marie Bauhaus, Goodreads reviewer
"A fantastic book by an inspiring woman. If you think you need this book then you do."
– Felicia, Amazon reviewer
"This book taught me so much – even things I did not expect to learn. I've struggled with how to find new story ideas lately and Natasha provided me with the tools to get past that hurdle. She also outlined a strategy for better time efficiency, and I know it will change the way I pitch and manage my time going forward. There are invaluable tips on finding the right markets and editors, a different strategy for how to view queries, resource recommendations and actual pitches that sold – all of this in addition to how to write a better query. This book is a gold mine and a quick read. I highly recommend it.
– Amazon reviewer