The Freelance Writer's Guide to Pitching With Confidence delivers simple, easy-to-follow advice that results in more assignments.
---
Based on years of writing success at the highest level, The Freelance Writer's Guide to Pitching With Confidence teaches creative people to sell.
In her simple, no-fuss style, Natasha Khullar Relph offers simple, valuable advice on finding editors at high-paying publications. Then she explains how to bring them the right stories each time, every time.
The Freelance Writer's Guide to Pitching With Confidence will show you how to break out of the cycle of sabotage and start pitching with confidence. It will provide you with the guidance, the resources, and the self belief to start trusting yourself and hitting "send" on those pitches without delay.
---
What you'll learn:
Boost your earnings with pitching strategies that are proven to get more work.
Get expert tips on selling yourself, writing a confident pitch, and getting responses from editors quickly.
Learn how to put your creative mind aside—and turbo-charge your business brain so you can sell as successfully as you write.
Discover how to put your bio and clips together in a way that impresses editors.
Understand why some pitches don't get a response (and how to change that).
Find out how to not just fake confidence, but actually find it.
---
About the author: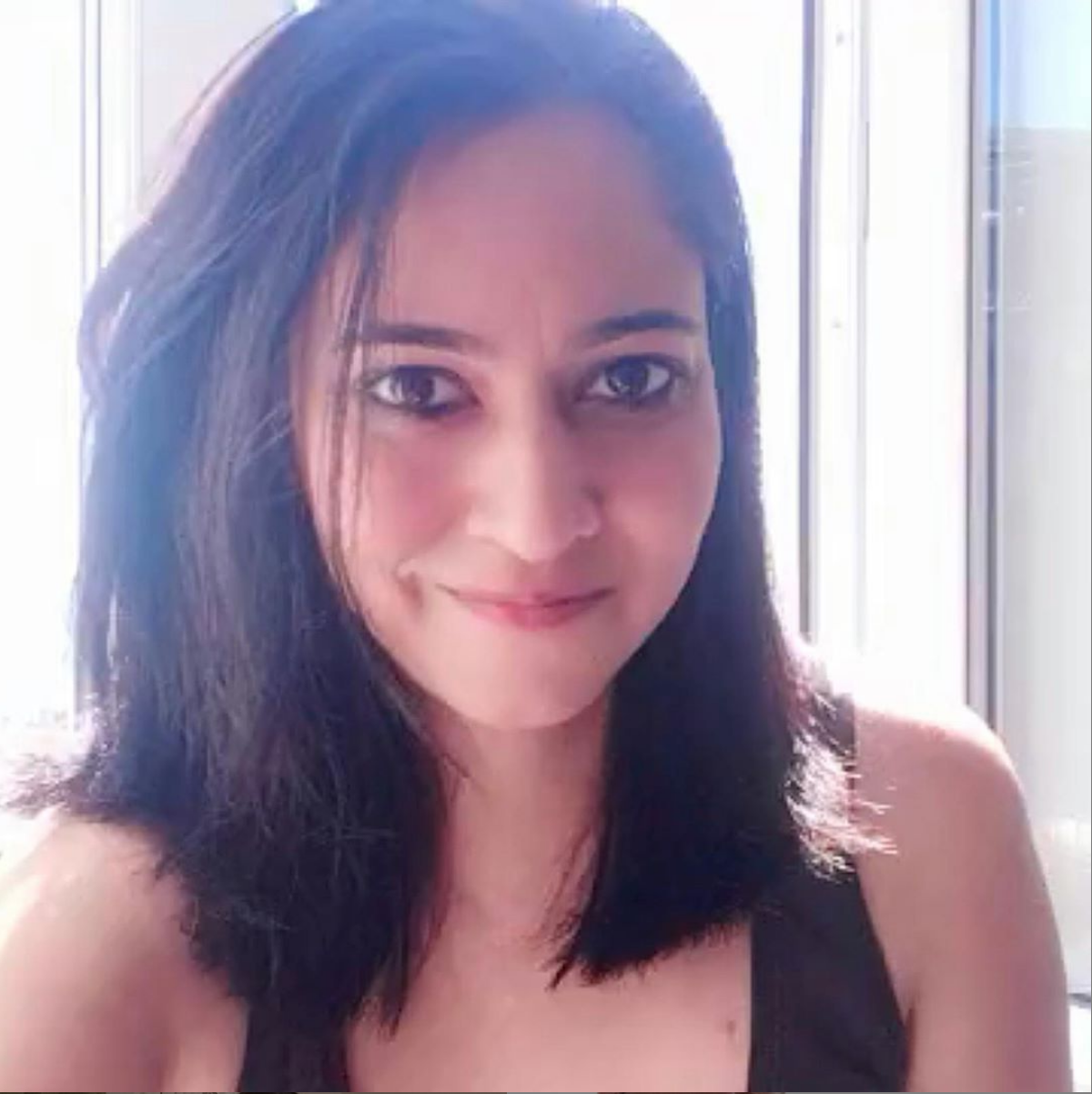 Hi, I'm Natasha! I've lived on four continents, written for publications in 80+ countries, and been a contributor to The New York Times, TIME, CNN, BBC, Psychology Today, ABC News, Marie Claire, Vogue, Ms., and more.
I've won awards for my journalism (Development Journalist of the Year) and have been a contributor to bestselling books (The Lonely Planet Travel Anthology: True Stories From The World's Best Writers.)
It is not a coincidence that so many of my students go on to get $1-a-word assignments, six-figure careers, and location-independent lifestyles.
It is because I know exactly how creative and ambitious people think, what they want out of their careers, and where they stumble.
I don't teach you just what I know. I show you what I did, and then I help you how to overcome your own blocks to achieve the same results.
---
What readers are saying:
"It definitely motivated me to pitch more and the more you exercise that muscle the more confident you become. Whether you've never pitched a story before or you've pitched a bit here and there, this book will set you down the path to pitch more successfully and consistently."
– Jenny Powers, Amazon reviewer
"If you can read only one book on pitching your article ideas to publishers and editors this is the book to get. I don't care if it costs one hundred dollars, I'd say get it! It would be worth every penny. Luckily for us, it doesn't cost that much. I believe the advice and strategies Ms. Relph gives throughout this little book are priceless. They can make your career".
– Tanya Adams, Amazon Reviewer
"Great, quick read to help guide you through the process of pitching and how to get over your anxieties and insecurities around sending queries. Natasha Khullar Relph is a prolific writer with years of experience pitching to and writing for too many industries to count, and she's willing to share her insights. The price is well worth the loads of information and advice contained within the book."
– Anne Bouleanu, Amazon reviewer
"Excellent! I've never been disappointed with anything that Natasha puts out there. She always overdelivers and provides top-notch information."
– Trisha Faye, Amazon reviewer
"I am already a big fan of Relph. She is a treasure. I find so much to use in her books, blog and social media. If you are new to freelancing or want to up your skills, she's the one to follow. This book will definitely improve your pitching."
– Jenifer Sako, Amazon reviewer
"When I was finished with The Freelance Writer's Guide to Pitching With Confidence I was genuinely excited to get started pitching. I started making a list of the publications to pitch and I'm normally the writer who makes every excuse why my idea is not ready to pitch. The Freelance Writer's Guide to Pitching with Confidence's conversational and, yet professional, tone made me feel as if I was with Ms. Relph enjoying a cup of coffee while she imparted her wisdom to me alone."
– Amazon reviewer
"With Natasha's kick in the pants advice, sprinkled with love you will have a great resource that you can keep and review for many years. This book is a quick read and packed with information."
– Yvelette, Amazon reviewer
"I'm fairly new to pitching to publications, so 'The Freelance Writer's Guide to Pitching with Confidence' has been a real gem… This book guides you to look at areas of resistance and helps you overcome them with actionable steps. I like how each scenario is detailed clearly, providing lots of invaluable shortcuts… For its price, this book is a steal. I feel much better prepared going in with a strategy now. If you are struggling to pitch your ideas with confidence – this book is for you!"
– Sandy, Amazon reviewer