In this business manual for creative minds, you will find simple, practical advice proven to increase your income and make more money.
---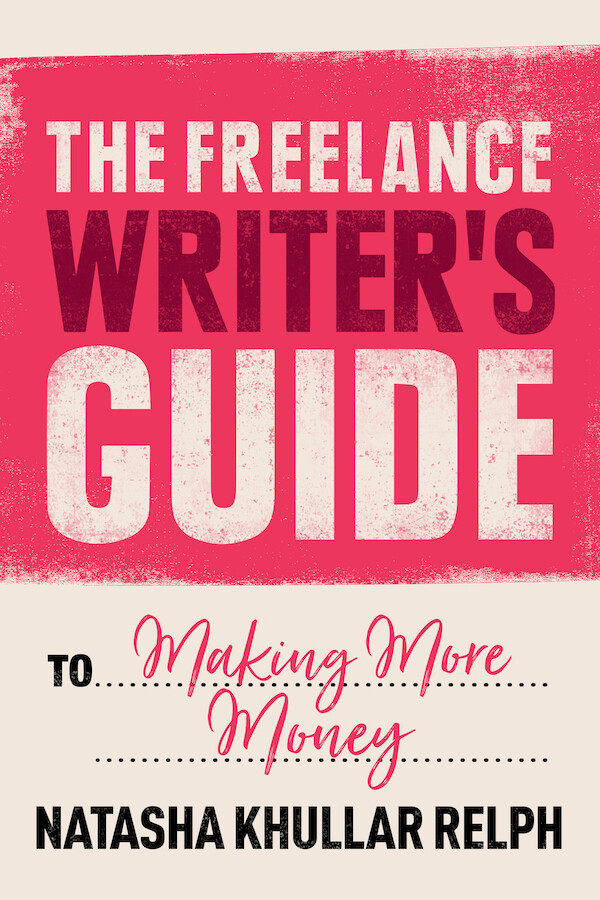 The Freelance Writer's Guide to Making More Money lays out the steps for artists and writers to embrace their entrepreneurial spirit.
Natasha Khullar Relph shows how it's possible to have a six-figure income, creative fulfilment, and control of your career.
In her typical no-nonsense style, she explains how writing is an art and freelancing a business.
Then she delivers a blistering, fast-paced business blueprint for success.
---
What you'll learn:
There are four basic principles to making money as a writer:
1. Mindset: You need to get into the right mindset. If you don't believe it's possible, it won't be possible for you.
2. Business acumen: Most freelance writers still see themselves as artists, and while this is helpful when you're creating, it's incredibly detrimental to your financial success when you're selling.
3. Strategy: Good writing is essential for making money as a freelancer, but that is only the first basic requirement. You need to know how to sell, how to target clients strategically, and how to repurpose your work in order to increase your income substantially.
4. Marketing: You need to do enough of it and you need to make sure it's effective.
Take care of all four areas and you'll never have to worry about increasing your income again.
Let me show you how.
---
About the author: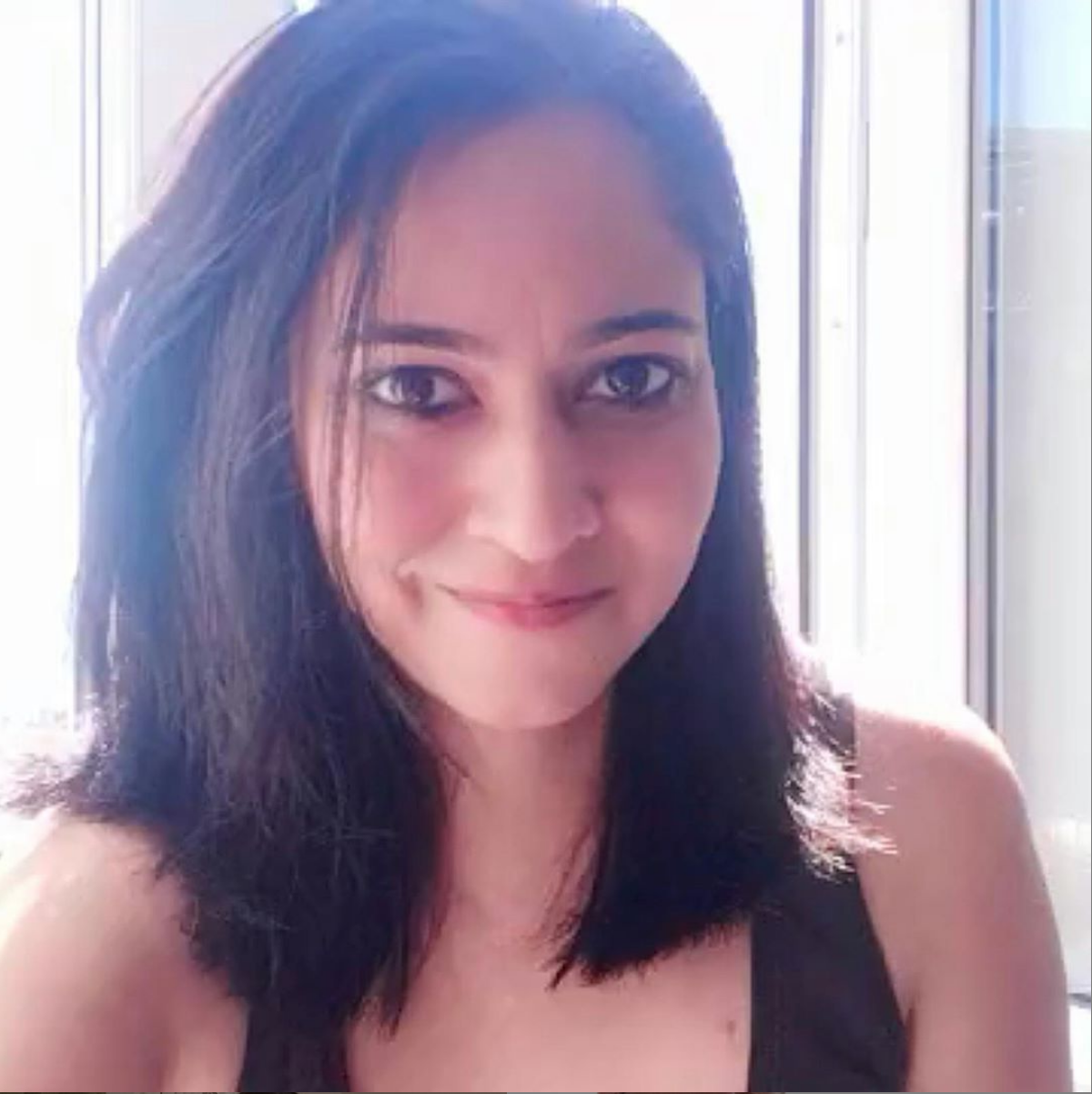 Hi, I'm Natasha! I've lived on four continents, written for publications in 80+ countries, and been a contributor to The New York Times, TIME, CNN, BBC, Psychology Today, ABC News, Marie Claire, Vogue, Ms., and more.
I've won awards for my journalism (Development Journalist of the Year) and have been a contributor to bestselling books (The Lonely Planet Travel Anthology: True Stories From The World's Best Writers.)
It is not a coincidence that so many of my students go on to get $1-a-word assignments, six-figure careers, and location-independent lifestyles.
It is because I know exactly how creative and ambitious people think, what they want out of their careers, and where they stumble.
I don't teach you just what I know. I show you what I did, and then I help you how to overcome your own blocks to achieve the same results.
---
What readers are saying:
"Great advice from one who's been there and done the work. Well-written and actionable. Enjoyed every page and am writing more now than ever."
– Sharron Mendel Swain, Amazon reviewer
"I've been a writer for over 15 years and I still learn new things and find useful tips and strategies from these guides… What I love most about Natasha Khullar Relph's work is her directness; she will tell readers, straight-up, what they need to know to reach their goals. The author understands that most writers are artists and we want to dedicate our hearts and souls to making our art, but she also knows that if you want to earn a living as a writer, you've got to be strategic and you've got to both embrace marketing and do more of it if you want your income to increase as a writer."
– Toni McLellan, Amazon reviewer
"As someone who earns a living as a freelance writer, I totally recommend this book for anyone who wants to streamline their 'work-writing life'. Natasha puts the tactics you need to adopt for a successful freelance writing career into a capsule, and meticulously lists what you need to consider while aspiring to move to the next stage of your career, viz. making more money and not just more bylines."
– Suneetha, Amazon reviewer
"The rapper Jay-Z famously said, "I'm not a businessman, I'm a business…man." As a longtime freelance writer, Natasha Khullar Relph is a business unto herself, and in her latest book, The Freelance Writer's Guide to Making More Money, she encourages aspiring freelancers to treat themselves like a business. The book is not a tutorial on how to write well; Relph assumes the reader already knows how to do that. Instead she focuses on the necessary steps for turning a greater profit – from knowing how much to charge (and when to raise your rates), to broadening your writing horizons, to proper marketing, and much more. Relph mines the triumphs and defeats of her own career to aid the reader in turning a freelance writing venture into a money-maker.
"As a beginning freelance writer, I found this book incredibly helpful. The Freelance Writer's Guide to Making More Money is a must-have for the writer who wants to take his or career to the next level."
– O'dell Isaac, Amazon reviewer
"Once again… the author provides an invaluable tool for freelance writers. Natasha provides a clear, straightforward path for increasing freelance income. I'm putting this system into practice in my own work. This series is essential for all freelancers. I can't begin to express the incredible value of these books. I'm buying them all as they come out."
– Bernie M. Anderson, Amazon reviewer