Packed with practical, actionable advice, The Freelance Writer's Guide to Making Six Figures is a business coaching plan for $100k years.
---
When the creative work is done, this is the instruction manual you need to make money.
In The Freelance Writer's Guide to Making Six Figures, we're not going to talk about freelancing basics. The freelancing basics are good, they help you make a living, and if you need to do that, read some of the other books in the Freelance Writer's Guide series.
This book is intended to get you from being a freelancer who makes a living, perhaps even a good living, to someone who makes six figures a year.
---
What you'll learn:
Boost your earnings with specific negotiating strategies proven to help writers pitch editors successfully.
Discover how to recession-proof your writing career by creating new streams of income that you control.
Get expert tips on building your readership and developing a six-figure attitude.
Implement tried-and-tested techniques to make you a faster, more efficient writer.
Find new specializations in high-paying markets that will help tip your career into the six figures.
The result of dozens of conversations with six-figure freelancers over six months, this book unveils techniques developed by experienced self-employed writers who demand career satisfaction AND financial reward.
---
About the author: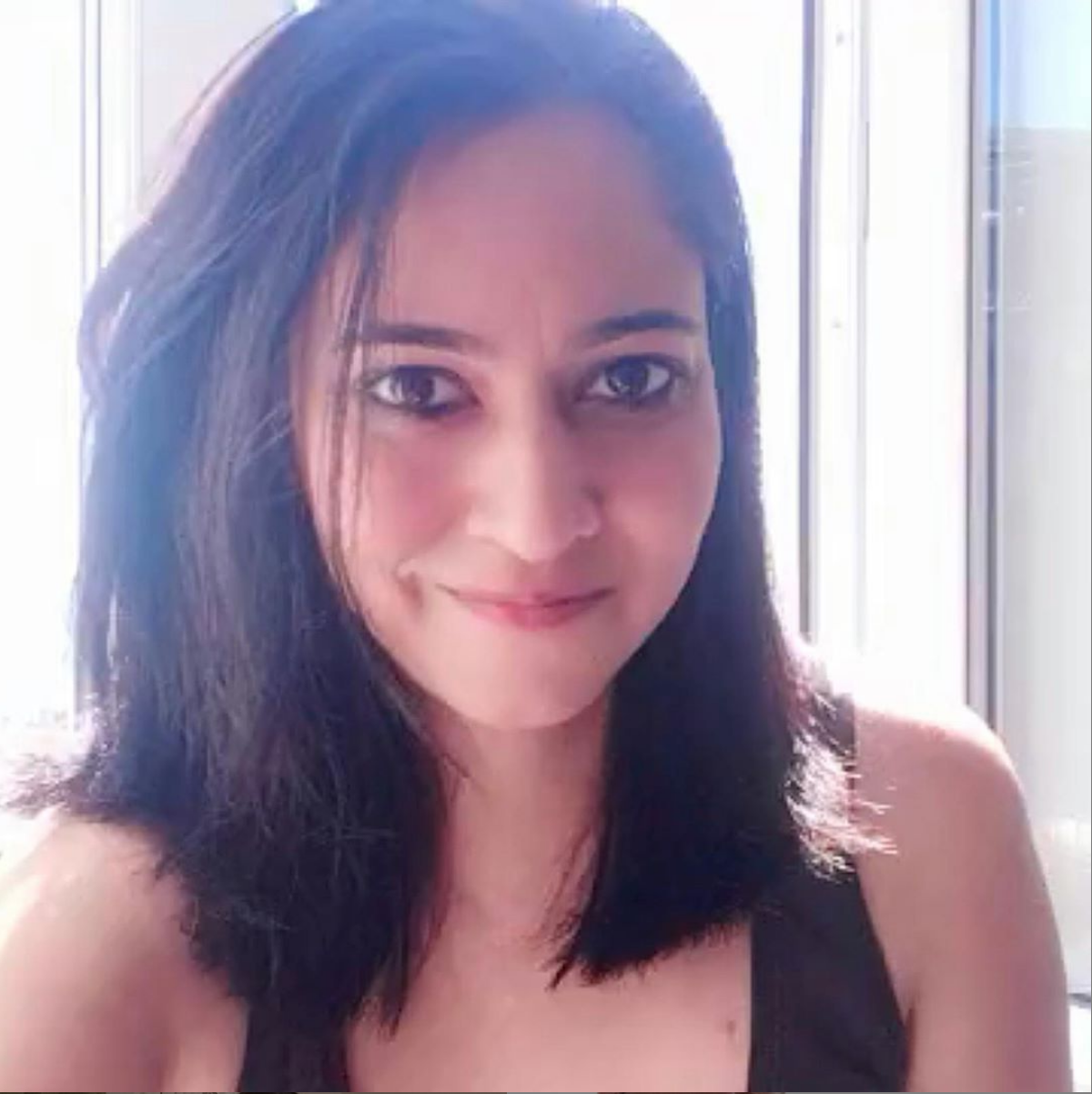 Hi, I'm Natasha! I've lived on four continents, written for publications in 80+ countries, and been a contributor to The New York Times, TIME, CNN, BBC, Psychology Today, ABC News, Marie Claire, Vogue, Ms., and more.
I've won awards for my journalism (Development Journalist of the Year) and have been a contributor to bestselling books (The Lonely Planet Travel Anthology: True Stories From The World's Best Writers.)
It is not a coincidence that so many of my students go on to get $1-a-word assignments, six-figure careers, and location-independent lifestyles.
It is because I know exactly how creative and ambitious people think, what they want out of their careers, and where they stumble.
I don't teach you just what I know. I show you what I did, and then I help you how to overcome your own blocks to achieve the same results.
---
What readers are saying:
I've gotten numerous webinars, courses, and ebooks on this subject in the past 20 years and none of them has compared to this one (except [Natasha's] other book!)"
– Amazon reviewer
"A good combination of the inspirational, aspirational and practical, this work lays out both the mindset and writing life changes writers need to move upward on the income scale."
– Tom Bentley, Goodreads reviewer
"This book is so well written that I am sure that if I ever have the opportunity to meet Ms. Relph I would recognize her voice. I look forward to reading the next book in her series."
– Jerry Johnson, Goodreads reviewer
"This book gives you ideas and strategies more diverse than you are likely to think of on your own and is highly motivating."
– Marian Edmunds, Amazon reviewer
"Even after 10 years as a freelancer, this book is exactly what I needed to teach me about the business of writing and position myself as a professional… Natasha is like the friend who will give it to you straight and make you chuckle while she does it."
– A. Filley, Amazon reviewer
"Excellent perspective and actionable advice. My favourite writing mentor."
– Tekla Luchenski, Amazon reviewer
"Even writers who regularly make six figures will find plenty of worthwhile information in this book. I wish it had been around when I was starting out as a freelance medical writer! The mix of inspiring and practical information is super helpful."
– Kristin H, Amazon reviewer
"This book is a quick and amazing read. It is also a great guidebook that you can use as reference." – Yvelette, Amazon reviewer
Natasha doesn't paint roses and peonies––no, you do not get the "How to make six figures in 30 days" drill. What Natasha does exceptionally well is go over everything that needs to be in place––mindset, strategy, implementation, and productivity, for you to go from $0 to six figures.
– Margaret, Amazon Reviewer