---
Expert tips on finding story ideas, interviewing sources, writing great copy and making editors happy.
---
Need help with the practical aspects of a freelance writing career and advice on doing the work?
Look no further.
Here you'll find advice on researching, interviewing, writing and selling stories. Basically, all the information you'll need to help you in doing the actual work of writing and reporting. And the tools. Because you know I love my writing tools.
(We're adding new resources to this list every week. Subscribe to the newsletter to be notified of new trainings and downloads.)
Go directly to section:
Downloads | Articles | Books | Video Trainings | Courses
---
Downloads
---
(Coming soon.)
---
Articles
---
Next, read the articles below for any help you need along the way to get those assignments written and submitted.
---
Books
---
The Freelance Writer's Guide to International Journalism
When the world's media isn't camped on your doorstep, you need to win commissions from editors who have never heard of you and don't much care about your patch. You need to find and pitch good stories that mix an international hook with local flavor. You need a system.
The Freelance Writer's Guide to International Journalism gives you that system.
Shut Up and Write: The No-Nonsense, No B.S. Guide to Getting Words on the Page
This book doesn't deal with writer's block. It addresses the thousand things going on in your head that prevent you from Actually. Being. Productive.
With her characteristic humor, practicality, and hard-earned wisdom, Natasha Khullar Relph demonstrates an understanding of the creative mind. She shows you how to write anything—and finish it.
---
Video Trainings
---
(Coming soon.)
---
Courses
---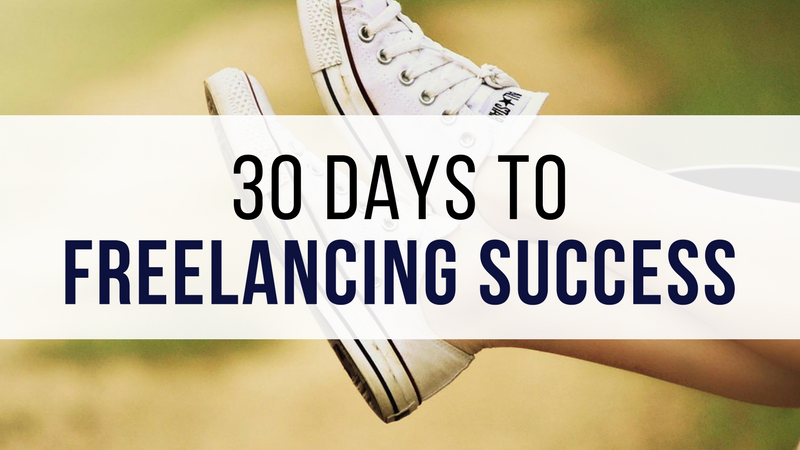 This implementation bootcamp will get you doing the work and bringing in clients in 30 days flat.